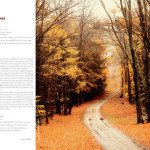 It's true there are no hard and fast rules for what constitutes a best-selling travel image, but there are a few key things that will appeal to editors and other photo-buyers–especially if you're looking at selling photos to magazines and newspapers. Here are a few examples… 1. Think outside the leaf Yankee has been covering…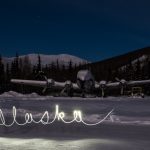 Tips from Bonnie Caton, the "The Shoot & Shake" trick!, writing and coloring with light!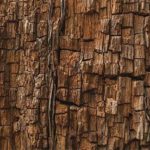 It does not matter whether they are luring you to the ski slopes or to a tropical paradise, travel photos all have one thing in common: sunny skies. A beautiful blue sky punctuated by dreamy cumulous clouds is the perfect backdrop for any venue from urban architecture to rolling landscapes, promising fine weather for your…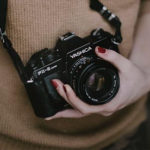 Every year, the medieval Spanish town of Girona hosts the 10-day Temps de Flors flower festival. There are numerous streets and normally private courtyards that are open and decorated with an assortment of flowers to showcase diverse displays. I like to attend this festival for several reasons. First, because I love festivals along with discovering other cities…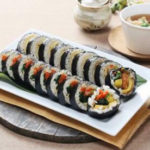 I love traveling, food and photography. So I put those three things together, signed up to a few stock agencies, and turned it into a great opportunity to get paid for what I love. Several years ago, I went for my winter ski trip to Mammoth Mountain in Northern California. One morning it was storming,…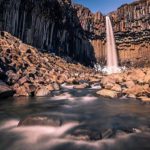 From shots you forgot to take to less-than-great lighting and dealing with anything that pops up in the limited time spent at a destination, even the most experienced photographers learn something new every time they travel. Over time, you learn tricks to increase your chances of getting a shot that will be published. One of…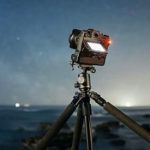 Are tripods going the way of film, specialty items only used by purists? Many modern digital cameras are quite good at taking photos without needing to be stabilized, so you might decide to leave your tripod at home. But there are some shots that are nearly impossible to take without a tripod. Oftentimes a photo…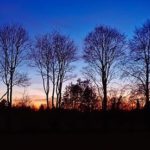 Twilight is probably my favorite time of day to take photographs. It is that fleeting interval between night and day, both before the sun rises and again shortly after it sets, when the sun lies just below the horizon. It overlaps with both part of the golden hour—that magical time when warm shades of yellow,…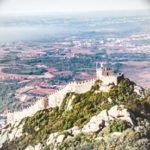 You can use the best digital equipment in the world, be at the most beautiful place in the universe, but the composition of your photo is what makes the difference. It's what separates the professional photographers from the amateurs. Composition makes a photograph interesting, vibrant, and alive. Too often, photographs contain one or more basic…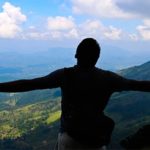 I'm not sure about you, but I believe everyone is a creative being, with moments of brilliant inspiration. At times we're unstoppable—regardless of the outlet through which we find freedom of expression. That's one side of the coin anyway. The other is when absolutely nothing happens. The times we can't seem to drum up an…
Get 3 Fun Ways to Get Paid to Travel!
Imagine yourself on the trip of your dreams: a palm-ringed island, the beauty and the history of Paris, the intoxicating allure of the Napa Valley. Now imagine that with only a pen, a camera and a little curiosity, all of these incredible travel destinations are within your reach.
Sign up today for our free newsletter, The Right Way to Travel, and you'll learn how to get the most out of every trip – and how to get paid to do it.
Simply enter your name and email address in the form below and you'll receive your first issue, along with our Three Fun Ways to Get Paid to Travel quick-start guide, absolutely free. Inside, you'll find 3 exciting opportunities for earning extra income while exploring cities around the globe. It's your first step to a life of fun and freedom.
Fill out the form today and you'll be one step closer to a new part- or full-time income that can help you realize your travel dreams. And don't worry – we will never rent, sell or give away your email address for any reason. We'll see you out there!