Our Team
Declan Aylward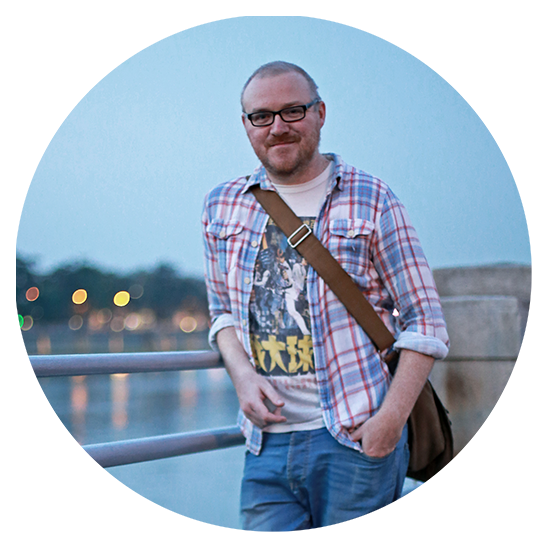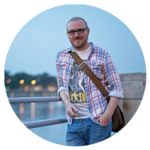 Declan Aylward is the Editorial Director of Great Escape Publishing, which publishes nearly thirty home-study programs, including The Ultimate Travel Writer's Program, Turn Your Pictures into Cash, Importing Fortunes and Money-Making Travel Blogs. Declan is also the Editor of The Right Way to Travel, which features articles geared to help writers and photographers improve their skill, sell their work, and earn an income through travel.
Over the course of his career Declan has been a travel writer, a journalist, a photographer, and an editor—so he knows the industry from every side. He even spent a few years in Amsterdam, running a nationally distributed newspaper from his basement.
What's the strangest thing you've eaten overseas? While in Osaka, Japan, I went into a bar called Bar Hormone with some friends. We were hungry so ordered the "hormone platter" assuming it was simply the most popular platter and as such bore the bar's name. Turns out it was literally a platter of hormone glands and I now know what it's like to eat a chicken's medulla oblongata. Chewy. The Japanese staff were so impressed with a table of westerners gamely finishing the platter that we got a round of drinks on the house.
---
Jenna Eustace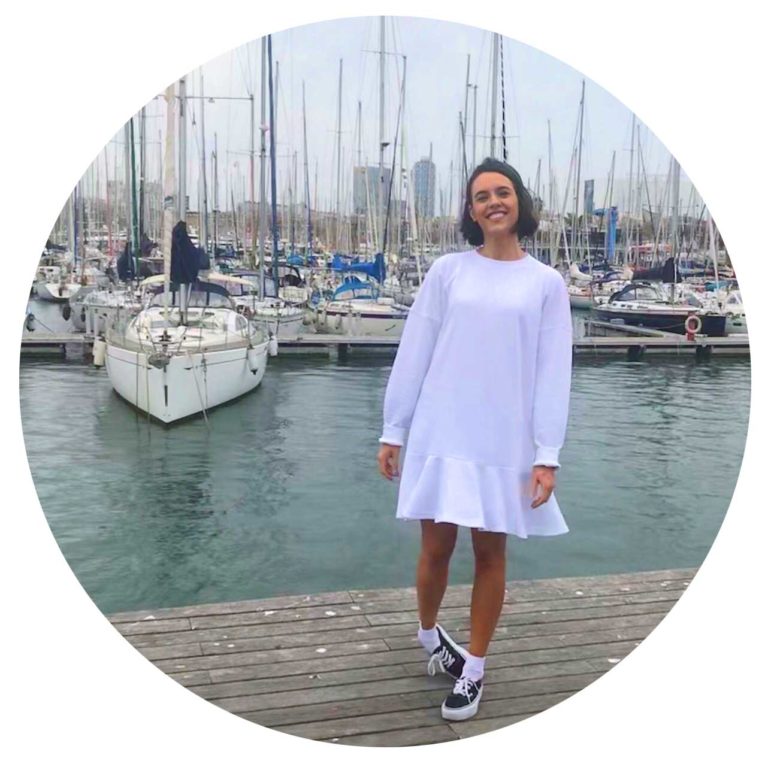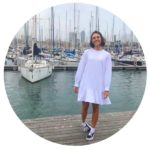 Jenna Eustace is the Events Manager for Great Escape Publishing. Jenna's duties include marketing and running GEP's workshops, which help people to turn their passion for photography or writing into a lifestyle.
Before life as an events manager, Jenna studied Marketing, Advertising, and Online Media. During her time in college, Jenna opted for a semester in the Czech Republic as a foreign exchange student. It was here she learned she was a natural born wanderer, and so it began! Jenna has traveled far and wide to places such as Dubai, Panama, Poland, Hungry, Spain, Italy, France, and England. As she always says, "I haven't been everywhere, but it's on my list."
What's the most adventurous thing you've done while traveling? That's easy, jumping out of an airplane at 15,000 feet with a stranger strapped to my back, hoping the parachute would work.
---
Helen Daly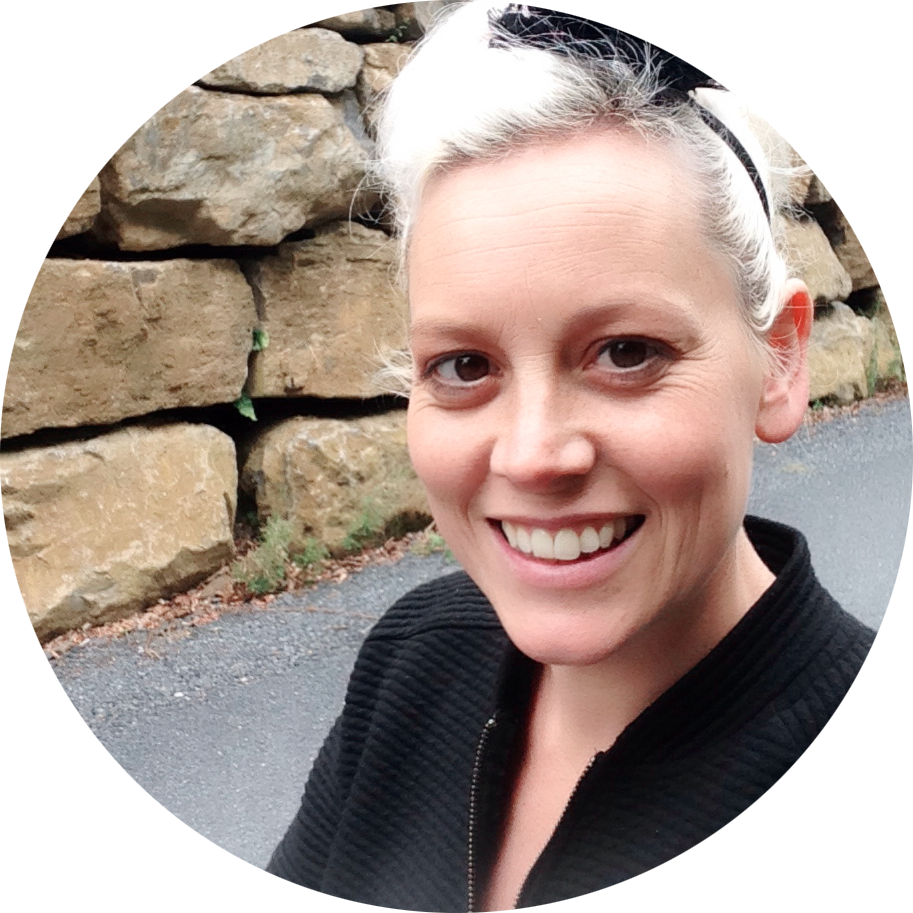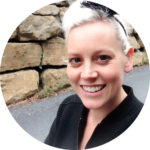 Helen Daly is the Customer Service Manager for Great Escape Publishing. She deals with all things customer service related to ensure all your needs are met and fulfilled.
Helen has a BA in Recreation and Leisure Management and a HDip in Business Management. She loves to see the world and has been to Thailand, New York, Turkey, Switzerland, France, Spain, Gran Canaria, Greece so far.
What's your ultimate, bucket list travel destination? Travelling along the Amalfi Coast in Italy, stopping off in Positano, and Sorrento.
---
Kacyn Kapreilian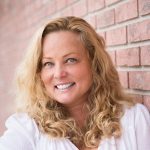 Kacyn is Great Escape Publishing's Event Customer Support and Conference Coordinator. She offers guidance and assistance before, after, and while on the ground at Great Escape Publishing's live events. Kacyn currently lives in Boca Raton, Florida, and prior to joining GEP, managed an art gallery in Palm Beach. She feels blessed to have traveled the world to magnificent destinations such as Barbados, Mexico, Puerto Rico, Paris, Normandy, Curaçao, Grand Cayman, Scotland, Tanzania and Thailand.
What is your favorite part of attending Great Escape Publishing events?
Absolutely, hands down, no doubt about it… meeting and getting to know our amazing attendees in person! I have such admiration for the leap of faith one takes to turn their dreams into reality. It's a great sense of fulfillment for me to witness to our members' growth and success, ultimately leading them to a lifestyle they never dreamed possible. Do what you love!
---
Charlotte Cuddihy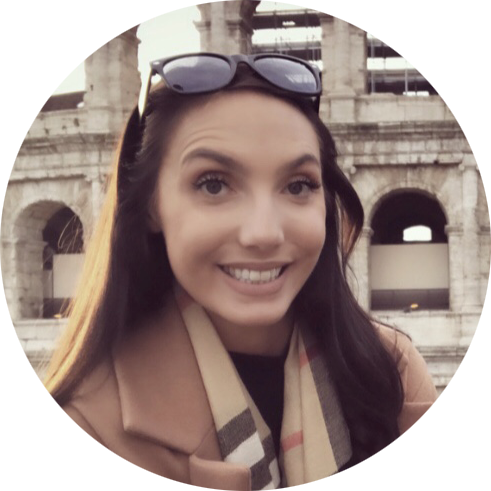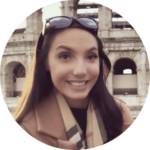 Charlotte is the Marketing Production Associate for Great Escape Publishing. Charlotte's responsibilities include looking after the day-to-day marketing efforts for Great Escape. She studied Marketing & Digital Media, joining the GEP team just after graduating last summer.
Having spent 17 summers visiting the little island of Mallorca, the result of parents that preferred the tried-and-trusted over the "unknown," Charlotte has sworn to visit at least one new destination each year. So far, her travels have taken her to Poland, The Netherlands, Spain, Italy, France, and Portugal with four more trips already booked. Each place she's been has made Charlotte's feet itch more and more, and why not? "If we were meant to stay in one place, we would have roots instead of feet."
What's your favorite part about traveling? The unexpected. It seems that no matter where you end up the best moments were the unintentional ones that happen when things don't exactly go to plan. Getting lost inside The Louvre in Paris and being physically thrown out by security while begging for five more minutes, all because after three hours, you still have not found the Mona Lisa…Deciding to try outdoor ice-skating in Amsterdam when of course it starts to rain and becomes impossible not fall. But it's always the "disasters" that make the trip memorable.
---
Cian Murphy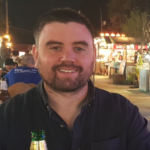 Cian is the Head of Customer Engagement at Great Escape Publishing, his main duties include finding out what our customers find most engaging in our business. He wants to understand what you love about GEP and help introduce brand new customers to our world.
After receiving his Master's in Tourism Management and becoming a freelance SEO training consultant, he found a career with International Living where he spent five years as Director of Web Marketing before moving to the Great Escape Publishing team.
What's your favorite part about traveling? The food! Although my culinary skills are lacking, my ability to find the best dishes in foreign countries has my traveling companions in awe. Cowboy's Satay in the Night Bazaar Market (Chiang Mai, Thailand), Taco's in Taqueria Y Cerveceria Celia (Playa del Carmen, Mexico), Chuck's Alberta Raised Wagyu (Banff, Canada), Steam Blue Moki in Ortega, Fish Shack (Wellington, New Zealand), the Pistachio Gelato from Gelatoteca Suso (Venice, Italy) and my favorite; consuming a luke warm Big Mac at 3,842m on top of Mont Blanc (Chamonix-Mont-Blanc, France).