Do you ever see cool products while traveling and think you could sell them for 10 times as much back home? With our special online portal to a wide variety of international goods at low prices, now you can quickly and easily do just that—without the hassle of having to physically handle, store or ship your products.
What is Import/Export?
The basics of import/export are simple: buy popular products low and sell them high. We love this opportunity because it can be done on a very small scale, with no set-up, making for a great do-it-from-anywhere travel income. (Or, if you want, a full-time business.)
If you would like the freedom to be your own boss, or just earn a nice income on the side, then import-export could be the perfect opportunity for you. 
Do I Need Any Special Skills or Qualifications to Start an Import/Export Business?
No. There really are no skills required other than basic computing knowledge. If you're familiar with the internet and can shop online, you can do this business. 
Shopping online for the products you want to import is as easy as looking online for products on Amazon.com.  You just go to the portals detailed in the program and type in keywords like you do when you're shopping for something on Amazon.  The sites even look similar to Amazon.
There is a little bit of a learning curve involved but that really has more to do with running your own business and working for yourself than it does technical skills.
How Much Do I Need to Start an Import/Export Business?
You don't need a big investment, and you don't have to keep inventory, find office space or hire a sales team. All you need is an internet connection, and you can create your own income from anywhere on the planet you want to live—whether that's Connecticut, Calcutta, or everywhere in between.
Here's how successful importer Jeff Carley describes the process in a nutshell:
Invest between $250 and $1,000 for products you want to sell

Spend about $30 to set up a "store" on Shopify

Get the business up and running in under two weeks

Once it's set up, spend an hour a day, 3 to 4 hours a week, or however many hours you want tending to your business – you decide

If you get bored with the product you're selling or the market trends change—change the product
Find out how to get started with an import/export business today. Discover how to access this online portal where you can buy just about anything at the lowest possible price, and learn the easy way to sell right away—using the tried and tested methods of successful importers (like Jeff above)—with our import/export program below.
Our Import/Export Program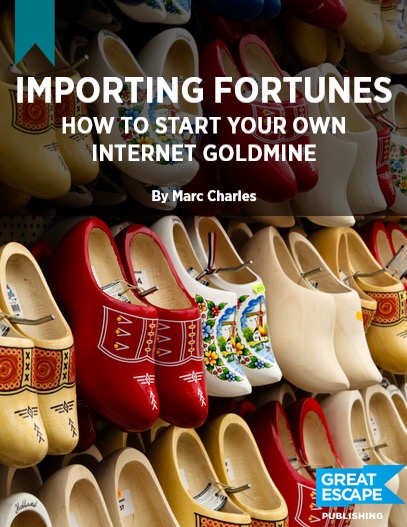 Can't wait to start funding a live-anywhere, travel-anytime life through import-export? This program will introduce you to the same simple formula as the world's largest retailer to create your own money-making business – and do it from anywhere on the planet. With it, you'll discover:
What people want to buy right now – and will pay big money for
How to find in-demand products for super cheap prices, and then "flip" them for a healthy profit
How to use one of the most powerful e-commerce websites today to start selling your products fast
How to do it all with a minimum of fuss – it's easy with a step-by-step, perpetually-updated online system
Import/Export Popular Articles
Upcoming Import/Export Events
Import/Export Videos
<div id="videoimport1"><!– –> <div class="et_pb_posts video-container sec-import-container"><!– –> <article id="post-37274" class="et_pb_post clearfix post-37274 post type-post status-publish format-standard hentry main-category-become-a-travel-writer"><!– –> <a href="/contact-us/about-us/"<!– –> class="entry-featured-image-url"><!– –> <img src="/wp-content/plugins/a3-lazy-load/assets/images/lazy_placeholder.gif"<!– –> class="lazy-loaded" data-lazy-type="image" data-src="/wp-content/uploads/2018/08/whois.jpg"<!– –> alt="Who is Great Escape Publishing?" width="1080"> </a><!– –> <h2 class="entry-title"><!– –> <a href="/contact-us/about-us/">Who is Great Escape Publishing?</a><!– –> </h2><!– –> <div class="post-content"><!– –> <p class="excerpt">Yes, we've a lot going on over here at Great Escape Publishing… but, in everything we do—across all our travel-enabling, money-making opportunities—we depend on the following…</p><!– –> <p><!– –> <a href="/contact-us/about-us/">Read More</a><!– –> </p><!– –> </div><!– –> </article><!– –> </div><!– –></div>
Testimonials
"I made a commitment to myself; I would figure out how to do this online stuff and sell amazing products and make a profit not a salary. I would figure out how to do this whilst sailing around some gorgeous islands, lounging on beaches and swimming in the clear blue ocean of the North Atlantic. I set up an Amazon and eBay store.
 
No way was I an overnight success. Nor had I any previous experience in finance, accounting, or business. I now make a consistent £10,000 (UK pounds) a month. It's a business that keeps growing, and what's really great is how my income is 99% passive—I don't have to fulfill my orders or process returns. Amazon does all that for me and that's how it's been possible for me to sail around almost every island in the Azores, Madeira, and the Canaries archipelago in less than three years!
 
Never before had I lived a life where I was getting paid when I was not working, including every day of the week and every holiday of the year!"
–Elin Rose
Read More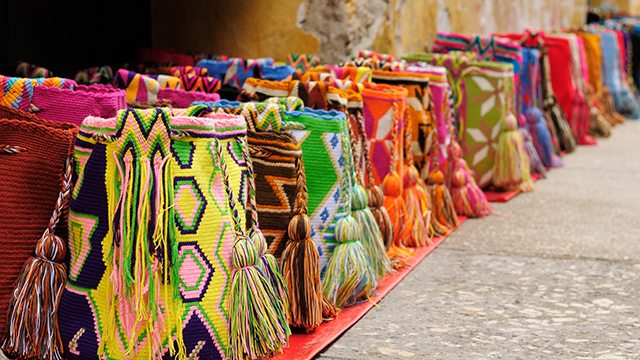 "I now have 4 Shopify stores and I'm making around $12,000/month. There are people who make a lot more money than me. But the great thing about this business is that it's scalable to the amount of time you want to spend and the amount of money you hope to earn."
– Jeff Carley
Read More
"I got in on Importing Fortunes a couple of weeks ago. The promotion was exciting but I wondered in the back of my mind if the program would actually deliver. It did! I've completed three deals to date… and they were as easy as you described. I sell imported products online. I'm also helping other entrepreneurs and retailers import products. Thanks a million."
– Tom Gentry
"Thank you so much for the Importing Fortunes manual. It is invaluable.
 
I have been trying to figure out how to use the computer and Internet to make money for three years now. Your manual opened the door to me in just a few minutes!
 
Thanks again for the wonderful program and bonus materials!"
– Michael Caffey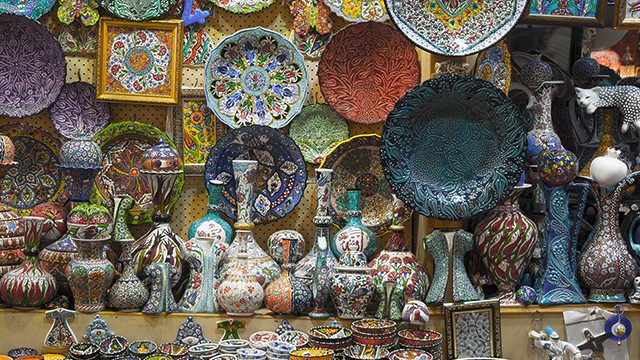 "It's never been so easy to get into this market. My wife and I kind of stumbled onto the opportunity. But now you can try it out for yourself and make a profit from home."
– Jason Holland
Import/Export Articles Archive
Import/Export Experts
MARC CHARLES