The income from my photography and writing allows me to live a simple yet comfortable lifestyle by the beach on a tropical island in Thailand. It's easy to live on less here because living costs are low and the dollar stretches much further than in the U.S.
So far, most of my photography income has come in through multiple online stock agencies where I have uploaded my travel photos since starting in 2013. Stock photography is not a quick road to riches however, it can still be a good passive side income. As most microstock sales are small there aren't many big pay days and contributors depend on the quantity of sales to accumulate an income. It takes time to build up a portfolio and earnings.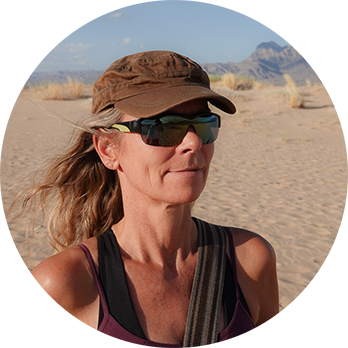 I edit, add keywords, captions, and descriptions to images in Adobe Lightroom Classic before uploading them to various online stock agencies. My work on those images is done and I'm then free to focus on other projects while sales trickle in.
Shutterstock has been my highest earning agency and I make numerous daily sales there. My record number of downloads in a day is 162 photos. There were 161 subscription sales at $0.36 each and a single sale at $2.80 totaling $60.76. That's not a vast amount, but added to earnings from other agencies and income streams it adds up.
My top performing image at Shutterstock is an early morning shot of a boat against San Pedro volcano on Lake Atitlan in Guatemala. So far it has earned me about $250 at that agency alone.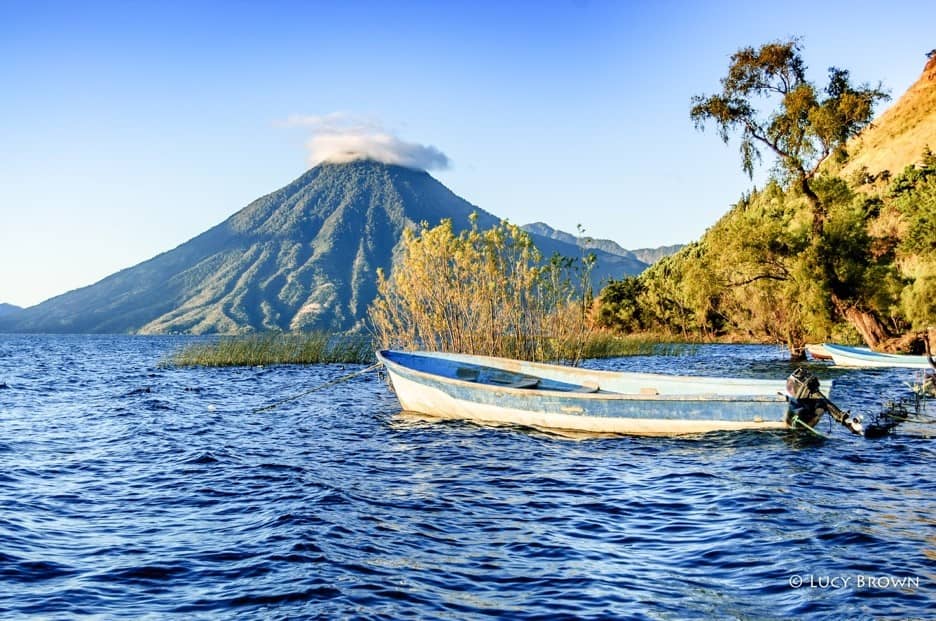 Sometimes there are larger sales that make my day. At Shutterstock I made a $60 single image sale of a dirt road winding through the lush rolling hills of the Mongolian steppe. I've made many other single image sales there for slightly less.
Alamy is my second highest earning agency. There I make less frequent sales, but each sale is usually much higher. After the agency commission was deducted, I earned $140 for an image of an erupting volcano at night. I also earned $75 for a photo of Guatemalan Independence Day runners bearing flaming torches, and for another of an idyllic Caribbean island scene in Panama. I've made numerous $40, $50, and $60 sales too.
I also earn income through writing, and I often attach photos to my articles. Payment depends on the publication and although they don't always pay extra for the photos, it makes the article much more colorful and appealing to editors and readers.
More recently I've been exploring the world of online fine art photography through print-on-demand platforms such as Saatchi Art and Fine Art America, as well as my own fine art photography website. Sales through Saatchi Art of prints of impressionist-style dancers made me $57 profit each. I've also sold various products such as yoga mats, coffee mugs, notebooks, and greeting cards with my images through Fine Art America and my website.
A fine art gallery featuring photograph art in the U.K. offered me a contract recently. They sell art through a brick-and-mortar gallery as well as online, so I'm hopeful it will produce some sales. In the meantime, it's fun exploring different avenues to promote my work and increase my income through photography while I enjoy my tropical island paradise.