Winter can be one of the most fascinating seasons to find inspiration in photography. Yes, I agree it's harder to brave the cold with your camera in hand, but with some determination and extra warm layers, you'll be able to capture unique and magical shots that reflect this sparkling season.


Here are my top three tips for taking winter photos:
1. Take advantage of the weather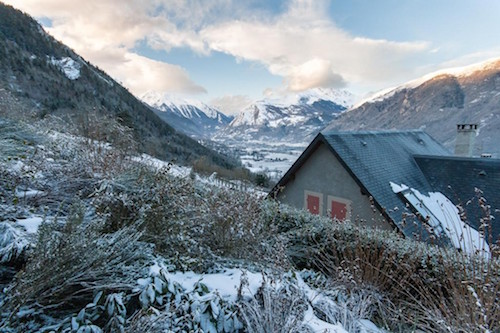 We all love the dry and warm summer days, but winter time can be just as photogenic with its changing weather.
On overcast days, the sky softens the light, which can be great for outdoor portraits without ugly shadows. Stormy skies can also provide dramatic backgrounds for landscape photos.
When it rains, focus on the reflections in the puddles—especially in urban settings with all the Christmas decorations around.
And if you're lucky enough to have snow, be the first to head out and capture the pristine landscapes before everyone leaves footsteps. Just make sure you slightly overexpose your images to avoid capturing a dull gray snowy field.
2. Look for details and patterns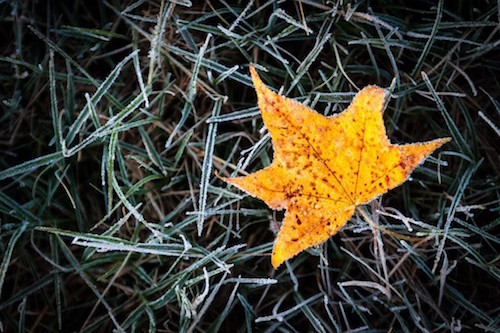 Sometimes landscape photos don't work, so when it gets cold, I look for patterns and abstract compositions. When everything looks dull and gray, it's simpler to focus on smaller details without dozens of bright colors pulling your attention away from your subject.
Get in closer, fill the frame (or use a macro lens) and find the little details that portray winter, such as dead leaves, droplets of rain on grass, frozen branches or frost on windows.
3. Stay cozy and photograph indoors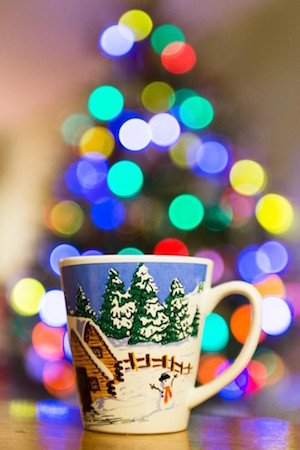 If the weather doesn't permit you to be outside with your camera, take the opportunity to stay warm and cozy and start photographing your holiday decorations indoors. Have your camera closeby while decorating your house for the holidays and take a few photos for stock photography.
Even without decorations, think concepts and lifestyle images. Capture the winter mood with a steamy cup of tea and a thick blanket, or a comfy chair next to a fireplace. You can also try macro shots of frost or rain droplets on your windows.
Don't let the winter time discourage you from taking photos—the only limit is your imagination, creativity, and determination. You can always reward yourself with a nice cup of hot chocolate after you're done!