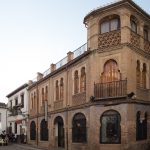 Professional photographer Rich Wagner shares a personal story about the day he tried to photograph one of his favorite New York landmarks and got stuck, until..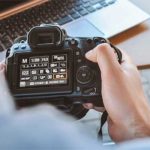 Whatever it is you like to do in and around your home and hometown, you can likely take and sell photos of it as stock. You don't need experience or a portfolio to start. All you need is some good photos of subjects that sell. Bonnie Caton Stock agencies are constantly in need of city,…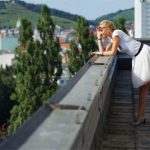 The best travel writers are observant travelers. They've trained themselves to notice things. It's those rich details that editors like.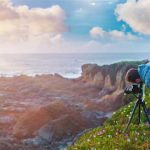 Nadia Ali A photography shot list is as it says, a list of all the shots needed for a particular photography project. If you are on assignment you may have a brief from the client on exactly what is expected, but other times it is left to the creation and imagination of the photographer. 1.…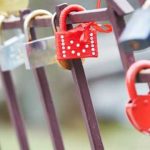 I live in Paris and when the lockdown for COVID-19 was first announced on March 17, my heart sank. I wasn't worried about staying home, but as a photographer living in Paris, it spelled disaster. I write a popular blog, Eye Prefer Paris, and photos are essential to my blog posts, which I write three…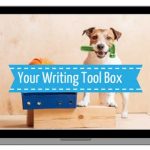 For me, one positive that has come from this uncertain time in our lives is that now I have more time. Before I was always out doing things like swimming in the ocean or meeting up with friends. But now I'm home. All this time has opened up. Time to do the things I've wanted…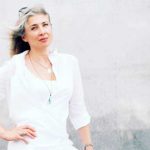 First impressions matter. And recent studies prove it takes just a split second to form one. What's crazy is that when it comes to sensing levels of confidence, leadership, charisma, friendliness, and more… our split-second impressions are eerily accurate. But here's the great part: In photos, we can project the things we'd like people to…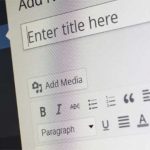 Now might not be the best time to be promoting travel. But that doesn't mean that we can't talk about destinations we would like to visit when it becomes safe again to do so. Nathan Aguilera We can discuss our favorite destinations that are on the priority list for visiting first as soon as we're…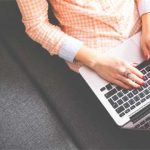 Travel is on hold for an indefinite period of time. Airlines have postponed their services and countless numbers of hotel reservations around the world have been canceled. This impacts not only you as a travel writer, but also your audience: if they aren't making any travel plans, then your job of providing guides, tips, and…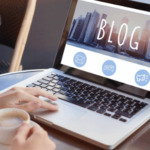 I've been writing my blog, Eye Prefer Paris, since June 2006. My blog is an insiders' blog about Paris, featuring posts three times a week about what's current in the city, with topics such as culture, history, food and restaurants, fashion, shopping, and hotels. Since my blog is about current things going on in Paris,…
Get 3 Fun Ways to Get Paid to Travel!
Imagine yourself on the trip of your dreams: a palm-ringed island, the beauty and the history of Paris, the intoxicating allure of the Napa Valley. Now imagine that with only a pen, a camera and a little curiosity, all of these incredible travel destinations are within your reach.
Sign up today for our free newsletter, The Right Way to Travel, and you'll learn how to get the most out of every trip – and how to get paid to do it.
Simply enter your name and email address in the form below and you'll receive your first issue, along with our Three Fun Ways to Get Paid to Travel quick-start guide, absolutely free. Inside, you'll find 3 exciting opportunities for earning extra income while exploring cities around the globe. It's your first step to a life of fun and freedom.
Fill out the form today and you'll be one step closer to a new part- or full-time income that can help you realize your travel dreams. And don't worry – we will never rent, sell or give away your email address for any reason. We'll see you out there!