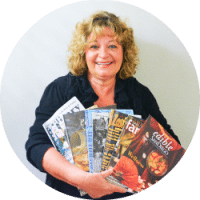 Though I've never considered myself a professional photographer, I've always loved taking pictures.
In fact, it was my love of travel writing that prompted me to improve my photography game.
Here's why…
During the Ultimate Travel Writer's Workshop in 2014, a professional photographer shared some valuable photo tips in his presentation Taking Photos Editors Will Love. I paid attention, took notes, and realized that there was a lot about photography that I needed to learn.
After the workshop, I started submitting articles for publication and lo and behold, I was getting published with editors accepting my photos even though I certainly didn't think they were anything special. (More about what editors look for in photos here.)
But that spurred me on, especially when reaching out to a new publication who said they paid extra for writer-submitted photos. This publication, a local San Diego magazine, had detailed criteria. Their photography guidelines and photo terms included some I wasn't even familiar with. When I saw an advertisement for a local small-group photography course, I jumped on it. Then I signed up for another.
I was learning more about the many functions of my Nikon DSLR camera than I ever knew existed. Prior to this, to be honest, I was only using the automatic "point and shoot" method of this fairly pricey camera. Now I was able do so much more. I learned about framing and angles, how to take the best action shots, and much, much more. It didn't make me a professional photographer, but it certainly sharpened my skills.
My confidence level regarding my photos increased dramatically and even print magazines like Edible San Diego, who typically use their own photographers, began accepting my photos—and paying me extra for them.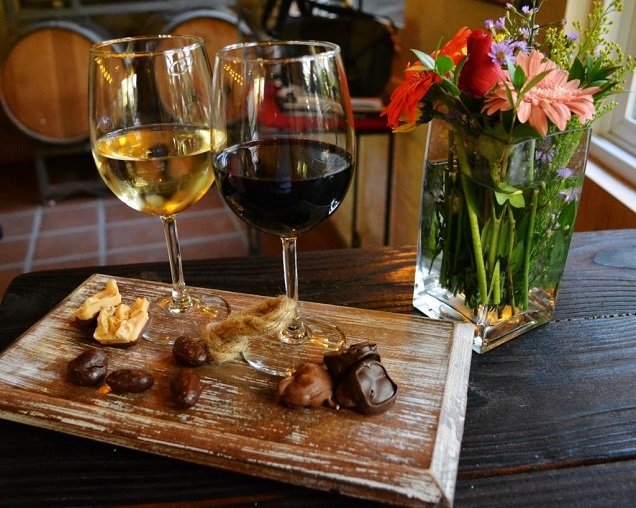 I found two other print publications that did the same–providing photos with your story will often make your article worth more. I pitched stories to their editors, and, in those pitches, added that I would also include top-quality high-resolution photos to accompany my articles. By now, you're probably guessing that they said "Yes"… and, to my delight, not only was I getting paid extra for those photos, but one of them graced the cover of a magazine, becoming one of my earliest cover stories!
Submitting photos often doubled the amount of money I was getting paid for my articles. As a regular contributor to Travel Pulse, I pitched my editor a story about Italy's magical and picturesque Amalfi Coast towns. When I started writing for this publication, they were using high-quality stock photos to accompany most articles.
But that all changed as my photo skills continued to improve. Regarding that Amalfi Coast story, the editor asked if I had enough photos to submit a "slideshow" type article. This basically meant that my story 10 Must-See Places on Italy's Amalfi Coast would have 10 photos, one to accompany each of those places. The best part is that the magazine paid much more for the story, and others since then.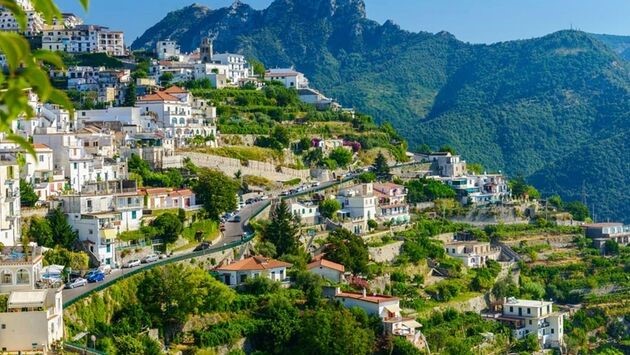 Noreen took this photo of the Amalfi Coast for Travel Pulse
What this ultimately comes down to is that no matter how you look at it, travel writing and photography go hand-in-hand. The picture of a destination is complete with the combination of good writing and great photos.
Even if you're on a vacation without any intent of writing a story, take photos—lots of photos. You never know when the opportunity for a story may surface down the road and you'll be able to jump on it because you already have the accompanying photos.
When all is said and done, making the decision to up my photography game was one of the actionable steps that helped me achieve success as a travel writer. It's an investment that has paid off time and time again.