Would you love this to be your new office? It's mine today. One of the perks of being a travel writer. I love the freedom it gives me. Yes, that includes my office view for the day being a pristine white-sand Caribbean beach. Of course swimming breaks are included.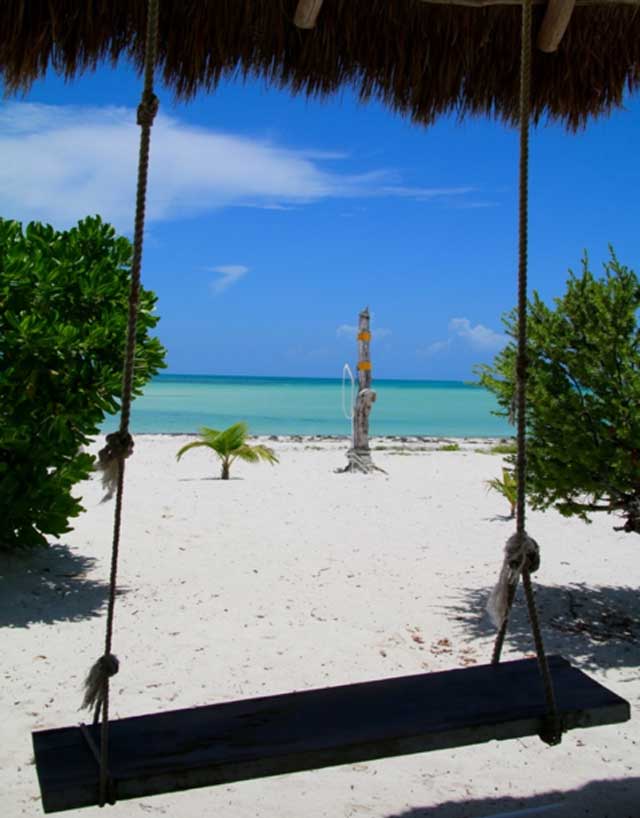 As a travel writer you can live how you choose. Work anywhere in the world, live anywhere in the world and have complete freedom to live the dream life you may have thought was previously out of reach.
Laptops are light, portable and the all-terrain computer of our time so why not make this your office? Your smartphone is more than capable of taking amazing photos to go with your articles so that's all you need. Both are light, portable and fit into a beach bag right next to your mask, snorkel and towel.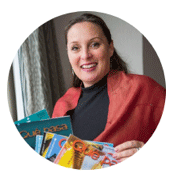 Lazing in a hammock gently swaying with a sea breeze is my kind of office. Or, if you're not a beach person, how about enjoying the crisp mountain air from a huge treehouse in an old growth forest. Or, perhaps with your laptop propped next to a perfect pastry in a Parisian café. Overlooking a vineyard perhaps.
No matter what your idea of perfect is, you have the freedom to work and live anywhere, in any country you want and live your dream life.
Not only that, travel writing gives you the freedom to enjoy longer holidays, live part time in other countries, or full time abroad if you choose. Imagine instead of spending a week or two visiting Champagne Valley in France, you rented a cottage nearby and stayed for a few months. Being a travel writer you can.
Most people dream of an office view like this but may not realize how achievable it is. Look at me. I live on a tropical island in the Caribbean with year-round almost perfect warm weather, some of the most sought-after ocean a girl could ask for and all at about one-third of the price I'd pay back home in Australia.
Previously I lived in Antigua, Guatemala for two years. Being submerged in amazing architecture, stunning natural reserves and wandering the colorful and romantic Spanish colonial town's cobblestoned streets were always a joy.
This life is achievable!
You can live part time in other countries for three to six months depending on the visa requirements so why not take advantage and really let your senses take it all in? As travel writers, that's our job. To use all five senses and soak up every aspect of a place.
Or, if that's not enough time, live abroad full time like I do. Being based in a country gives you freedom. Total blissful freedom to explore the length and breadth of that country. To discover more hidden gems as well as the opportunity to write more articles about the small towns and villages, amazing traditional foods, festivals and ceremonies. It enriches your travel writer's life so when you walk out the front door, article ideas just about drop into your lap.
Honestly it doesn't matter where you live. Just remember, your laptop, smartphone, and camera are all light and portable. They are the tools of a travel writer. So, you have the freedom to go anywhere. To live how you want, where you want and with any office view you want. You can enjoy a different postcard-perfect view every day if you wish.
And an enriched travel writer's life.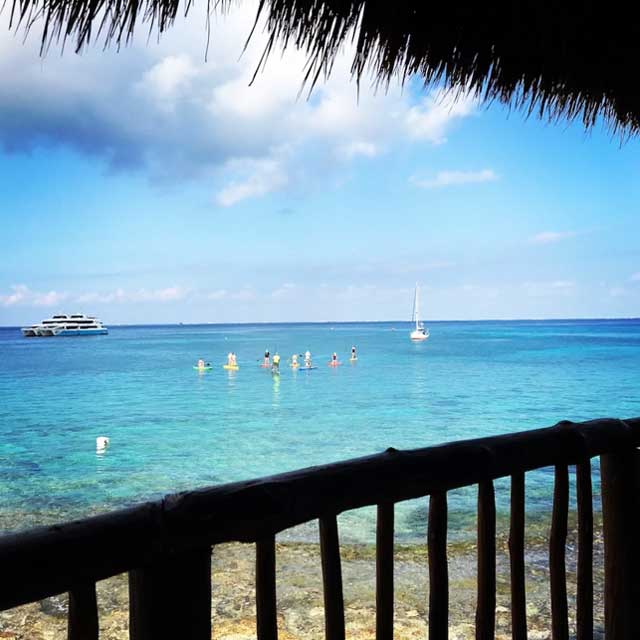 This will be my office tomorrow after I enjoy the best eggs benedict on the island. With a tall chilled glass of fresh squeezed juice to complement my wonderful office view. Once again, of course, swim breaks are included.