In January 2020, I was in NYC with thousands of other creatives, attending the travel industry's leading media event, Travmedia's International Media Marketplace (IMM) show.
I met with 24 different tourism brands over the day, and walked away with 15 invitations to visit different places—locally, regionally, across the country, and internationally.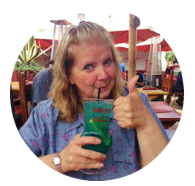 How exciting! By the time I got home, I already had five follow-up emails from folks who wanted to host me in exchange for articles and photos highlighting their destination.
In February, both Massachusetts and upstate New York hosted me for weekend getaways. So far, I've had four stories picked up by print magazines. One story has already published, and three others will be on the stands this fall.
Pre-coronavirus days, right?
It's easy to say, "What now?" I mean, this pandemic has turned the world upside down.
Quarantined, unemployed, staying six-feet apart, crazy-vivid dreams, and air-hugs are our new normal.
Although we aren't sure when travel will happen again, we do know that time will come—we just need to be ready for it.
Here are a few ways this lockdown can help position us to be the go-to creatives that convention and visitors beureaus, tourism bureaus, workshops, and editors turn to first when the world reopens.
1. Think local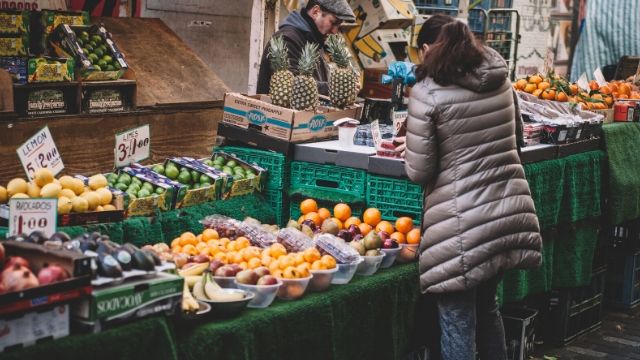 I live in Saratoga—a booming city filled with museums, restaurants, casinos, race tracks, parks, artists, and events. There are plenty of mom-and-pop shops mixed in with high-end big-wigs.
When they reopen, they're going to need people to come in and spend money. They're going to want exposure. Stories that reach people living nearby, or just a few hours drive away.
In that vein, I got in touch with my favorite tea shop.
I asked if the owner would be interested in having me come in to take some photos and videos when the time was right.
I mentioned that I'd checked out her website and there was no video, that video is hot right now—and getting hotter.
Her immediate answer was, "Yes, we'd love to have you!"
Because she was open to the idea, I'm now more apt to look for other local places that might also be interested.
It will mean more income for me and more exposure for both of us.
2. Keep pitching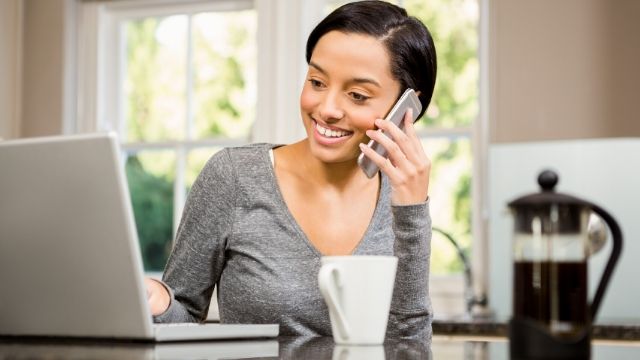 While it's true we are unable to travel now, the itch is still there for everyone who loves to see new places, experience new things, and try different foods.
The world won't be in lockdown mode forever. The time will come when we are free to get in the car, on a train, plane, or boat.
Print magazines, guest blogs, podcasts, online or in-flight publications will need content immediately when that happens. Even though the world is on pause, our pitching shouldn't be.
Think about the future. Pitch to fall or winter, maybe even next spring coverage. Three stories I'd planned to see published now were shelved by editors—until I wrote a short note, offering to approach the story from another angle for a future issue.
3. Don't forget the contacts you've already made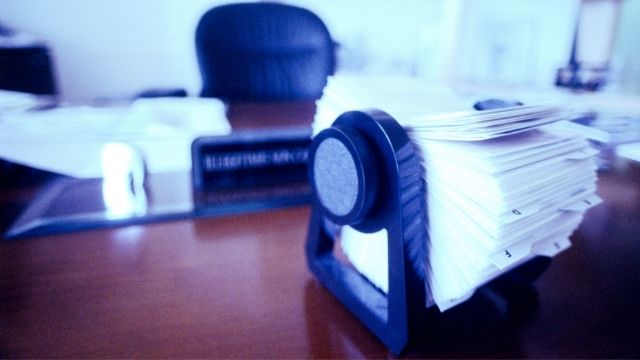 Right now, I'm sitting on nine invitations for personalized media trips. Five of them from my trip to IMM in January.
Am I going to forget about those invites because travel is impossible right now? Absolutely not!
I've sent emails, started conversations, and spent hours researching publications that might want to carry my stories. Once I can write them.
And I've used Instagram, Twitter, Pinterest, my travel blog, and Facebook to revisit places I've already been—because, who doesn't love to be in the spotlight again?
Keeping active on those platforms has landed me even more invitations as destinations reach out saying they would love to host me again when the lockdown is over.