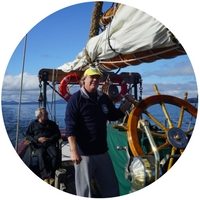 Drones, also known as UAVs (unmanned aerial vehicles), have exploded onto the scene in the last several years.
Not long ago, drones were only used by the military and the average person could neither afford nor navigate one. But as the technology got better and better, small flying craft with high-tech cameras and user-friendly remote controls began to enter the mainstream.
Today, they are wildly popular and are replacing many of the traditional means for accomplishing tasks in almost every imaginable industry… including travel writing!
I'd been travel writing for about a year when I got my first drone—a toy that cost $50. It was very light and required a lot of practice even for basic flying maneuvers. But once I snapped my first photo and recorded my first video, I was hooked.
I chose this "toy" method of learning under the advice of a hobbyists' drone blog, and I'm glad I did. This is because of the motor skills I gained by flying a drone without GPS.
When I finally upgraded to a DJI Phantom 3, which was much more expensive, flying it was extremely easy—I have yet to crash mine, and I credit much of that to the way I learned the basic skills before investing in an expensive drone.
Initially, I was interested in drones primarily for enhancing my travel articles with aerial photos and videos. I must say that, in addition to having a great deal of fun and capturing some cool stuff, I've also sold some of my clips or traded them for hotel stays and other perks along the way.
I always mention in my queries that I'll have some aerial photos available, and that adds a little appeal to my pitch. Quite a few of my drone photos have been used in published print articles and online. They pay just like all the others, and it can add a nice vantage point for destinations.
Here are some of my published drone photos: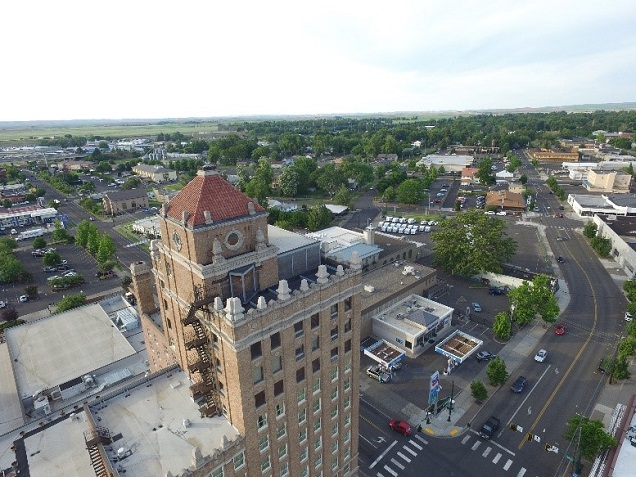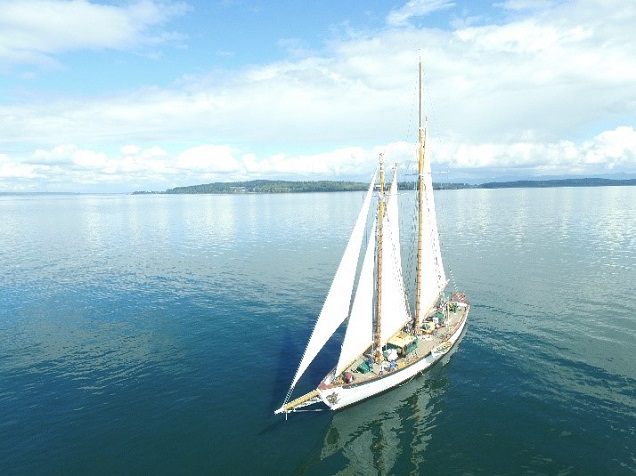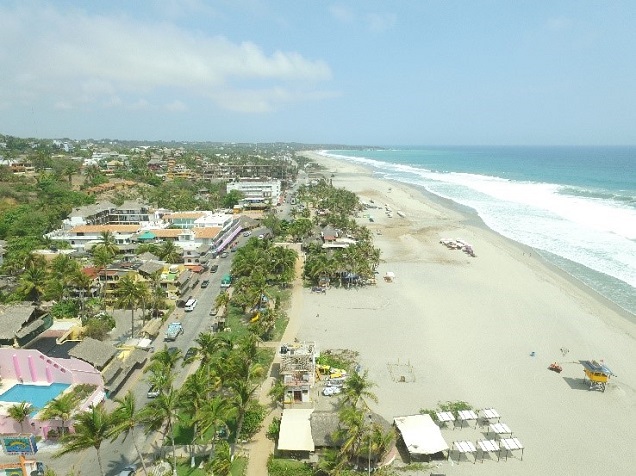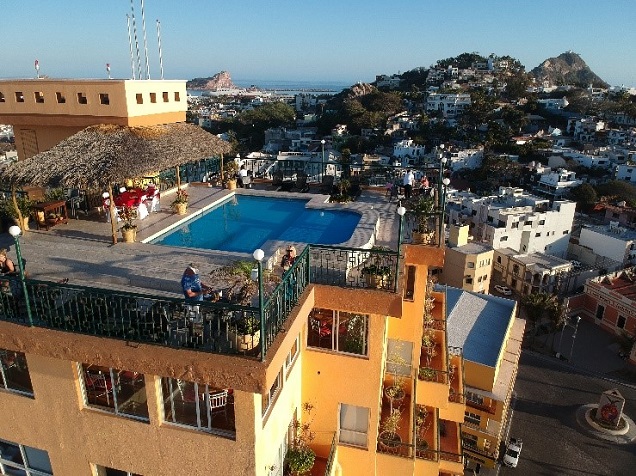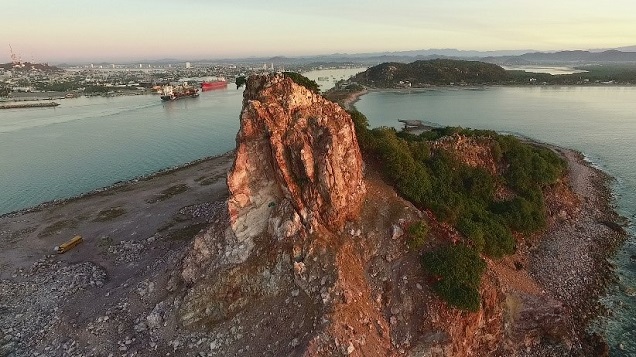 And you can watch some of my promotional video clips here:
https://vimeo.com/158247512
https://vimeo.com/158247514
Besides travel writing, many other opportunities came my way with the drone, including waterfront real estate shots, roof inspections for insurance companies, and mapping agricultural areas for farmers. The applications are truly unlimited.
But while I've enjoyed these other opportunities, my passion is still travel writing. Having the drone with me on my press trips and various travel adventures is awesome, even if it's just for my own website and gallery. I really enjoy it.
If you're considering adding drone photography and videography to your repertoire, here are a few things to keep in mind:
• There's a learning curve.
It's a skill that offers a tremendous amount of fun, but you should have a passion for remote control hobbying and be prepared to delve into some technical stuff. This includes not only the flying skills but also the computer, cell phone, and tablet integration.
• You'll need to buy a good drone.
A good professional quality drone starts at about $500 and can go upwards as much as $5,000 or more. I now use the Spark by DJI—a sensible choice for travel-writing endeavors. It's small enough to get into a backpack, costs about $500 to $700 depending on accessories like an extra battery and optional remote control, and does just about everything the larger more expensive ones do.
It has 1080p video and 12mp camera capabilities… and can even fly by hand gestures… that's right—no remote control or tablet/smartphone required to fly and capture pics with this one!
• There are some areas you can't film.
With the explosion of drone enthusiasts, regulations have become a big part of the hobby and commerical applications. Airports, National Parks, and State Parks are off limits.
Also, many public places ban them. Some people don't like drones because they feel like you're spying or being weird… so you have to be mindful, educated about the rules, and respectful of others' property.
Drones are just another example of the immense versatility that travel writing can offer. There's so much opportunity in this field.