This month's Breakfast Stock Club Premium Challenge is "Get Geometric," and the idea is to spot and capture shapes in your photos.
Even if you're not a Premium member, you can still go out and photograph shapes for stock.
Here are a few examples to get you started:
Circles: Circles can make an image feel whole, complete, and provide a sense of symmetry or balance.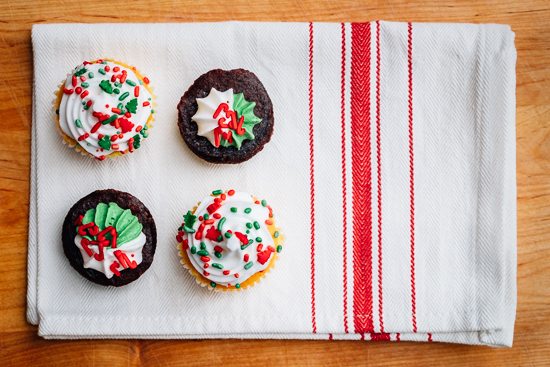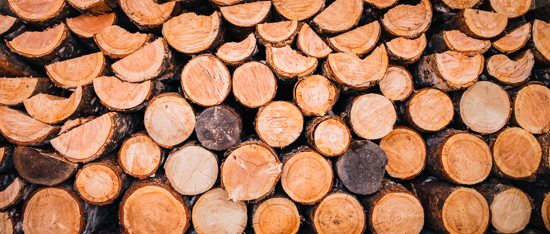 Repeating shapes such as these circles make for interesting patterns that photo buyers can use as backgrounds in their design projects.
Triangles: Triangles are a very strong shape that will draw the viewer's eye. They can also be used like an arrow, to point the viewer toward the subject.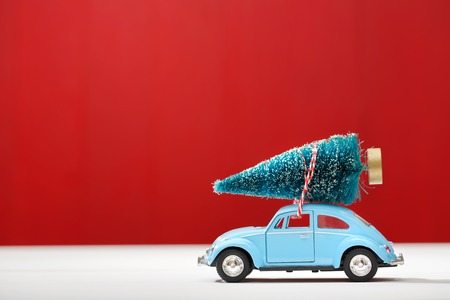 Here the triangle shape is used as an arrow, pointing in the direction of negative space (which a designer could use for text).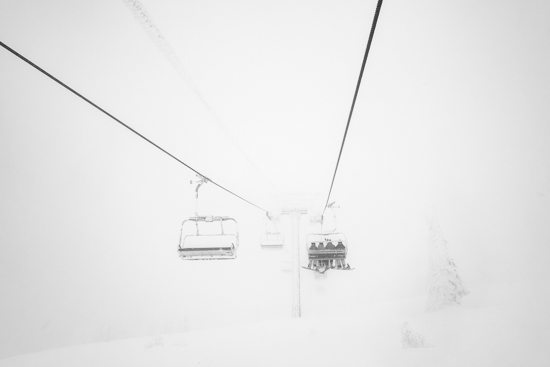 In this snowy scene, the prominent lines form a strong triangle leading to the main subjects on the chairlift.

Rectangles & Squares: These shapes can make an image feel orderly and organized. They can also be used to isolate or frame a subject.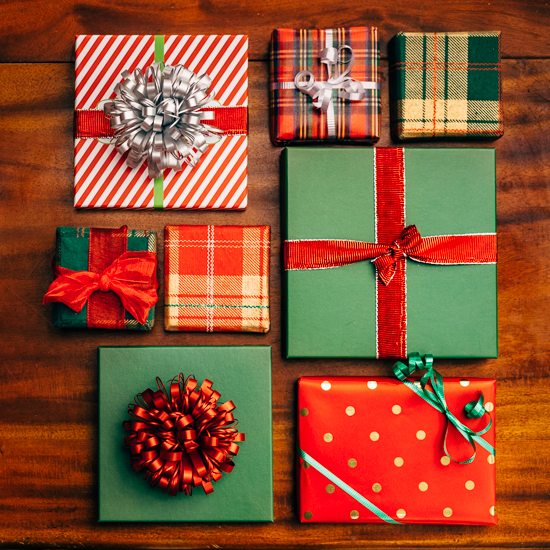 Rectangles and squares work particularly well when shot from overhead. Designers love this "flat lay" style right now.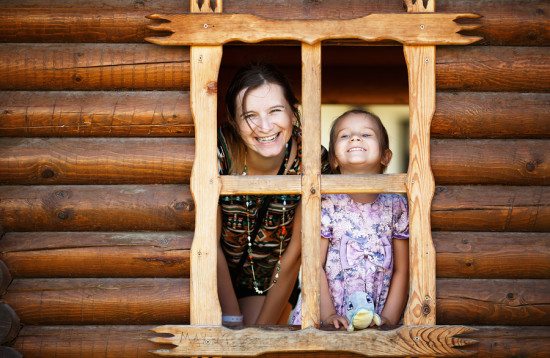 Here, rectangles provide a framing effect that makes the image feel quirky, yet visually organized.
I hope this inspires you to have some fun shooting shapes this holiday season! The possibilities are endless.
And if you want to enter your "shape" shot for a chance at a professional photo review and video lesson, it's not too late to become a Premium Member and enter this month's Challenge, here.
Premium members – Remember, you have an entire guide custom written for this Challenge, filled with techniques to help you shoot shapes creatively, along with keywording tips from professional stock photographer Matthew Spaulding. I can't wait to see what you come up with! Submit a photo for group critique by December 30.