There was a time when I was not too fond of social media. Seriously, it was the most challenging part of my travel writing and photography journey.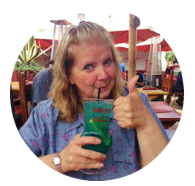 Over time, I learned how important social media platforms could be. Here are a few ways platforms like Twitter, Instagram, Facebook, and more have helped move the needle in my exposure and photo sales.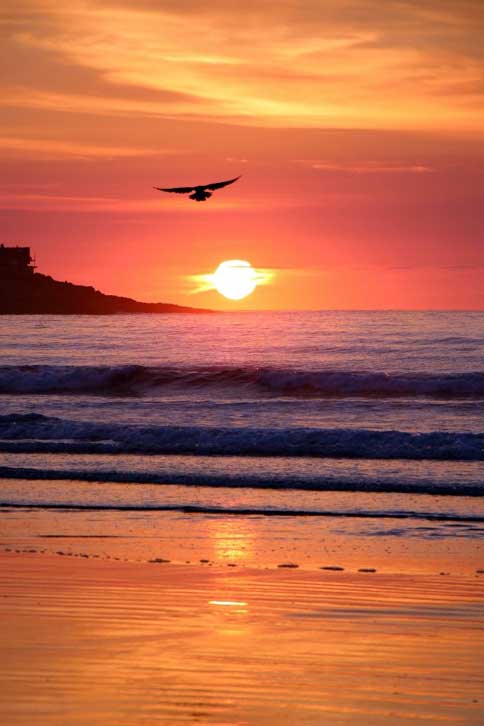 Tell a Story
Recently I posted the above image on a Facebook group where I'm known as a storyteller. This single photo has nearly 2,000 likes and over 20 requests inquiring if it's for sale. Sure thing it is. It's had more than a handful of sales, totaling $400, and I hope to have more in the coming weeks.
Places that are loved, ones that draw on strong emotions and childhood memories, can sell an image, even if you are only passing through and have no personal attachment yourself.
Look for pages like "friends of" or "lovers of" on Facebook and insert the destination.
Photograph Someone's Profession
A year or two ago, a local publication hired me to write a story about two men opening a new business in the area. I knew this could be a fun photoshoot—not only was I thinking of images I'd take for the magazine, but I was also interested in capturing some that would sell on stock sites I work with every day.
The story came out; I posted the link on Facebook and Twitter, tagging their business page. The owners got in touch with me a few weeks later. They needed photos for marketing—was I interested in selling the images for them to use? They chose 12 of the series, and I had an excellent $525 check to cash at the end of the day.
It was my first time taking photos of men welding horseshoes into wine racks and horse-themed sculptures, and I had so much fun! Some I trashed due to lighting or blurriness, but many I felt were good enough to submit with the article and then upload to stock sites, where they still sell today.
Think Food—Everyone Else Does
My mindset is always about taking images I can try to sell in multiple ways. When a girlfriend invited me to photograph her bridal shower, I jumped at the chance. She had hired me before and was happy with my work. She knew I'd capture some memorable moments of her with friends and family, the authentic shots people want.
I remember wandering around that afternoon, soaking in the laughter of everyone attending, happy with the natural lighting, the room's setting, and the food!
The waitstaff had spread all sorts of hot and cold salads, pasta dishes, various bread, and a selection of desserts over four long tables covered with linen.
Sure, I was thinking of my girlfriend when I made sure I caught important moments with my camera, but in between, I snuck some photos I thought would sell as stock at a later time.
The caterer was standing behind me at one point, and I'd just snapped this photo: