Most photographers use Adobe Lightroom to process their images. And while you can go through each photo, one by one, carefully changing this and that until they're perfect, there is a much faster way…


It's called Presets.
What are Lightroom presets?
A preset is a way to automatically give your photo an artistic look with a single click.


You simply choose an option, such as "aged photo," click on it… and—BOOM—Lightroom instantly gives your photo an old-fashioned look.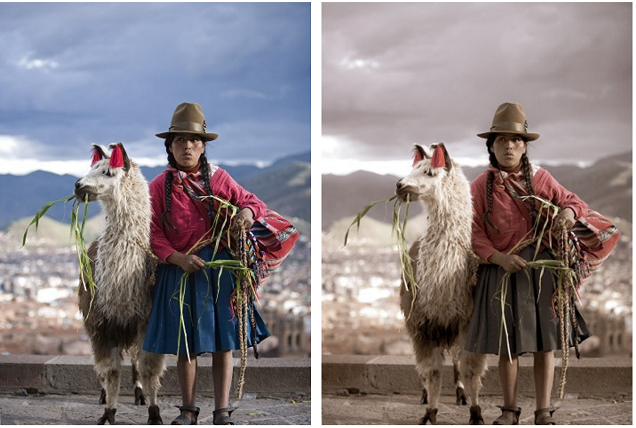 It can be any type of adjustment, such as exposure, white balance, contrast, colors, or more dramatic options.
There are many reasons why presets are useful when editing in Lightroom:
– They can be used to enhance an image, or even apply a completely different style like a black-and-white or vintage effect.
– They can speed up your workflow and apply the same effect in every image with a simple click, allowing you to batch process dozens of photos at the same time in seconds.
– They give you a large variety of choices and ideas. When you're not sure how to edit a photo, going through a large collection of presets can surprise you and push you in the right direction.
However, keep in mind that not every preset will work with every single photo. If you have a batch of images taken at the same location, under the same lighting, with the same subject, then the result will be fairly consistent. But a preset that works on a photo of a sunny beach won't produce the same result on a photo of a cityscape at night.
It is best to think of presets as a starting point to your editing. Sometimes it might produce a great image in one click, but other times you'll want to slightly tweak and adjust the settings to your liking.
And here's an extra bonus tip: You can also create your own presets. So, if you notice you always like to edit your photos a certain way… you can simply turn it into a preset, so next time all you have to do is click one button and it's instantly processed.
Here are a few examples of before-and-after photos using Presets:
Dark Sky Black and White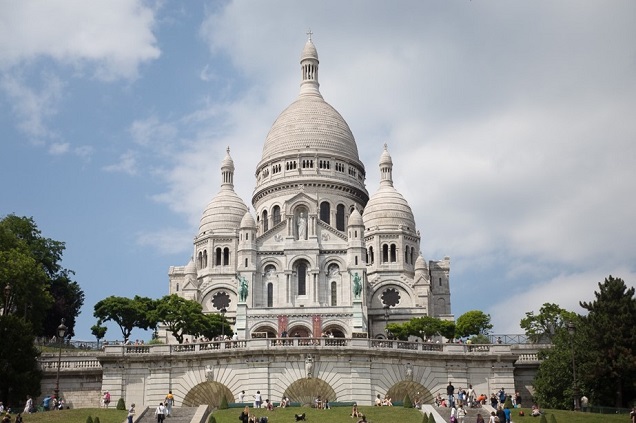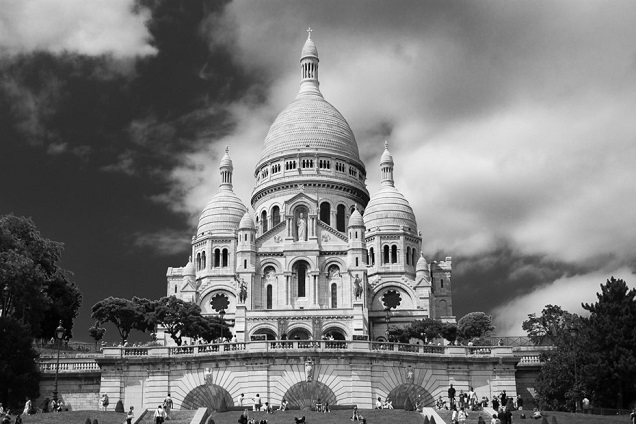 "Instagram" Look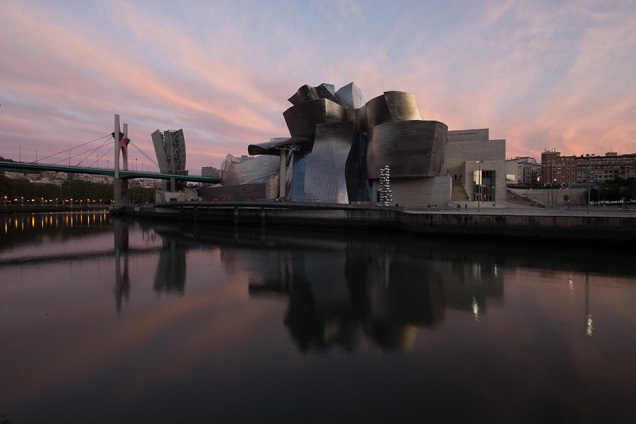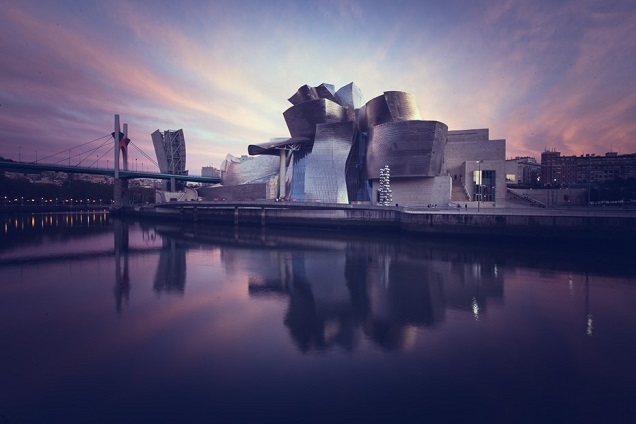 "Vintage" Feel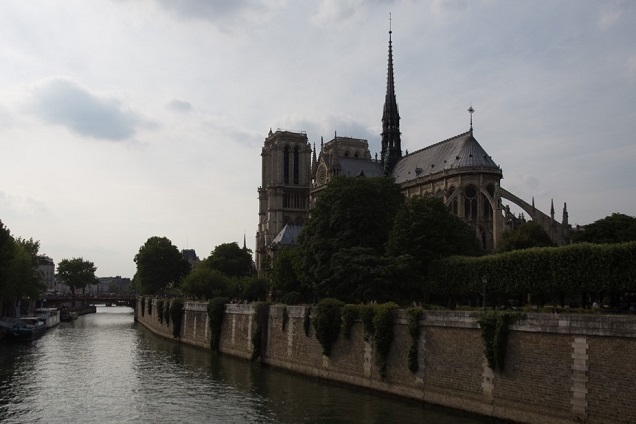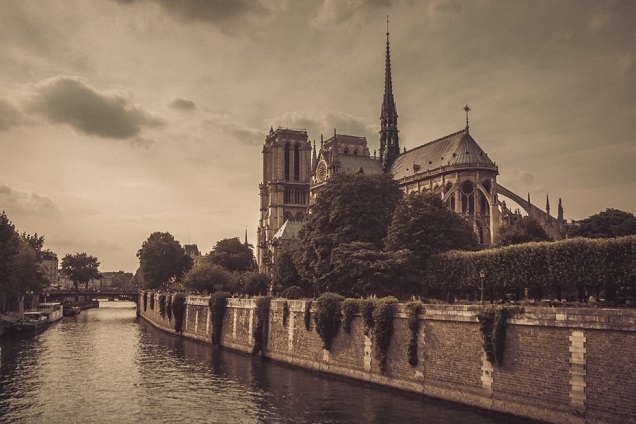 Lightroom comes with a whole bunch of presets to choose from, though I created these three, above. As you can see, they're all very different and serve different purposes.


But the great thing is that with Lightroom, you can play and try as many things as you want and you'll never harm your photos. So click on as many presets as you want and choose the result you want.