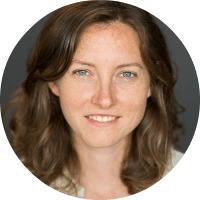 As a photographer, it's important to keep things fresh and creative.
Yet, it's so easy to inadvertently fall into a rut and start shooting everything the same way out of habit.
One way to approach your art with fresh eyes—so you continue to take unique photos—is to intentionally change your shooting angle. Doing this brings a whole different perspective that opens up new possibilities and compositions.
Here's one to try… 
Get above your subject and point your camera down. This "bird's-eye" perspective is fresh and unusual.
Here are a few images to help get some ideas flowing: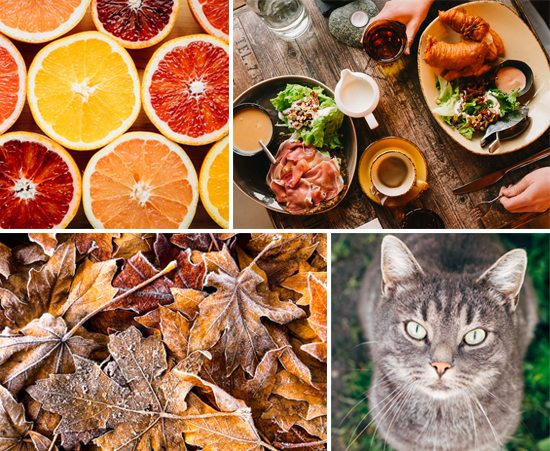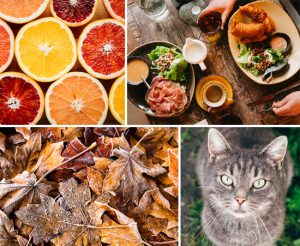 These photos stand out because they are fun, simple, and unique. They aren't difficult to pull off either—it's just a matter of experimenting and remembering to change your perspective.
This technique will work for all types of photography, too. So whether you like to photograph food, people, landscape, travel, or something else entirely, give it a shot!
Here are some tips for shooting from above:
Keep an eye out. Look for staircases, bridges, balconies, or any other way to get a bird's-eye vantage point when you're out and about.
Use a tripod. For tabletop or still-life images, it can be helpful to stabilize your camera on a tripod. The trick is to extend the legs far out to the side so that they don't sneak into the edges of your frame. You may also want to avoid using a wide-angle lens in this scenario for the same reason.
Watch out for shadows. If your light source is coming from above, you may end up casting your own shadow into the shot. If this is happening, try moving your light source or wait for an overcast day with diffused light that doesn't cast harsh shadows.
Sweep your edges. Make sure that there aren't any distractions poking in along the edges of your frame.
Keep it simple. This perspective works really well with clean lines, geometric shapes, and a simple color palette. Reduce clutter to create a stronger composition.
The most important thing is to have fun while trying something new with your camera… and playing with angles is a great way to do this!