Thanks to everyone who got into our Summer Sprints over the past three months. We got some amazing submissions!
Let's take a look back at some of the fantastic photos we saw from Breakfast Stock Club Premium members this summer…
Simplicity, Story, & Fun
Simple images are visually powerful because the viewer is instantly drawn to the subject without distractions. Less really is more when it comes to photography. Here are some great examples of simple compositions from July's Summer Sprint entries:
July's Theme: Going Green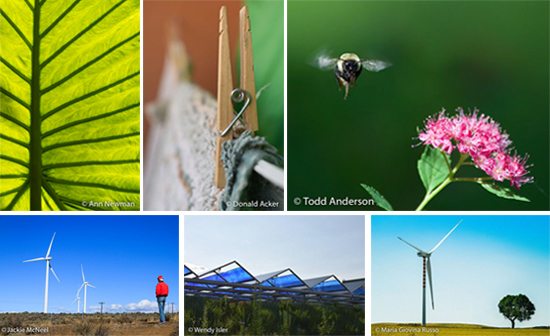 These shots are all about interesting lines, shapes, pattern, and color. The photographers filled the frame with their subjects, including only the most important details.
Photography is an art that can be used to tell stories. Story-telling images often grab the viewer's attention by being surprising, entertaining, humorous, or quirky. Some of the best story-telling images are relatable and bring out a reaction in people.
I noticed a whole lot of great stories in August's batch of photos.
August's Theme: Pets & Animals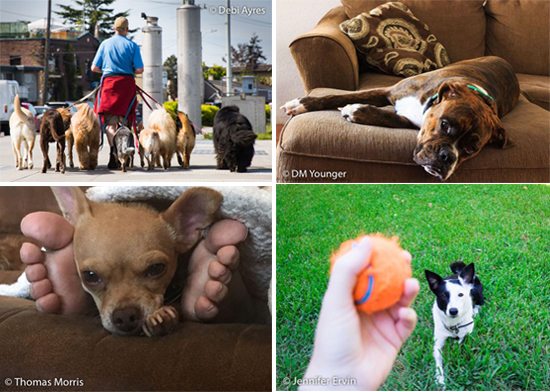 Each of these photos tells a different story, but they all do a great job of engaging the viewer.
Let's not forget about keeping it fun. September's playful theme really brought out shots that captured a feeling of genuinely fun and spontaneous moments.
September's Theme: Let's Play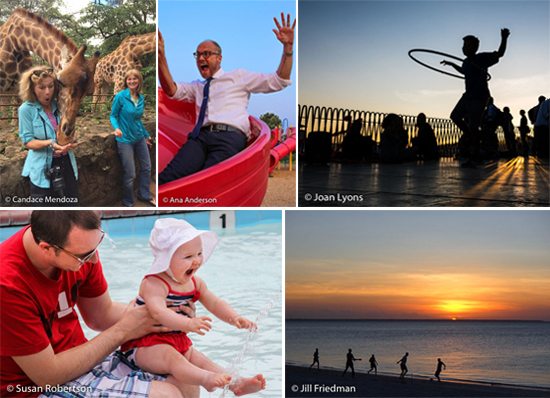 A stock photo portfolio filled with images that feature the fun side of life is sure to do well!
The idea of Summer Sprints is to get you shooting and uploading as much as possible over the summer, so you'll have plenty of images to sell for the busiest buying season of the year – fall.
How did it go for you? Should we keep doing them? What did you learn in the process? Let us know how Summer Sprints helped you on the Breakfast Stock Club Facebook page, here.