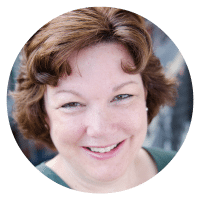 In the timeless fairytale, Hansel and Gretel dropped shiny pebbles to find their way back home. In a modern twist on fairytale lessons, when I travel to unfamiliar locations, a quick photo on my smartphone guides me safely back to my parked car. It's a favorite travel hack that serves me well.
Thanks to Great Escape's photography programs, I've converted my idle city strolls into a way to earn quick cash with stock photography.
While attending Great Escape's New Orleans workshop, I roamed the city's pedestrian-friendly streets and explored. My route carried me from the Audubon Butterfly Garden museum near Iberville Street, to the rotating Carousel Bar on Royal Street, and then to the Dutch Alley Artists' Co-Op marketplace near the Mississippi River scenic overlook.
Our classroom sessions taught me how to capture relevant editorial photos and market them through such stock photography sites as Dreamstime, Bigstock, and Alamy. Then, after the class, I explored the city with my usual routine but used my DSLR camera and intentional composition.
New Orleans' concrete sidewalks feature iconic, blue-and-white ceramic tiles, edged in gold and accented with fleur-de-lis imprinted designs. The letters on each tile spell out street names at the intersections. These were ideal targets for editorial stock photos.
At the time, I had a few photos listed with some online stock agencies, but lacked the understanding of how keywords and descriptions impact an editor's search, how editors choose photos to support written articles, and how to make my photos stand out. The class not only filled in that missing piece but also gave me the confidence to experiment with new approaches to my photos.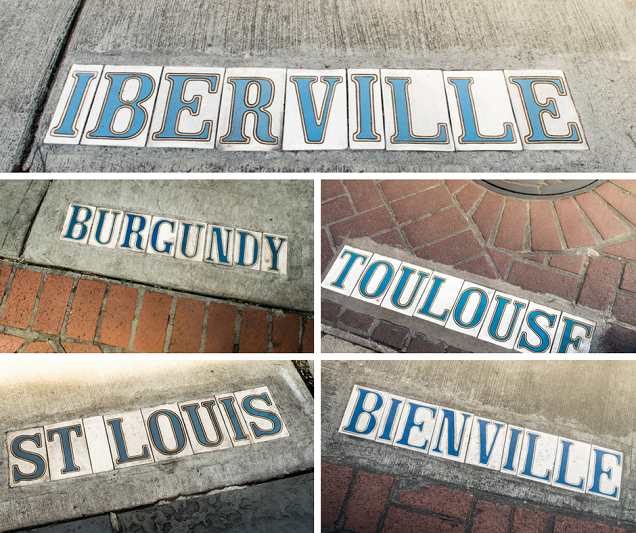 These simple, uncomplicated photos are basic images of ceramic tiles on sidewalks. However, I noticed that light and shadows influenced each photograph differently. Sunlight tickled the sidewalk and reflected from the white ceramic. I tested different angles and observed how the passing hours changed the look of each snapshot.
A few weeks after the workshop, I offered 18 ceramic tile photos for sale with two different online stock agencies. Each listing displayed relevant keywords and descriptive text as I'd learned in the class.
Individually, these photos are not dramatic and not particularly artistic. Some street markers have cracks. One has an obviously replaced ceramic tile with a single letter in a different shade of blue. Another includes a visible smudge from a shoe.
Here's the fascinating thing. These simple sidewalk marker images have sold five times as editorial stock photos. My other pictures of monuments and street art in New Orleans have generated 26 additional sales and are visible online in such publications as Fodor's Travel and The Star (Toronto) newspaper. There were plenty of buyers, because those ceramic street tiles are as iconic to New Orleans as Mardi Gras celebrations, Bourbon Street, and jazz music. (You don't have to leave home to find stock photography success. Check out these creative ideas for at-home photo shoots.)
Taking action was key to my success. My first step was to take a workshop to improve my skills. The second step was a slow walk in the Big Easy that launched my success with stock photography. I'll take that walk any day.