Do people make a full-time living with stock photography, anymore? In truth, it's rare. And it really takes a lot of time.
But you CAN still make a fun, passive side-income doing this.
And this week, I want to share some Breakfast Stock Club readers' best-selling stock photos so that we can see, first-hand, what type of images are making the most sales for us collectively as a group.
We pulled these from our 2016 Year-In-Review Survey, and found a few themes throughout.
Theme #1: Simplicity
Simple images are incredibly useful for designers and other photo buyers. Notice how all of these reader images below are clean and distraction-free.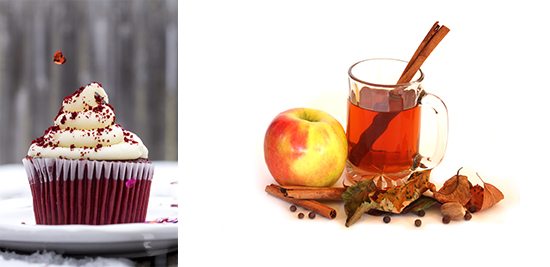 By Kristina Jager (left) and Rebecca Renfro (right)


By Amy Muschik (left) and David Young (right)


By Elizabeth Coughlan (left) and Theresa St John (right)
Theme #2: Unique Niches
Finding subjects that aren't well-represented in stock photo libraries means less competition and more sales for you! It could be specific places that haven't been photographed much or random and unusual subjects that have been overlooked by other stock photographers.
For example, a search on Shutterstock for "garden" gets over 60,000 pages of results. However, a search for "rooftop garden" only brings up 27 pages. Ann Moore's image of a rooftop garden (below) does a great job of tapping into a less-crowded stock photo market.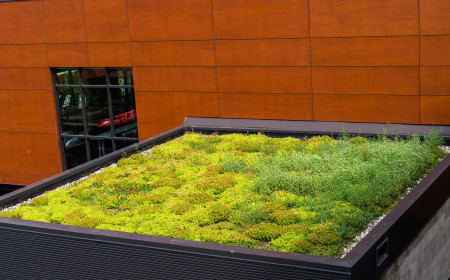 By Ann Moore
Here are a couple more best-selling images from readers that fill unique niches. There just aren't a ton of photos of cornhole boards or medical monitors on stock sites.


By Valerie Haas (left) and Teresa Otto (right)
And these three reader images of specific local landmarks also have way less competition in stock photo libraries:


By Patrick Civello (left) and Gwyn Goodrow (right)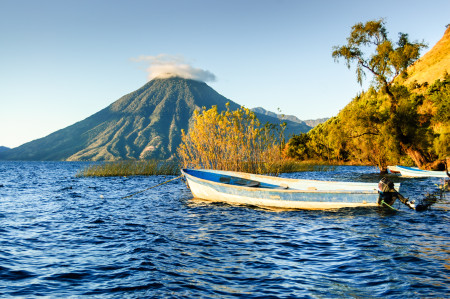 By Lucy Brown
Theme #3: Clear Concepts
Photos that portray a concept or idea will always be useful for buyers and these next photos all do that nicely.
The two images below represent experiences that are very relatable:


By Cindy Hockin (left) and Cornelia Luethi (right)
This next image represents many universal concepts such as decay, the passage of time, and nostalgia.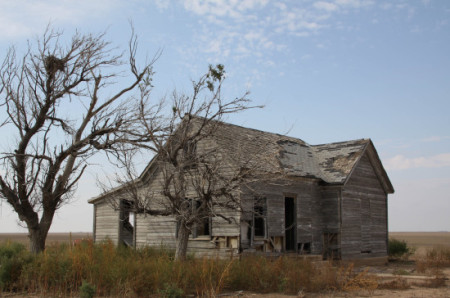 By George Lehmann
Roads and paths can also be used to symbolize many concepts such as moving forward, progress, and going somewhere.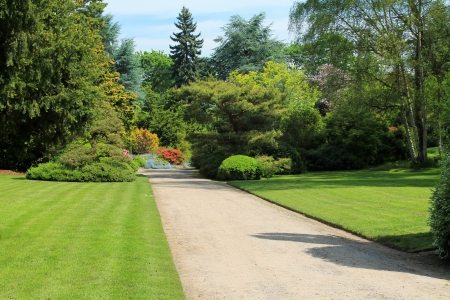 By John Cumbow
Each of the conceptual stock photos above could be used by photo buyers for a wide range of purposes, making them highly saleable.
I really enjoyed seeing your top-selling images from last year and I hope this gets you excited to create some new best-selling images in the year ahead.
Keep in mind that once you tap into a certain type of photo that sells well, you can build and expand your portfolio from there. The point isn't to copy a successful photo, but rather to identify the reason why the photo might be working and apply that knowledge as you plan your future photo shoots.