One of the best gifts you could give to your photography this year is to learn how to edit your images using Adobe Lightroom.
Once you get the hang of this program, your photos will never be the same. Take a look at this shot I just took in Namibia, before and after edits in Lightroom: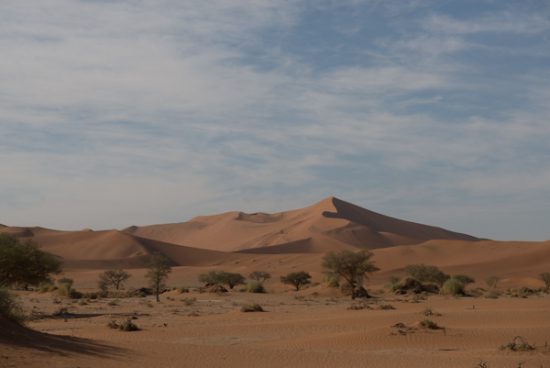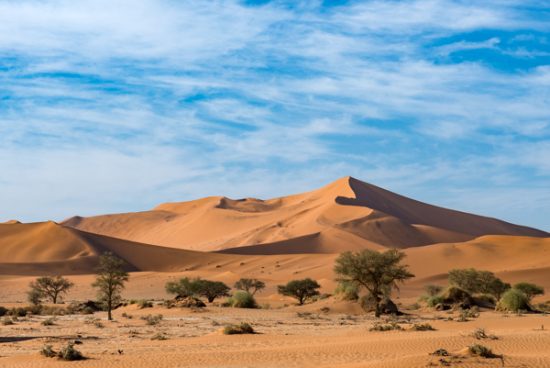 Adobe recently made some major changes to Lightroom, releasing two versions of the program: "Lightroom Classic" and "Lightroom CC."
Here's a run-down of both…
Lightroom Classic: This is the same Adobe Lightroom program that's been around for years. Up until recently, this software was called Lightroom CC, but now it's called Lightroom Classic.
Along with the name change, Lightroom Classic just got some great new performance and feature upgrades. We'll look at one of the best new features next week.
If you currently have Adobe Lightroom CC with the $9.99/month Photography Plan, you will automatically get upgraded to Lightroom Classic. If it doesn't happen automatically, you can prompt it by going into Lightroom and selecting Help -> Updates.
This should open your "Creative Cloud" app on your computer and give you some options. Click the "Update" button next to "Lightroom Classic CC."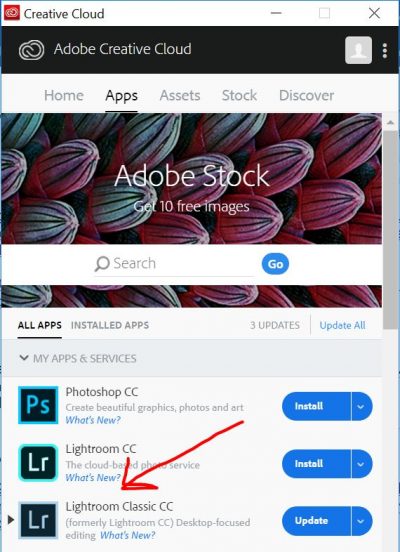 Lightroom CC: This brand new version of Lightroom is designed to provide a truly mobile workflow. Your photos and all edits or changes are stored online. Keep in mind that this is brand new software and it currently does not have all the same functionality of Lightroom Classic. It's also dependent on having a fast internet connection.
As for price, purchasing, and what to get…
If you purchase the $9.99/month "Photography" plan from Adobe.com, you get both versions of Lightroom and it also comes with Photoshop. This is the plan I recommend, as you always have the most recent version of Lightroom.
This is opposed to the $9.99/month "Lightroom CC" plan, which only includes the online program Lightroom CC and 1 terabyte of online storage.
Though the "Photography" plan comes with both versions of Lightroom, they don't really work together and you don't have to use the new online-only Lightroom CC.
Stay tuned as I show you one of Lightroom Classic's coolest new features next week!