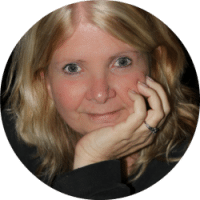 I fell in love with photography as a little kid…
But it wasn't until I was in my 50s–after I'd joined The Breakfast Stock Club and attended The Ultimate Money-Making Photography Workshop in 2013–that I realized just how many types of photography exist… and that I could make a nice little side income pursuing any one of them.
After so many years behind the camera, I was comfortable taking photos of landscapes, flowers, puppies, and close family friends. Often hired for weddings, showers, infant, boudoir, and senior portraits, I started making some decent money from the craft.
However, for me, the mere thought of moving away from my ingrained comfort zone to learn about a world of other photo opportunities was more than a little scary.
At the same time, it was exhilarating.
I found myself listening intently to the instructors at the workshop in Miami. They certainly knew their stuff and had come prepared to teach 150 eager photography students. There were five instructors in particular who opened my eyes to the different specialties available for photographers…
One woman spoke of how much fun food-styling can be, while clicking through slides of images she'd staged and photographed for clients.
Another instructor shared stunning examples from his architectural photography portfolio, while telling us about how he broke into that niche.
While busily jotting down notes as a third instructor explained a little of his back story—how his fine-art studio was in Connecticut and some of his best-selling prints were of things he'd photographed around town—I paused… his words struck a chord in me.
As I continued to listen, my fellow attendees and I were mesmerized by several colorful pictures a fourth instructor consistently sold to glossy magazines all over the world. His images were of people celebrating cultural events, antique cars arranged in parking lots and grassy lawns, even old, weathered lighthouses guiding ships home from their post atop a rugged coastline.
Our last mentor then shared examples of commercial and editorial photos, demonstrating how one could have success with stock photography. It didn't seem possible that an interest in photography could become a passive income, helping fund one's love of travel… but we were all anxious to give it a try.
I was impressed and inspired by everyone who spoke over that three-day weekend.
Here are two points that really stood out to me:
1. They all talked about photographing things in and around their hometowns.
2. None of them said I had to buy a top-of-the-line camera.
I could start where I was, with the equipment I had, and make it work. Boy, was I ready!
Once I got home, I knew that if I was going to find success and move forward in my career, taking action would be imperative. 

Here are the five things I immediately set out to photograph:
Architecture
Before the workshop, I would never have thought to take images of architecture. Not in a million years. At first, it was uncomfortable for me. Sticking with the idea, I wandered around Broadway's downtown area and took photos that interested me.
Gradually, I began to look at things differently as I captured exterior, then interior photos of places I visited.
Museums were great for detail shots. I thought about editorial stock and fine art every time I looked through my viewfinder.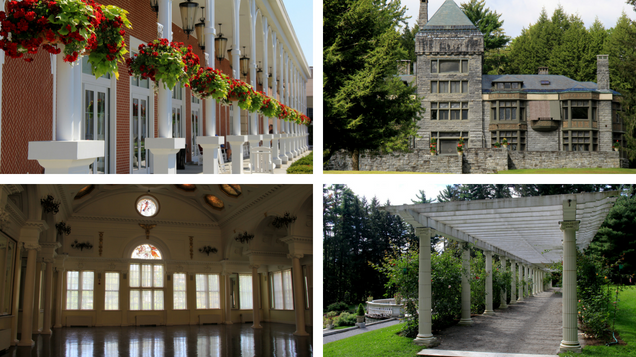 What sort of client would be interested in buying my images? Someone looking for fine art? Maybe for a website that covered the history of dance, military, or automobiles in my hometown of Saratoga? If I could visualize a buyer, I took the pictures.
And even though I had no idea where they would end up, it was fun to wonder.
Food
Sitting near a window in a restaurant when I went out to eat with friends became a no-brainer. I took advantage of the natural light. And each chef seemed to enjoy playing around with the art of food-styling.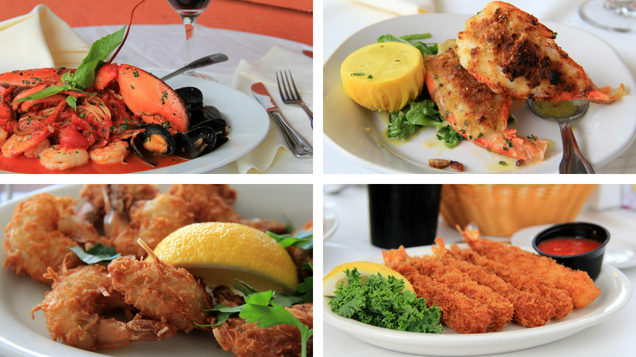 Many eateries got to know me as "The camera lady," and the dishes they brought out from the kitchen were "extra pretty" because I was photographing them.
Farmer's markets and garden nurseries
Talk about a treasure trove of images to take and sell as stock! I always asked permission to take photos that interested me. Everyone was happy to let me wander through unobtrusively to shoot some images. Being polite went far.

Sometimes I bought an item or two before I left—you can never have enough flowers, fruits, and vegetables, right? Other times I didn't spend a penny. I took my time, stayed out of everyone's way, and left with images I could edit and sell a few different ways.
People
Some of my most fun shots were of people. Sometimes they stood alone, sometimes with friends, other times in the middle of the crowd on a hot summer day.
I learned how street photography can capture raw emotion and began to sell editorial shots to different stock sites.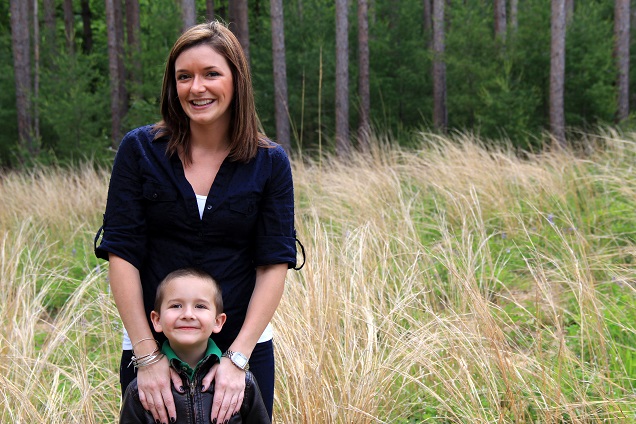 Friends and family would often pose for me, so I got to practice portraits and family shots. My models would sign a waiver in exchange for a CD with only the best images. It was a win-win situation.
Events
Every town celebrates special events throughout the year. These are perfect times to begin taking all sorts of pictures. Memorial day parades, antique automobile shows, dance recitals, ribbon cuttings, restaurant weeks, our racetrack and speedway, chowder fest, and The Victorian Streetwalk–you name it, Saratoga has it.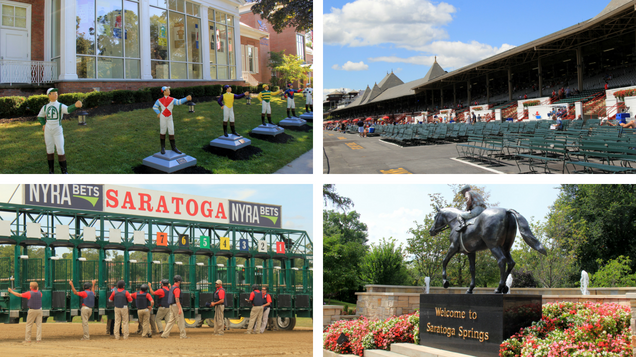 I bet your town does, too.
I've successfully sold all of the above-mentioned hometown photo categories as commercial and editorial stock.
But, the possibilities didn't end there…
I've been hired to take pictures for restaurant menus.
I've sold architectural images as fine art for people's homes and downtown businesses.
I landed six cover photos for online, in-print, and in-flight magazines.
Also, can you imagine my surprise when two different visitor's bureaus contacted me, with a contract for several images to appear in their revamped travel brochures?
I could go on and on, but the point is this: Learning comes when you move in a new direction. Growth happens when you're willing to try new things in life.
I took a break from the same-ol'-same-ol'. And because of that, my success in photography exploded. I was willing to embrace this learning curve, and along the way I pinched myself every day an image sold.
I still do.
Photography is what you make it—and you can make it whatever you want it to be.