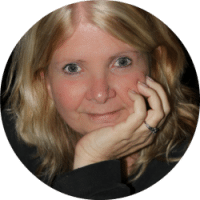 I didn't fall in love with photography by accident.
My dad was a photographer when he wasn't working as an optical design engineer. He said photography gave him a chance to be creative, that holding a camera was stress relief.
As kids, we often found him out in the yard, deep in the woods, up in the attic, or down in the cellar with various camera equipment. And I followed him around like a little puppy, fascinated with the pictures he captured.
I had some success with my photography growing up. I made money shooting weddings, boudoir, landscape, black and white.
But by 2011, my world had imploded. My mom died from cancer, my dad from congestive heart failure. My marriage had dissolved as well, leaving me way over my head in debt, thanks to my ex's love of gambling.
Working 60-70 hours a week in retail was killing me. I needed to find a way out.
I began reading more about the craft of photography, thinking I could make a side income or even a living from it.
In 2012, I stumbled across Breakfast Stock Club and Great Escape Publishing. Both talked about ways regular people, just like you and me, could make money with stock photography, travel photography, fine art, and more.
I was scared to death, but I knew I had to take the plunge. I saw The Ultimate Money-Making Photography Workshop as a life raft.
The workshop was intense. For three days, I listened as instructors talked about how they made their love of photography work for them, how it enriched their lives, paid their bills, even helped fund their travels.
I didn't have any money and couldn't travel far in the beginning, so I became a local photographer. Here are some of the simple shots I started with:
Gardens
Who doesn't love a pretty rose garden? I captured these four images right after an early morning rain shower, then sold them to a couple who'd just added a sunroom to their home and were looking for framed prints at the art show I'd entered. The set sold for $1,100 that day!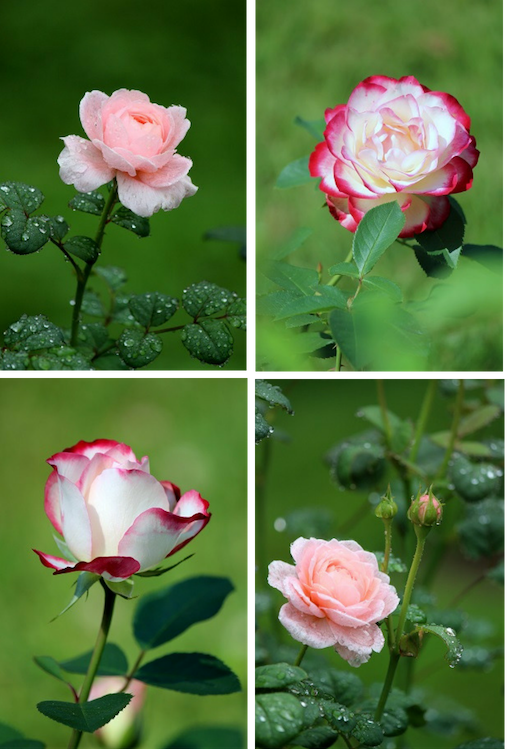 Food
I took these images for a local restaurant working on their summer menu. They paid $500 for the pictures. A girlfriend and I sampled each dish with a glass of wine after the photo shoot, too.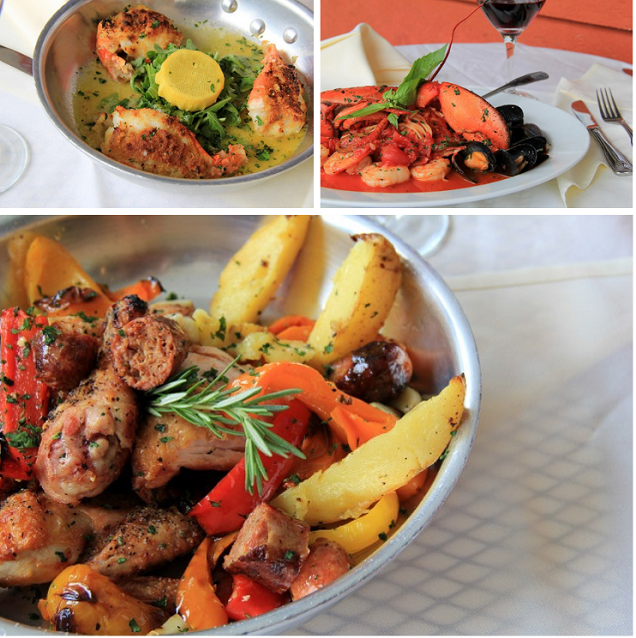 Cover shots for Magazines
Eventually, my travel writing and photography took my travels much farther—even international! I made sure to take vertical shots, not just horizontal, everywhere I went. These are a few that landed on the cover of a luxury travel magazine. So far, I've had five covers, which helps add credibility to my photographer's resume.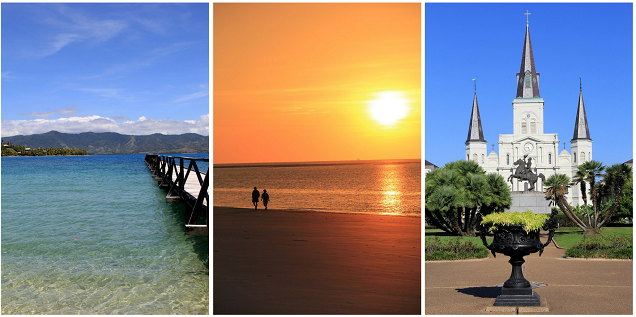 People
I've always had fun working with people. I still photograph weddings, engagements, families, boudoir, children, pets, local events, and more. These images sold to clients and even the local newspaper in town, after I covered a memorial day parade.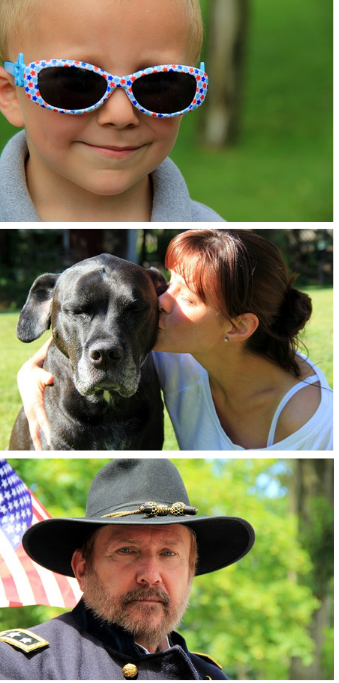 Stock
Most of the photos I take are also on stock sites. They sell as commercial and editorial stock. It's fun when I find them on websites all over the country, sometimes in other parts of the world.
Photography has added quality of life to my everyday living. It's helped me reinvent myself. No more retail hours. And I thank my lucky stars. Every. Single. Day.