How to Work the Shot in Photography…
Some of my favorite photos – and truly, my most successful stock shots – are the result of experimenting.
Trying different angles. Finding new light. Practicing creative camera functions…
Occasionally scaring birds.
These three photos sell well for me as stock, and all were the result of seeing what I could do with what I had. There's very little editing involved in any of them.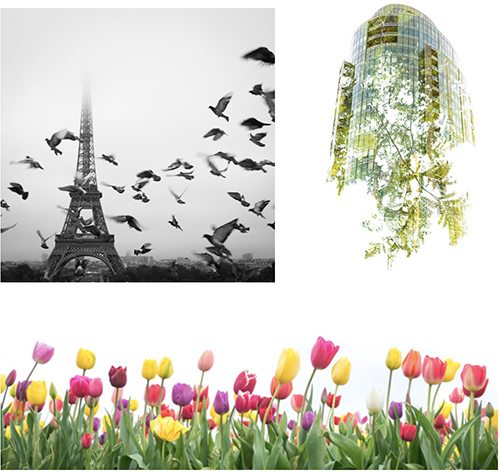 This is why it's so important to "work the shot," as we talked about last week. I challenged you to take one subject and see how many different ways you can photograph it. How did you do? Share your results on the Breakfast Stock Club Facebook page.
Here's what I got from one bottle in about 20 minutes in my kitchen and living room…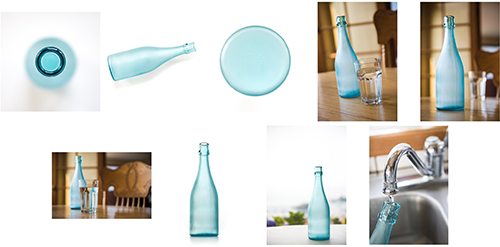 By turning it around, putting it on different backgrounds, shooting it in front of the window, using various props and settings, I came away with a number of shots I can use, and some that are just fun.
Like this one, which I took on a piece of white foam core in front of the window. (Foam core really comes in handy.)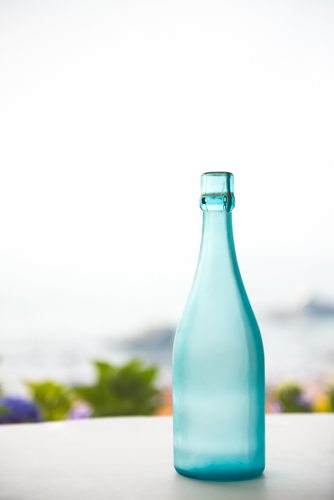 When's the last time you took a photo subject and shot it from every angle, trying all kinds of different things? Share on the Breakfast Stock Club Facebook page here!