The year was 2011 and I was going through some major life changes. I was looking for a new direction and source of income when I came across a stock photo expedition to Maui with Great Escape Publishing.
I was already earning a little cash shooting high-school senior portraits and had recently started a real estate photography business with a small local clientele. But I had never uploaded anything to a stock agency before. I'm not going to lie—at the beginning, it was intimidating.
But with the guidance and encouragement from instructors like Shelly Perry, Bonnie Caton, and Efrain Padro, those anxious days are now in my rear-view mirror.
Since then, I've traveled all over the world with GEP and have seen my business opportunities expand into areas I'd never imagined.
While most of my income is from real estate photography clients, I learned something valuable from Bonnie at one of the many workshops I've attended: shoot what you know and don't forget to shoot around your own town. I took this advice to heart and now use many of my real estate images as stock—with good success.
This one I took in my own bathroom sells well on several of my stock sites. Like Bonnie said, "You don't have to leave your own home to get great stock images." She was right!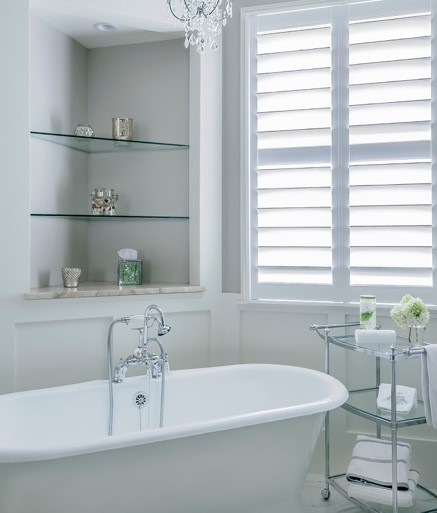 Shooting real estate for stock requires a different skill set than portraits or travel photography, but it can be very rewarding and lucrative once you understand the ins and outs of how to turn this style of photography into a recurring income stream. I sometimes earn $1,000 per week just from shooting homes in my area.
Then I upload the best images as stock and the income stream continues. Buyers who purchase real estate images use them for a variety of marketing and advertising purposes, as well as for design and building projects.
Stock agencies may require a signed property release, unless you designate the images as editorial, so I always ask homeowners to sign one. Some of my real estate images have been purchased for use in articles written about home prices, interior design, and inventory in markets across the Atlanta area. I even had a paint company purchase some images for their online advertising.
Another way to increase my stock portfolio is to combine my real estate and architectural photo skills with my travel photography when I'm staying at a resort or have a unique and photo-worthy hotel room.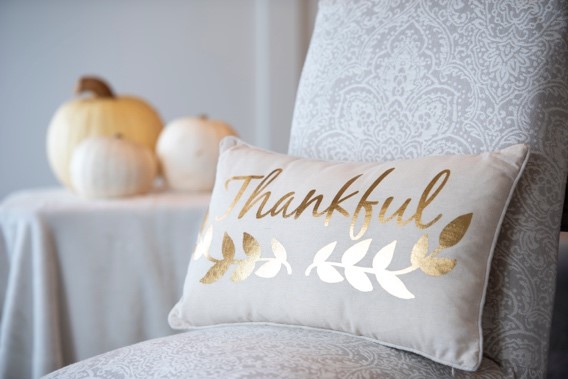 If the property is recognizable, I ask the proprietors for a release. Even if I only upload as editorial, I end up with great images in my portfolio, but they are often willing to sign a full release for a chance at free advertising.
The possibilities for using real estate and architectural images as stock are endless. I have several repeat clients who provide me with ongoing work, and most of my new clients come from referrals, so I don't have to constantly market myself.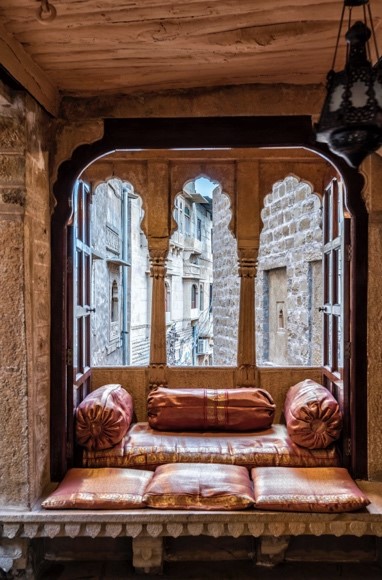 Understanding the rules of composition and editing for real estate photography is an important part of the process, but once you understand it, you're on your way to adding a whole lot of new images to your stock portfolio while increasing your income stream.