I love to rent Airbnb apartments when I travel. It's usually the same price or less than a hotel, and you get a kitchen… you get more space… and it's more like living like a local.
Plus, if you rent a place abroad, you can use the space to shoot stock photos! Here are a few we took in our Mediterranean villas during our Provence Stock Photo Expedition with Lise Gagne: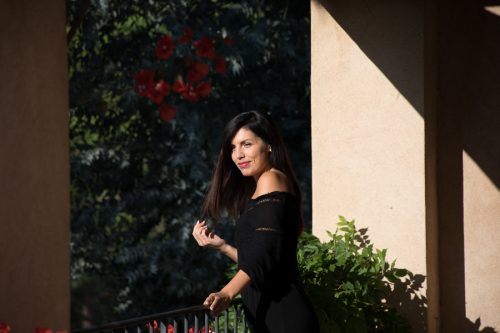 © Lise Shipley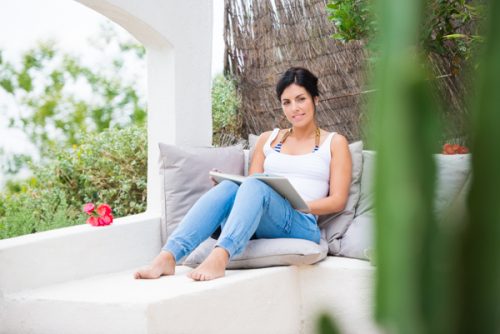 © Bonnie Caton
© Marsha Wassel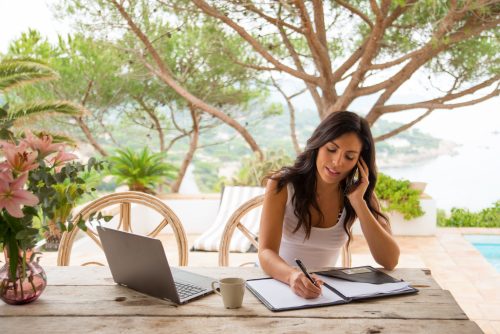 © Lynn Michels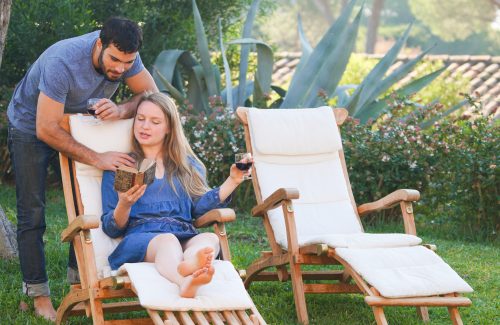 © Cindy Guthrie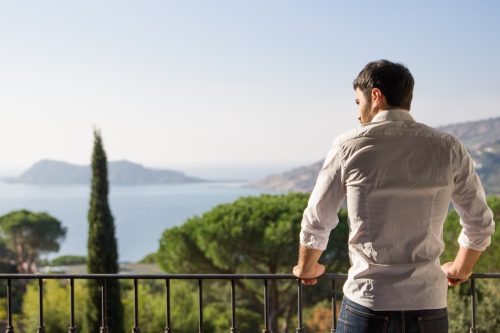 © Jan Corradini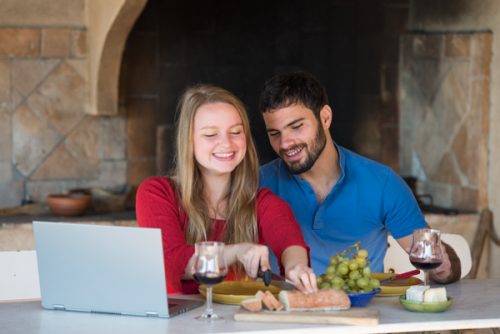 © Bonnie Caton
These days, some stock agencies are asking for a property release when the background is recognizable. Some of these are, some aren't… but to be safe, we wanted to get one.
Since I booked our villas through Airbnb.com, I wrote a quick note to the owners to see if they'd exchange a property release for some of the photos of people "vacationing" in their places. After all, it could be great marketing for them! They were thrilled – and happy to make a trade.
If you book a place on Airbnb.com, make sure to choose "Entire home" so that you get the whole place to yourself. And why not write a little note to the host before you book, to see if they'd sign a property release for you… then you're set before you go.
They might even know someone locally who'd want to model! We found a fake boyfriend for our model Isabelle, below, through one of our Airbnb hosts…
© Bonnie Caton
Just goes to show it never hurts to ask!