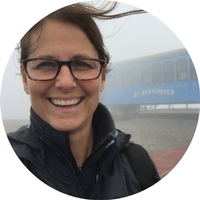 I will travel, take photos, and create art—whether someone pays me to do it or not. It's just in my blood. Money has never been my primary motivation to become a photographer (though it's certainly a nice perk).
Flashback 23 years. Like many moms, I was the family photographer. I relished capturing my family's special moments and spending countless hours arranging photos into themed scrapbook albums. So, when and how did Mom photographer go pro?
While creativity is my greatest passion, traveling comes in at a very close second. The idea that I could combine these was almost too much to ask. But when I saw Great Escape's ad to "Become A Travel Writer", I was hooked. 
I booked a ticket to the Ultimate Travel Writer's Workshop in New Orleans and never looked back. But it was the one-day travel photography workshop that cemented my destiny. 
Could a person really hope to be both a travel photographer AND a travel writer? Absolutely, and bless you GEP for making my dreams of adventure and creativity come true!  
This sounds melodramatic for sure, but it's true. That first photography workshop gave me the confidence to start playing with the new digital camera I'd recently purchased but had no idea how to use. 
With photography instructor Bonnie Caton patiently coaching, I began to shoot with a purpose—like a real travel photographer. As my excitement and expectations for travel photography grew, I couldn't get enough, and, from that travel writing workshop, I immediately registered for a GEP stock photography workshop in Oaxaca, Mexico. 
There, expert stock photographer Shelly Perry and our local tour guide arranged exciting insider photo shoots, which allowed us to get up-close, personal experiences with local people, culture, and cuisine. Our small group quickly became good friends as we practiced and learned together. 
These experiences fueled my determination to become a better photographer, so I joined my local photography club and practiced like crazy. Then one day it hit me: What would I do with all these images that were quickly overtaking my computer hard drive?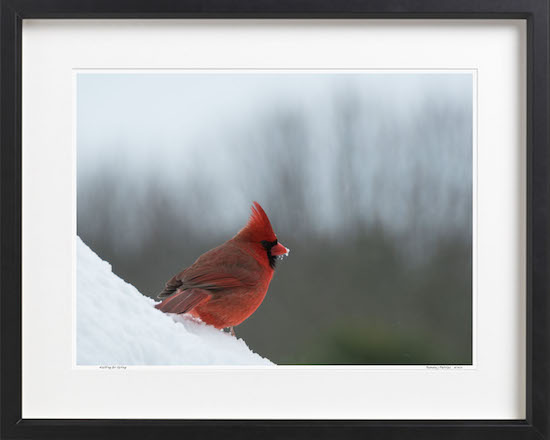 Why not start sharing my art and passion with the world? Yikes, that sounded scary. But after I got over myself, I made a plan and began checking off my fine-art photography business to-do list. 
I hoped to turn a profit selling my images, or at the very least, cover my travel and equipment expenses. And more importantly, I wanted to share the images I captured from my travels with others who appreciated them, too.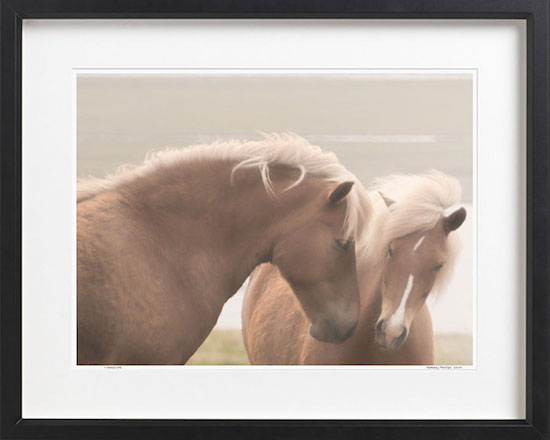 Thanks to Great Escape Publishing, I am now living my dream: traveling to exotic places with fun, like-minded friends and following my passion of creating and selling fine-art prints and artistic composites from my travel photos.
It's no secret that success can be measured in many ways. For me, it's not so much about the earning potential of photography, but more about connecting with people and sharing my passion for travel and creativity with those who love it as much as I do. 
Whatever motivates you, if you love travel, writing, photography, and meeting wonderful people who share your passions and encourage your success, do yourself a favor and join me at a GEP workshop. It may just be the best decision of your life… even if you're not in it for the money.