Stock photography is a numbers game. The more photos you have in your portfolio, the more potential income you can make.
If you only have 20 images on a site, the odds of selling much are low.
They say you really start to see sales once you hit the 300 mark. And while that might sound like a lot, it's really doable if you get started now.
Plus, once you get those photos uploaded, that's all you need to do! It's all passive income from that point on.
This July, August, and September we're going to focus on pushing toward that magic 300 number. Starting now.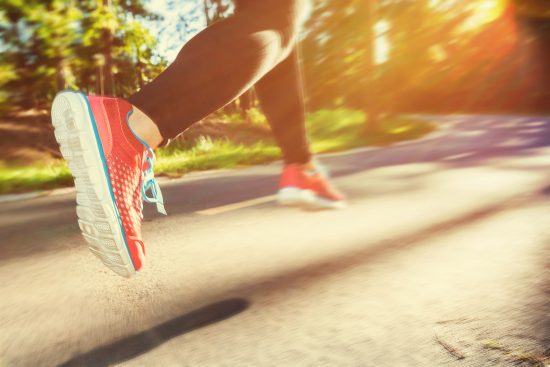 It's time for "Summer Sprints!" Here's how it works:
Breakfast Stock Club Summer Sprints
At the beginning of the month, I'll send out a theme. Breakfast Stock Club Premium members will have the Roadmap that goes with the theme, so they can see how, exactly, to take stock-worthy photos for the theme, as well as keyword them so buyers can find them.
You'll set out to take 100 photos of the theme in one week. Afterwards, every BSC Premium member will get a review of their one best shot of the week.
Then you'll set out to take 100 more photos of that theme the next week. Premium members will get a second review of their one best shot from the second round.
The last two weeks of the month, you'll focus on uploading the best shots from both rounds to your stock agencies.
At the beginning of the next month, it starts over again and continues until we've packed our portfolios with saleable photos.
To stay on track, we'll encourage each other via this newsletter and the Facebook page.
We'll do this for three months in a row, with the goal to get a bunch of new photos in our portfolios by the time autumn hits. Autumn is typically the biggest season for stock photo sales, so this will help us beef up our portfolios just in time.
Your Summer Sprints begin TODAY!
July's Theme: Going Green
Premium Members: Look for a note on how your extra reviews will work this summer — coming to your in-box shortly.