Every so often, we talk about a different kind of stock photo agency, called Alamy.
Alamy is intriguing, as each sale tends to be way bigger than at other agencies… and you keep 50%.
But it's also kind of weird…
Some folks report NO sales there. Others, like BSC member Marianne Campolongo, consistently make downloads there… many at a few hundred dollars a pop.
Why some do so well and others never sell a thing has always been a mystery to me… so I asked Marianne how she "cracked the code." What is she doing that others aren't?
Over the next three issues, she'll share how she does it with you.
Enjoy!
Cracking the Alamy Code: Part 1
By Marianne A. Campolongo
Alamy has been wooing microstock photographers, encouraging them to join the ranks of their 60,000 contributors.
Many answered the call, only to feel discouraged after a few months go by without a single sale.
When you are used to submitting to sites like Shutterstock, where immediate results and multiple daily downloads are often the norm, the pace at Alamy may catch you off guard. However, I've found that it's definitely worth being patient and waiting for that first sale.
Here's why…
$250 vs. 25 cents – What are your photos worth?
Alamy's average prices, and the 50% commission photographers receive for each license, are significantly higher than most microstock sites. Last month on Alamy I had single image sales as high as $175 and $250. And that wasn't even my best month.
Alamy's higher prices also mean significantly fewer sales but that's ok when the payoff from just one sale equals more than hundreds of downloads from most microstock sites.
A slow start leads to a big payoff…
I joined Alamy in July 2008. By September, I had 60 stock photos online. I was encouraged by the sales people were reporting in the Alamy forum, but discouraged that I had none to report, myself. Growing impatient, I joined Shutterstock, where I had sales from day one.
Meanwhile, things moved slowly at Alamy. A year and a half passed before I had my first sale. Eventually, a Russian magazine licensed a cutout of barbed wire for $38.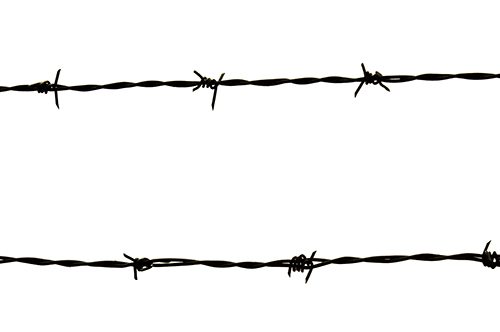 By then, I had earned more on Shutterstock, but I was encouraged by the realization that my $19 commission from that Alamy sale was equivalent to about 76 subscription downloads on Shutterstock at the time.
My second sale, for $258, earned me $129 in royalties (pictured below).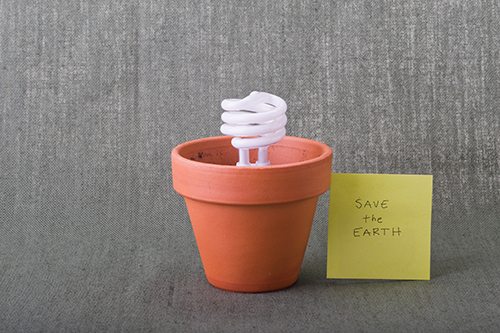 Now the math was clearly in Alamy's favor no matter how you looked at it. Some quick calculations showed I had earned more than twice as much from that one license than I had from well over 100 downloads at Shutterstock.
Here's another way to understand the difference. This fall, I had my 100th image licensed on Alamy. That's right, it took nine years to hit 100 sales. But here's the catch…
My share of those 100 downloads is in the thousands of dollars, and works out to more than 50 times what I earn for an equivalent number of downloads on my other stock sites.
How much will I earn?
Prices on Alamy vary widely. One of my photos from California fetched $400 one year and $19 the next. So far this year, my sales range from $12 to $250 with the average price being just over $60. So, you may see some smaller sales, but most of the time they beat typical microstock royalties. And remember, you also keep 50% of the sale price.
Higher prices and one of the industry's best commission structures are not the only reasons I recommend sticking with Alamy.
Over the next two weeks I'll share some of the other things I love about Alamy and also give you some tips to succeed if you decide to give it a try.
The best place to start your journey with us is with our free newsletter The Right Way to Travel. Sign up here today and we'll send you a complimentary copy of our new report, Profit from Your Photos: A Quick-Start Guide.