One of the scariest things when you're starting out with stock photography is the idea of your images getting rejected.
It sounds so stern and final. But the truth is, many 'rejected' photos can actually be re-submitted and turned into great sellers with just a minor tweak or two.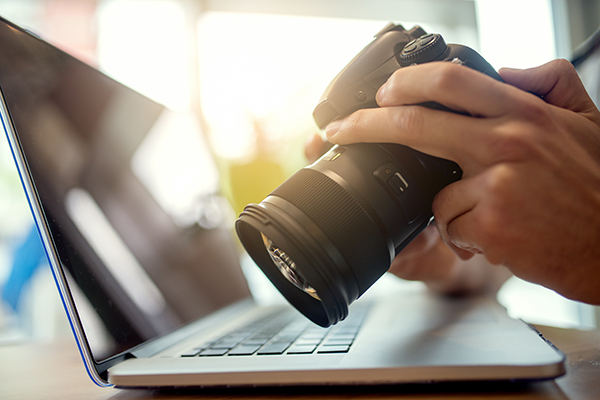 While some stock sites give specific feedback, letting you know why an image was rejected, others will either give no reason or a very general reason.
Have you ever had a photo rejected from a stock site? Let's try something…
Send me one photo you've had rejected from a stock photo agency and I'll do my best to figure out why. I'll offer tips and ideas for improvement so you can fix it and try again or reshoot it.
You can email ONE photo that has been rejected to me at: stockassignments@gmail.com by next Friday, March 2nd. If the stock agency gave you a rejection reason, copy and paste it into your email message as well.
Try to send the image full-size. And again, please limit it to ONE image per person.
Note: This is not a frequently-checked email address.
Photo rejections can be one of the best learning experiences out there, and it's something everyone has in common, no matter if you're brand new to stock photography or have been at it for awhile.
So let's turn our rejections into something we can all learn from together!