On New Year's Day, 2018, I woke up to bright sun and near silence in Buenos Aires, Argentina. It was my first day living there, and the streets below were deserted, the stores shuttered. (A very inaccurate picture of what would become a constant din of noise, crowds, and commotion in the coming days).
It was while living there that I took this photo—now one of my best sellers: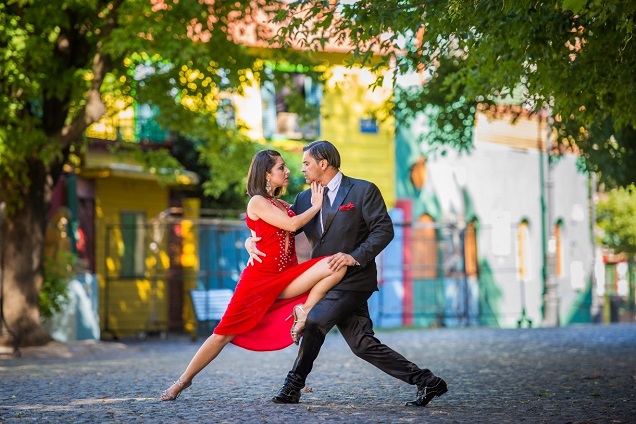 But this photo almost never happened. I was scared to go up to the dancers and ask them (in Spanish!) if they'd do a shoot with me.
But somehow, I mustered the courage… and they said yes. I'm so glad, because the shoot was an amazing experience. The dancers were kind and so fun to photograph. They loved the photos. And I got a bunch of great stock shots.
In March, I uploaded this photo and others from the shoot to Shutterstock, and since then, they've made over $400, and counting.
The cool thing about stock is that, once you upload your photos, they continue to sell month after month as you go about doing other things.
Another cool thing is that, when you upload a photo that sells well, it seems to increase the sales of your other images. Because of this shot, above, my other photos are selling better, too.
Most of my best-selling images are travel shots, because I take most of my photos while traveling. But you don't have to go anywhere to do this. Photos I take in and around my home sell, too. Here are a few that have been selling this month: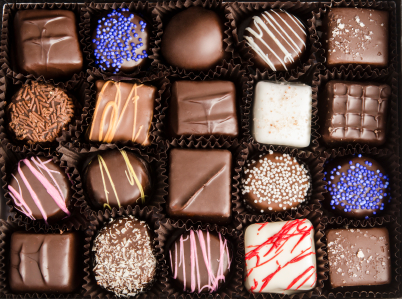 Chocolate… kale chips… and tulips. Pretty simple stuff.
When you start to think about selling your photos online as stock, my best advice is to start at home. Take photos in your kitchen. Take your camera with you to your favorite activities. See if you can get your friends involved.
But once the opportunity presents itself to do something GREAT that's out of your comfort zone… dare to take it. Simply ask. Because you could end up with a great photo… some extra income… and most importantly, an experience that pushes you to grow as a photographer.