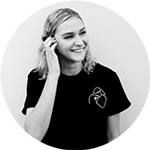 The rising opportunities for photographers, bloggers, and influencers to earn an income through their photography has meant that there's been a notable increase in the number of photo editing tools and apps available to creatives these days.
None, however, is more popular than Adobe Lightroom. Chances are you're probably already using the mobile or desktop version of this professional editing platform to perfect your own photographs.
A large part of being a photographer consists of long hours spent in front of a computer touching up photographs and making sure the edits are perfect.
This means that anything to aid or shorten this process is in high demand. So there's a huge opportunity to start earning a passive income if you have the right knowledge of Adobe Lightroom. And that is the knowledge of Lightroom presets.
What are Lightroom presets?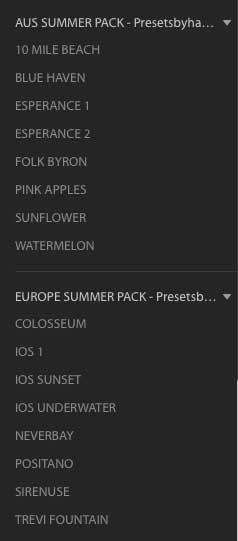 Lightroom presets are similar to Instagram filters and are used to instantly improve the look and feel of photos.
However, Lightroom presets offer a deeper level of photo enhancement than regular filters.
After adding a preset to a photograph, you can then play around with the other sliders to correct different elements of the photo without changing the overall preset.
After you have performed any edits to a photo in Lightroom, the program gives you the option to save these changes so that you can later add the same edits to multiple photos.
These saved custom settings are your presets.
While each photo is different and will require its own personal adjustments, adding a preset is a quick and easy way to ensure all of your photos have the same style and feel.
Creating your own preset packs.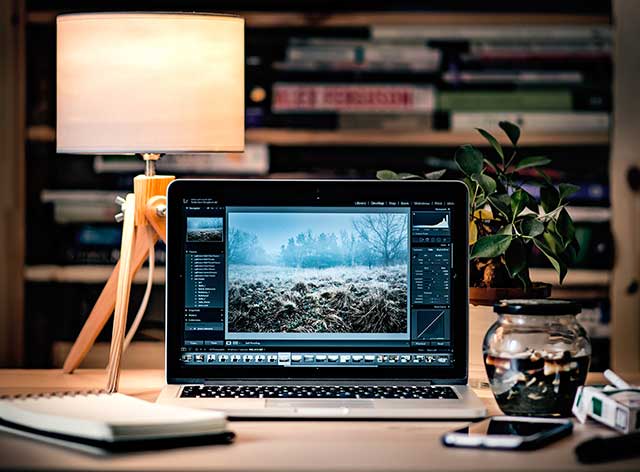 Once you have defined your own editing style and aesthetic with a collection of your own custom presets, you can then create a saleable product by grouping them together in a "preset pack."
A preset pack is essentially just a collection of presets that include variations of similar edits under one heading. For example, you could create preset packs with themes like "Greek Summer," "NY Winter," or "Vintage Vibes." Under these packs, there's usually 5-10 different presets with the same aesthetic but different slider variations.
Users can sample the various options and decide which one works best with their own photo.
Selling your finalized product.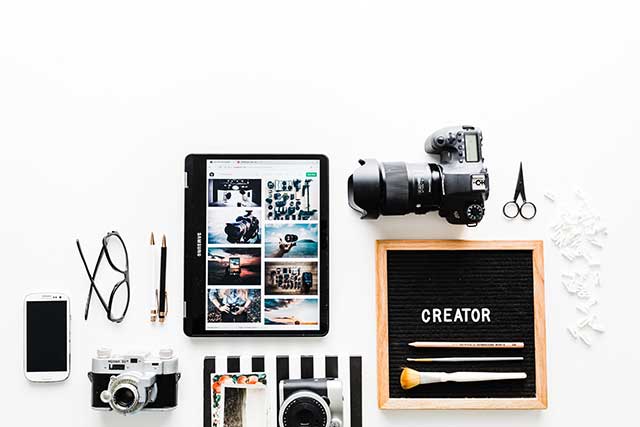 If you already have an established site or blog for your photography, all you'll need to start earning from your presets is an e-commerce plugin, which will allow you to create a store on your site and sell digital products.
With an established product and a platform to facilitate sales you can then begin promoting your preset packs on your social media accounts.
Say goodbye to the days of answering hundreds of questions on your Instagram about what filters and editing apps you've been using, now your audience will be able to support your work and add your creative flair to their own photographs.
By Montana Mincher in Queensland, Australia