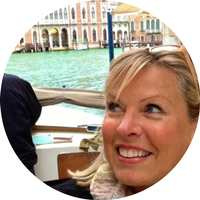 For the last three years, I've been researching and experimenting with various ways to sell my photos as fine art. I've printed some onto paper and transferred the images onto tumbled marble, creating a rustic look for hanging or using as coasters. 

I've printed on wood, mugs, bags, cards, and calendars. 

As an International Tour Manager, the small company I work for has purchased several of my calendars for my tour guests as a marketing tool.
I've even printed in black and white on canvas and then painted on top of it.

This year, I've had success selling prints of my phone photos in a new, unique way…


My iPhone is my main camera, and my favorite photo art apps are Mobile Monet, Pics Art, Waterlogue, and Color Pop. They each have particular benefits for getting creative with your photos.
At first, I thought of these apps as just something fun to do, until I decided to print a couple of the photos I had played with. They're easy to do, but I guess the average Joe doesn't really follow photo apps, so they're unique in the marketplace.
Here are a few of the recent shots I've sold: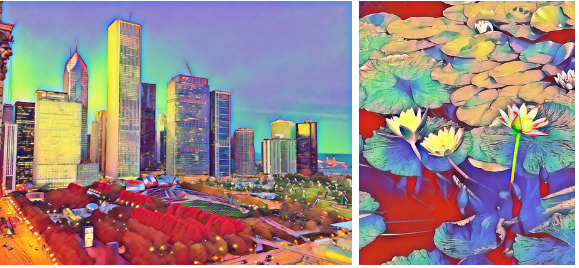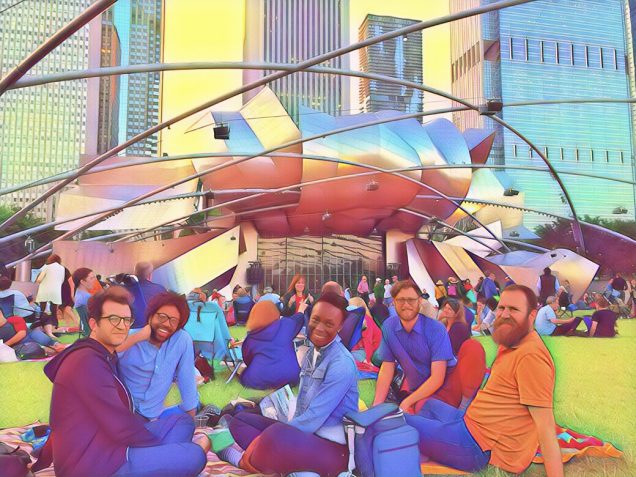 Once people saw these in my portfolio, they asked about them, and I started thinking about ways to print them that could be new and different from what we see every day. The result has been to print on metal, which is new enough that not a lot of people are very familiar with it, yet.
The photos I printed on canvas and hand painted sold for around $300 each, and I'm able to sell these phone photos for similar prices, but they take far less time to create!
I tend to charge a bit over double what I make them for, plus shipping added, when needed.
For larger pieces I can charge more, but typically, I've been selling 11"x14" for $145. Most sales have been to corporations, as these vivid colors and the sheen of metal work better for an office space than a typical home. 

They are lightweight and come with an assortment of hanging options—usually they appear to be "floating" on the wall. 

What subject sells best for me? I live in Chicago, so photos of the city are extremely popular.
Great Escape Publishing reminds us to start local—and that certainly has been the case for my metal prints. Chicagoans are very proud of their hometown and like to have a personal connection to their beautiful city—which often takes a bashing in the news. 

I've been doing a couple commissions for offices who ask for particular buildings and views right from their own building. I think it helps people see their own surroundings in a beautiful new way.
For me, the plan is to notice the beauty everywhere. Having "cool" photos is just icing on the cake.