If you suddenly had a free day to do whatever you wanted, what would you do?
Would you call up some friends and spend a day on the town? Or maybe escape into nature to recharge? Wine tasting? Golf? Fishing? Shopping? Hanging out with family?
When you start taking and selling photos, the really cool thing about it is that your "fun activity" time can become your income-earning time, too.

This can be as easy as meeting your friends for happy hour and bringing your camera along, as I did here. These photos have all sold, and all were taken on a fun day out: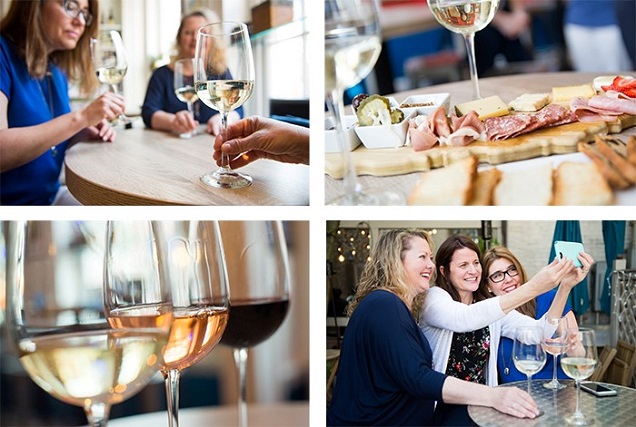 These days, photo buyers want images that look real. They no longer want fake, rigid models pretending to high-five and shake hands.

So friends, family, and even you can be the perfect models for what I like to call a "flow shoot."
This is when you tell your friends that you want to take some photos for stock or for an article. Then, tell them to wear clothes with no logos and ask if they'll be willing to sign a model release for you.

You may also need to ask the bar or venue if they'd mind if you take some shots. If it's generic enough (or the background is blurred), you won't need a property release. But in some cases, you do, so that's where you trade the business owner a property release for some cool photos they can use on their website or in their social media.

Once all of that is settled, you simply take off and enjoy an activity together, taking photos along the way.
Friends are often happy to help out in exchange for some photos—or, in the above case, some wine and cheese!
Here's another "flow shoot" I did while out shopping with a friend in Portland: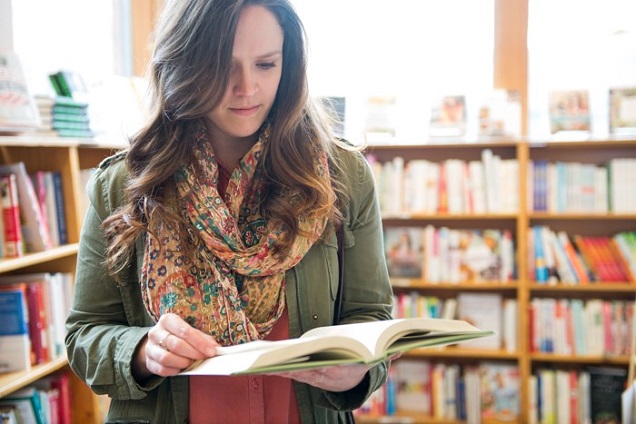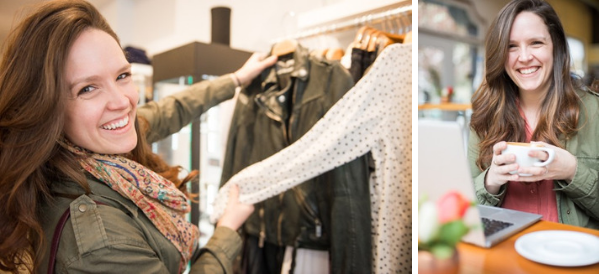 She signed a model release and we just walked around town, visiting the food carts, going to clothing stores, heading to the bookstore, and ending with a study session in a café. 

She didn't have to "pose" for anything. I just told her to go about doing what she'd normally do. That way, I could stay in the "flow" of the day and get photos that look real.
If you have a free day coming up, think about what kind of shots you'd like to get that will sell. Then, invite your friends and family along and get snapping.