After finishing my medical degree, I wanted to learn something new.
So, 12 years ago I picked up a camera to take photos of my roommate and her fiancé for their engagement. When I saw her happy response to the photos, I spent the next few years really learning my camera.
I dove deep into photography. I started doing weddings and community events. I was a wedding and family photographer for many years before I realized I wanted to try something new.
I had heard about stock photography and had wanted to try it, but never really put the time into it. I found Great Escape Publishing and The Breakfast Stock Club a few years ago and signed up for the newsletter.
I sent my first 10 photos to multiple sites to get accepted. After seeing my first sales, I was so encouraged to keep going. 
After months of sales, I wanted to figure out how to take photos that are relevant to commercial photography.
I wanted to take photos that graphic designers and bloggers would actually want to buy. I tried to think of different topics that would be in high demand for the stock consumer. 
My day job is in the medical field. I started looking around at work and realizing I have access to things most people don't.
I have access to drug stock bottles and medical equipment. Photos of the medical world sell all the time on stock photography sites.
I took photos of medicine vials, stock bottles, and drug syringes.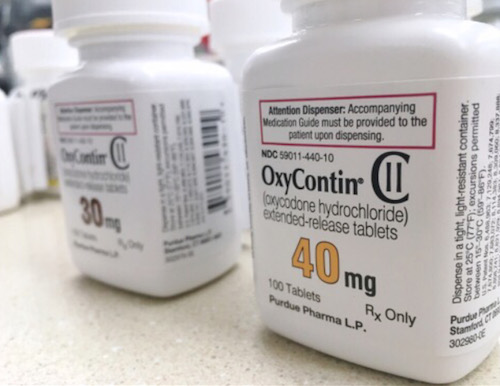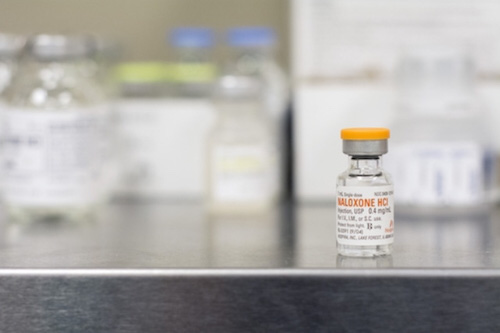 After taking photos of medical supplies, I wanted to think further outside the box. I knew if photos of medical supplies sold well, then photos of people in the medical world would sell even better.
I have a good friend who is a Medical Assistant and he asked the doctor that he worked for if we could use the clinic after hours. My medical assistant friend and his wife came to be my models. We hung around the office snapping pictures throughout the office. We tried all sorts of poses and just had fun taking random medical photos.
At one point, my friend grabbed a fake spine and his wife sat on the table while he just pointed to the spine. I snapped photos while they were goofing off, but you would not know this since their faces are not showing in the final image. These have now become my top selling images. I've earned around $1,200 from just this image alone!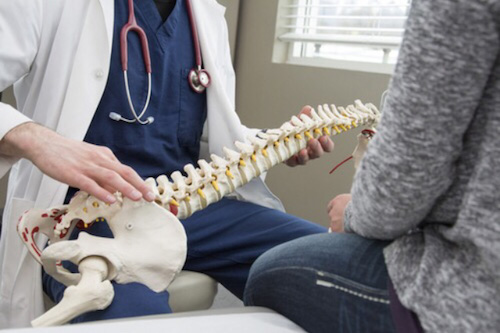 I think the trick to selling great stock photos is being able to see where you have a different perspective than others. You may have a job or a hobby that lends itself to images that others photographers can't get.
You may have friends who have jobs or hobbies that are interesting to photograph. Sometimes it just takes thinking outside the box.
I've heard it over and over again: people in photos sell. Most of us feel overwhelmed with creating this elaborate set with models and props or feel it is not going to turn out well.
Grab some family or friends, hang out, and make up a great photo shoot. Think about what different professions could use that image for their own business websites. Then you will be well on your way to selling some great stock photos.