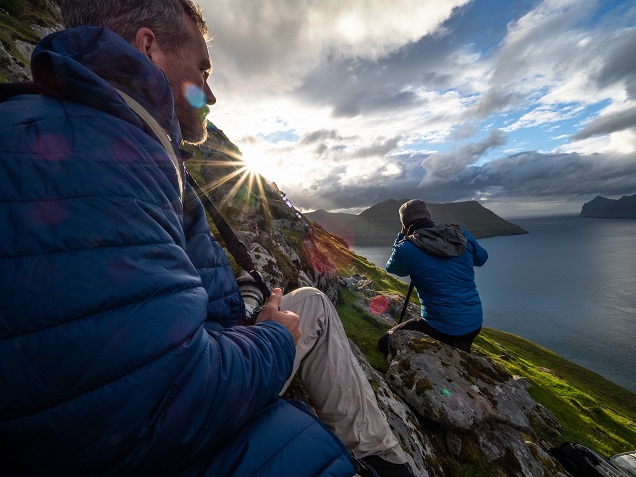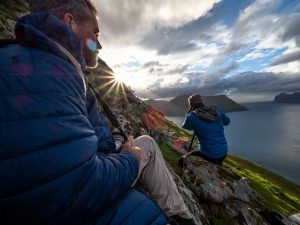 I'm hungry. I'm cold. And I'm a bit terrified.
Earlier this year, I made a phone call that changed some things.
Every year, as part of my personal growth goals, I call 100 people and I ask them what they learned this past year.
I'm always looking for what's working, what's not working, and what their challenges and successes are.
Some of these 100 people are friends. Some are workshop and live event participants. And some are complete strangers—working travel writers and photographers in our industry.
On this particular day, the person on the other end of my line was professional photographer Nigel Danson. He has a successful YouTube channel on photography and I wanted to see if he had any successes or failures to offer our Great Escape members interested in photography.
This call was full of surprises.
For starters, he's selling his photos in a way I've never seen done before. The more he talked, the more interested I became.
And then the really interesting part came when he told me that everything he's built has been built in the last 18 months.
He's always been a hobbyist photographer with a "real job." But after a life-changing accident made him re-evaluate his life choices, he turned to photography full-time and was completely new to the sales side of things.
By the end of the call, I liked Nigel so much, we booked a trip together (handsome hubby in tow, of course), and we were off on an adventure.
Now, it was a complicated trip—I need to tell you that.
Not impossible. And certainly not bad if you're a hiker or great outdoor enthusiast. But I'm neither of these things and it was full of steep cliffs, difficult terrain, and heavy backpacks full of gear. But, by the end of it, we came away with a full video documentary of what Nigel's doing… and about five months' worth of editing.
Here are some of our views…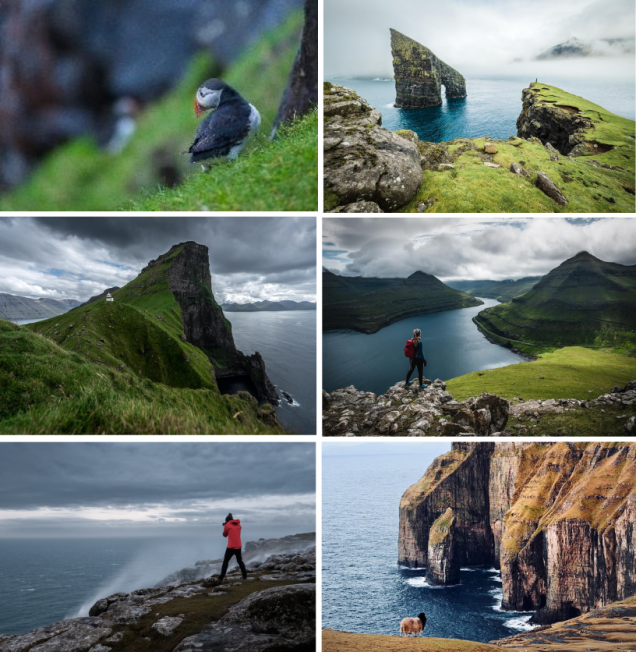 This last one is a sheep. Sheep just walk along these cliffs like it's nothing. 

They get in fights, they play, the babies nurse on their mothers, and they're seemingly unaffected by the heights and the angles—even though a single misstep could send them tumbling over the edge into the ocean.
Me? I'm a bit more nervous.
Was it worth it? Heck yeah it was. And to be honest, not all our hikes were treacherous.
And in the end, I got this amazing documentary for you…
Watch the trailer and read more about Nigel here.
And in the end, I got to improve my photography skills…
One tiny step at a time, he showed me how to create magic in my images. Where to focus, how to set up the shot, and finally, how he set up his business to make his full-time living this way.
It made seeing the Faroe Islands for the first time so much fun… and now I get to pass that along to you.
Stay tuned for more from our trip tomorrow…