There are so many different places to sell your photos – even as a beginner. But a lot of folks say that they don't like to lug around a huge, heavy camera.

I hear you!

Bonnie here, again. I mentioned over the last few days that you can use your phone to take stock photos. So, where else can you sell phone photos? And when should you use a bigger, "official" camera, instead?


Here's a quick guide on the best camera to use in the main markets…
The Editorial Market (magazines, newspapers, online publications): Any camera or smartphone.
Typically, editors are extremely happy when you can provide photos to go along with your article. If those photos are well-composed, and help to tell the story, you're going to make some editor friends. Usually, you can use any camera or your phone to do this, as long as the photos themselves look good.
The Fine Art Market: Any camera or smartphone!


With fine art, anything goes! Reader Janette Tepas has her phone photos printed on canvas or metal and sells them to companies and individuals. Sometimes she even paints over the top of them. You're the artist, and how you create in this market is totally up to you.
She likes to run hers through a fun editing app. Here are two she's recently sold: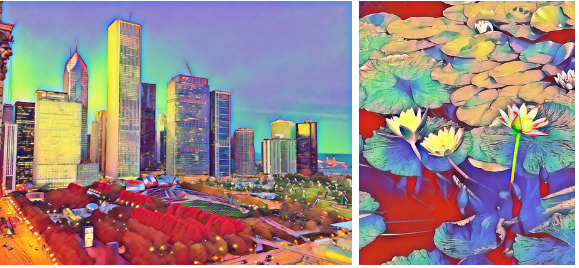 The Stock Photo Market: Any camera or smartphone, with exceptions.
When selling photos as stock, you can use your phone, a smaller point-and-shoot, a mirrorless camera, or a large DLSR camera, as long as:

• Your photos are well-exposed.
• They're big enough to meet the agency criteria (usually they are).
• You're still paying attention to the composition and really trying to take a great photo.
• The photos don't have any logos or trademarks in them.
• Recognizable people have model releases—easy if you photograph your friends!
Selling to Clients: Big SLR camera.
When photographing weddings, families, headshots, product photos, real estate, or anything else directly for a client, typically you want to show up with a big camera. Having a larger camera in-hand still translates to "pro" in many clients' eyes. And being able to change lenses is best for sharp photos of people.
There's big money in client work, so it's worth it to lug around that camera… and it pays for itself pretty fast, too.