A photography project is a fun way to improve your photography and expand your portfolio. It involves choosing a new topic each week, setting up the photo shoot, sorting through the photos, editing the best ones, and sharing them with others. And one of the biggest advantages is that you can add many of the photos to your stock portfolio, too. 
Photography is one of my favorite things in the world. However, working a full-time job doesn't always leave a lot of time or energy for it. 
One year ago, I was stuck in the trap of binge-watching TV shows after work. I found that my photography just wasn't improving at the rate I wanted… and my stock portfolio wasn't expanding much either. 
I decided that I needed a way to jump-start my photography goals… something that would motivate me to carve out time for it each week. So, last year I completed a 52-week project, which did just that, and much more.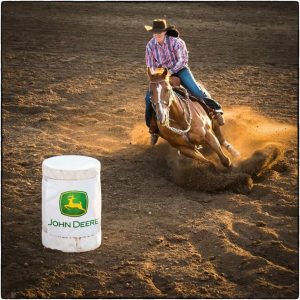 About the same time I started the project, I also started Great Escape's Turn Your Pictures Into Cash program. Before their course, I had only belonged to one stock site (Alamy), and I hadn't sold any photos on it. I had pretty much given up on stock photography… 
However, Great Escape's course provided the information and encouragement I needed to try again. So, I submitted photos to Adobe Stock, Shutterstock, and Dreamstime, and lo and behold, most of them were accepted. Not only that, some of them actually started to sell. 
I have since sold 68 photos on Shutterstock, Adobe Stock, and Dreamstime over the last year.  Now it's just a matter of adding to that portfolio.
This is where my 52-week project really helped. If you're having trouble building your stock portfolio and motivating yourself to work on your photography, I highly recommend trying it. In addition to seeing my photos improve, I also had a lot of fun. 
Here are a few tips for developing your photography project:
1. Decide on topic ideas. You can pick weekly topics yourself, or ask your friends and family for random suggestions. Random topics really challenge your photographic eye and get your creative juices flowing. You'd be surprised how much you start noticing the color red after it has been chosen as a weekly topic.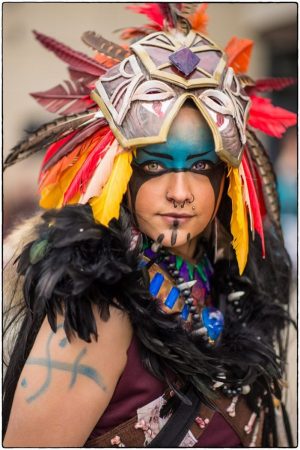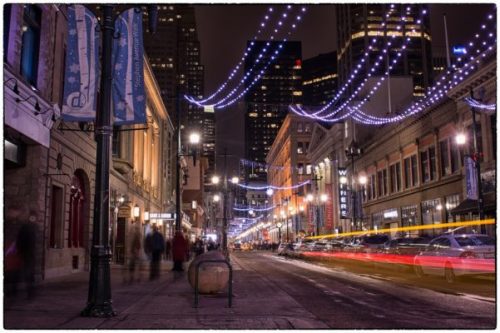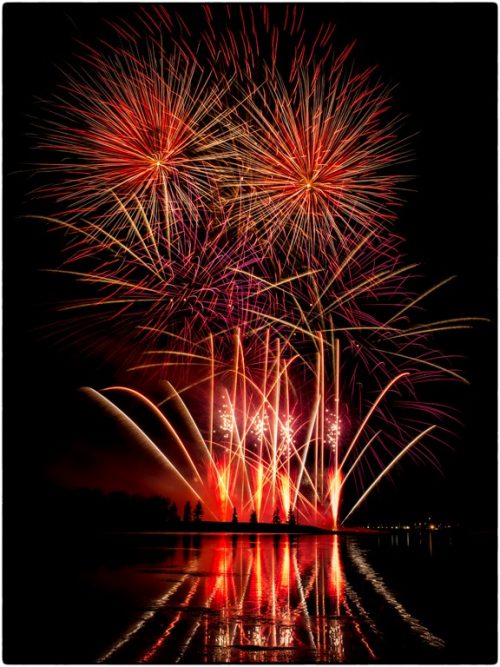 2. Check out Great Escape's programs for more tips on how to improve. You can get advice from stock photography experts, along with simple steps for beginners on how and where to sell your photos. 
3. Try a variety of different photography genres. Many of the skills and techniques you learn for one genre can be applied to other genres, too. For example: you might be able to take some photos meant for stock portfolios, and instead sell them as fine art. 
Challenge yourself to step out of your comfort zone and try new genres that might intimidate you. Experiment with action shots, portraits, travel, astrophotography, landscapes, and anything else that interests you.
4. Be accountable to others. Let's face it… projects can be tough to complete when life is busy and you're exhausted after work. It helps to involve others in your project so they can encourage you. Knowing they are eagerly waiting to see what you came up with that week… that's a great motivator. 
Some easy ways to share your photos include: Instagram, Flickr, Facebook, a website, a blog, and other social media sites. A blog that automatically posts to Facebook can be a handy way to share your photos with your followers.
5. Make an income from your project. Upload your photos to your stock sites each week. Gradually, your portfolio will grow. As your photography skills improve, so will your photos, making them more likely to be sold.

If you are looking to jump-start your photography and boost your stock portfolio, I challenge you to complete a photography project this year.  You'll improve quickly, start making more photo sales… and have tons of fun, too!