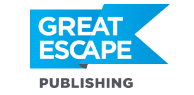 Even though your travel plans are on hold right now, you can still put our research to work for you, from right there at home…Before you know it, it will be time to dust off those travel plans. That's when you'll need to know how to explore the world as if you had a big travel fund backing you…
Easy Steps to a Travel Writer's Life…at Home or Abroad
If you have ever dreamed of living the romantic travel writer's life, exploring the globe, enjoying the curious and magical respect writers enjoy by telling others about their experiences, then sign up for free today and we'll show you just how easy and fun it can be.When the world reopens, and it will, you could be on your way to a new adventure, new income and new life.
Inside this free report you'll discover: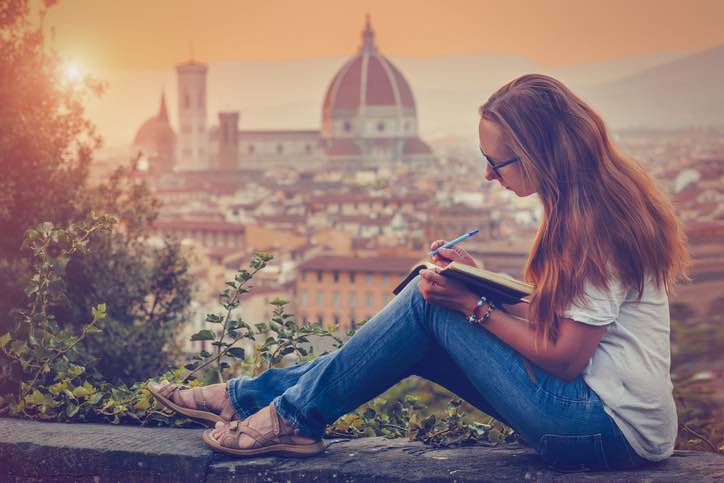 5 Tips to Get Started Travel Writing From Home
The best place to get your foot in the door…
How to land VIP perks like hotel upgrades, first-class travel, and more…
How to turn your next trip into an adventure…
Exactly what you need (and don't need) to be a successful travel writer…
How to get started before the weekend, and be on your way to your first byline…
How to put the odds of success in your favor—and speed up your learning curve…
Bonus video by Jennifer Stevens – "Travel Writing – The Age of the Local Writer"
And more…
Here's what a few people have said about the travel writer's life…

"I just returned from an incredible adventure in Norway where I sampled all manner of fish, cheese, chocolate, locally brewed beers and more three-course meals than I can count. I was also the only American journalist attending the opening day of Roros Fair – a 150-year-old tradition where people travel anywhere from 3 to 10 days by horse and sleigh over frozen lakes and rivers to arrive at the market. Oh, and I drove a reindeer sled!" – Terri M.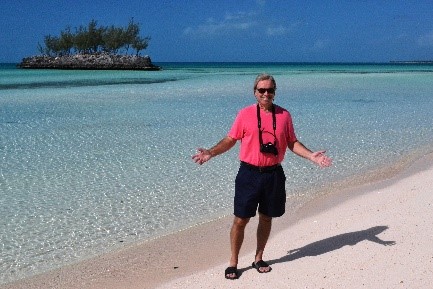 "Last week I experienced my best travel writing perk to date. We had the opportunity to stay for a night in an incredible five-bedroom villa looking out onto the Caribbean Sea. I've also received an on-the-house golf press trip to Spain and a private cooking demonstration led by a chef at a five-star restaurant on the island of Antigua. The idea of taking on a second life involving talcum-powder beaches, rum punches, and snorkeling adventures seemed far-fetched… but since learning the travel writing tricks of the trade, my life has been rewarded in ways that I can only describe as "priceless." —Tim C.

"Travel writing has helped me discover the best places and activities, and reach out to great people at my chosen destinations. In addition to getting some great complimentary perks, I have formed relationships with hotel and restaurant owners, chefs, business owners, artists, writers, and other interesting people. This has opened so many doors of opportunity that I would never have encountered in my previous life." – Scott K.
These are just a few examples of real people we know who are out there living an adventure filled life as a travel writer. If trips like these sound like an ideal vacation to you, or if you're after a new freedom-filled lifestyle that has you out and about exploring interesting places, on your own schedule then enter your email below to learn more.
Even though your travel plans are on hold right now, you can still put our research to work for you, from right there at home…Before you know it, it will be time to dust off those travel plans. That's when you'll need to know how to explore the world as if you had a big travel fund backing you…
If you're ready to explore the world while traveling like a VIP, you won't want to miss this special guide explaining the best way to get started as a travel writer.
Inside, you'll hear stories from several travel writers who left their 9-5 jobs in pursuit of their passion for traveling. Find out how they did it, how they've found success, and how you can too.