Before we head into some of the most photographed seasons of the year, I'd like to point out one of the biggest differences between photos that sell and photos that don't.
It's this: Good photography is more about what you leave out of the photograph than what you put in it.
Take a look at these seemingly-boring subjects transformed into great stock images companies can use to make holiday banners, printed advertisements, Christmas party invitations and more…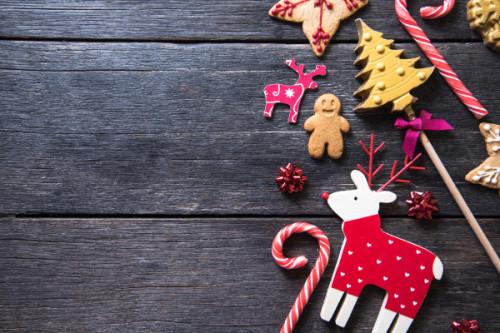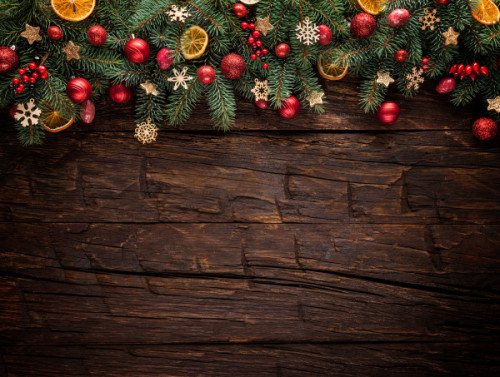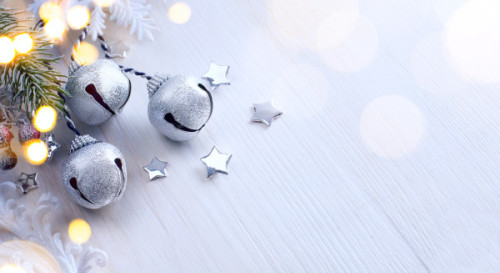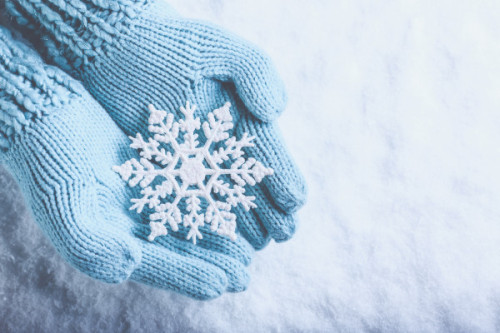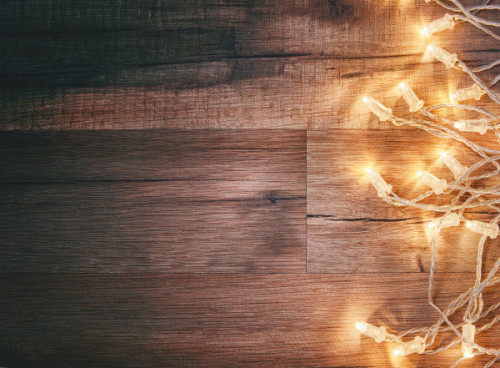 And how fun are these great holiday photos without all the wreaths and candy canes…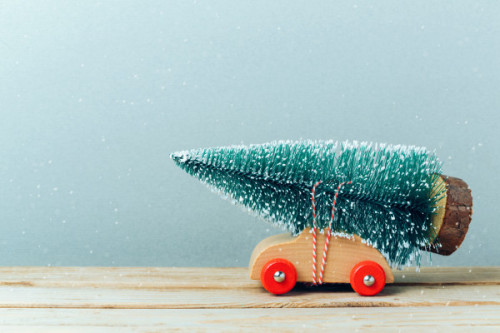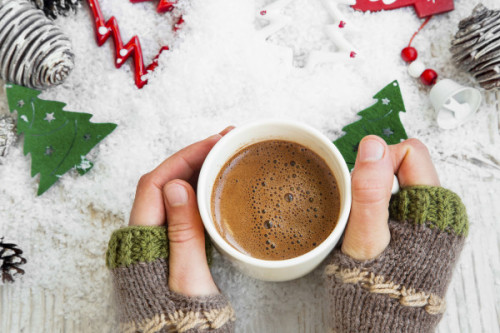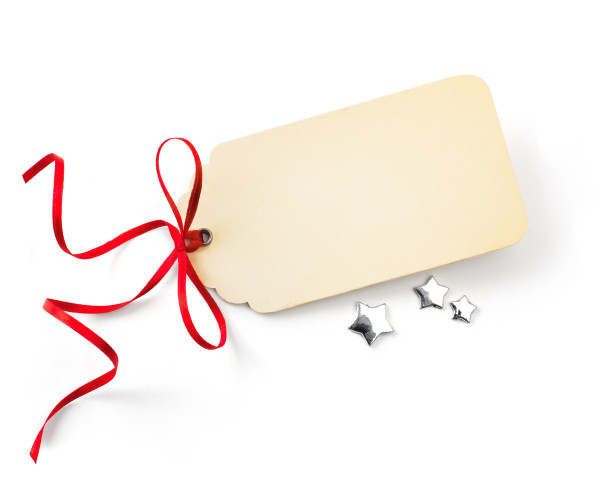 To make your holiday images stand out:
Make them iconic. What represents Thanksgiving, Christmas or Hanukkah to you? What represents family time, gratitude, and grace? When an image immediately "says" something specific, it's likely a good one to sell as stock.
Employ good composition with no clutter. Nothing should distract from your main subject or theme of the photo. Remove any items that don't belong before you shoot… or move to where you don't see them in the frame.
Go to great lengths to get the light right. Great light (usually) means a properly-exposed subject with soft shadows. Notice that none of the photos above have any hard shadows. Make sure when you shoot your subject that no part of your subject is over-exposed or under-exposed (turn on your camera's "blinking highlights" to warn you if it becomes over-exposed).
As we head into Thanksgiving and Christmas, set aside some time to photograph your favorite details of the season… and you may find a little extra holiday spending money in your account by this time next year.
Travel Photography Resources
5 Dos and 2 Don'ts for Travel Photography
Take Great Photos And Get Paid More For Your Travel Articles
Turning a Photography Hobby into a Monthly Income
The Pros Of Selling Your Images As Stock Photography
16 Mobile Photography Tips And Tricks Every Photographer Should Know