Home | Writer's Guidelines | About Us | Article Archive | Subscribe
---
Tours, Tours, and More Tours II*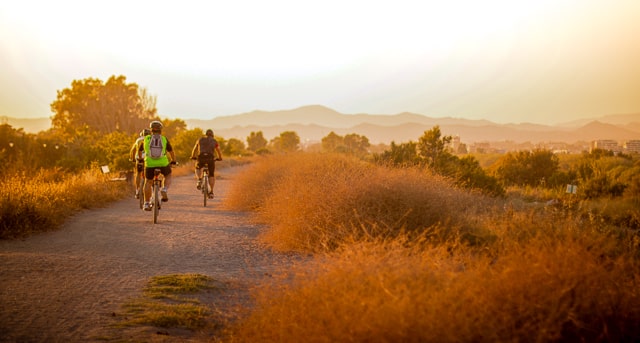 This month, we have tour posts from Rome, a cruise ship, Lake City, South Carolina, Zimbabwe, Danube, Iceland, Southern Mexico (this beautifully photographed story includes an impressive photo gallery), and Bend, Oregon.
Meet Connie Pearson, Travel Writer/Photographer and a true Southern Belle. Travel Writer's Café editor, Erica Mills, shares her journey as an editor in the travel world.
TPM's Call for Submissions column has two big announcements for 2021: the addition of photo essays and our 2021 Editorial Calendar.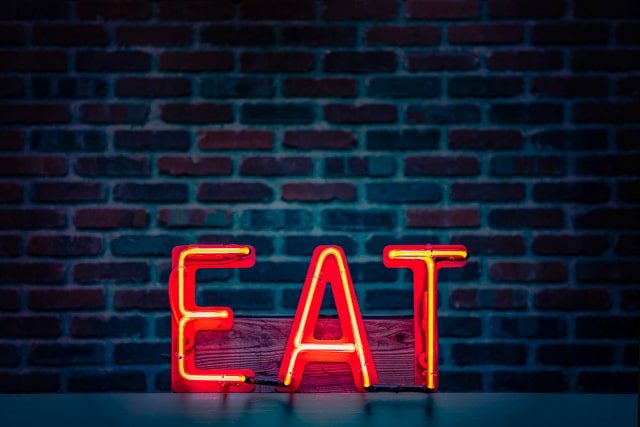 Eat Rome—A Trastevere Food Tour
It looked like a deep-fried pasta carbonara lollypop, and I wondered how it would taste. Gingerly grasping the stick, I took a bite. First came the…
~By Penny and Simon Zibula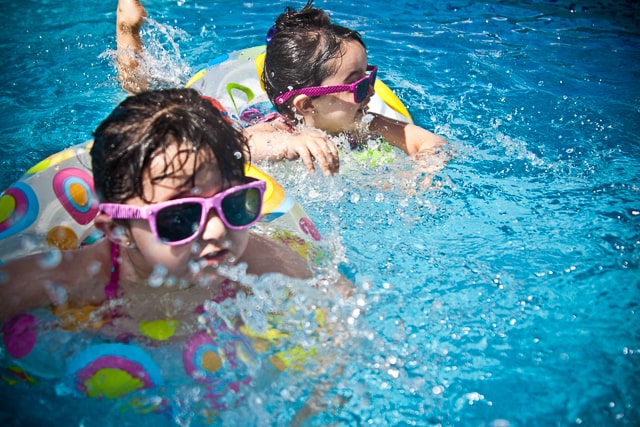 Cruising Guide for Grandparents
You need a cruising guide for grandparents when your grown children with families of their own call and ask if you want to go on a cruise…
~By Loretta Berry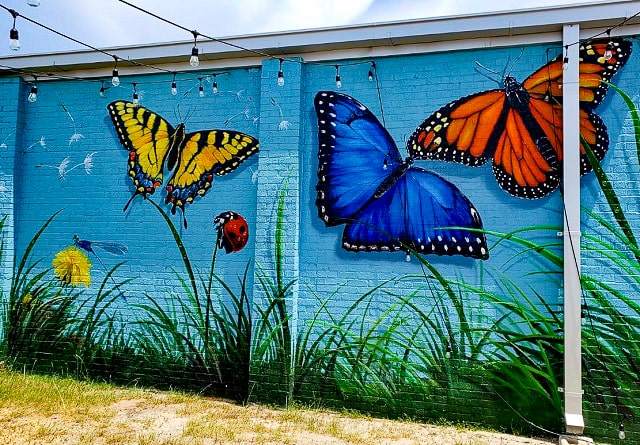 Lake City South Carolina Walking Tour
Fun in Myrtle Beach's summer sun is the perfect vacation, but a little more than an hour away you can tour the artsy town of Lake City South Carolina…
~By Jo Clark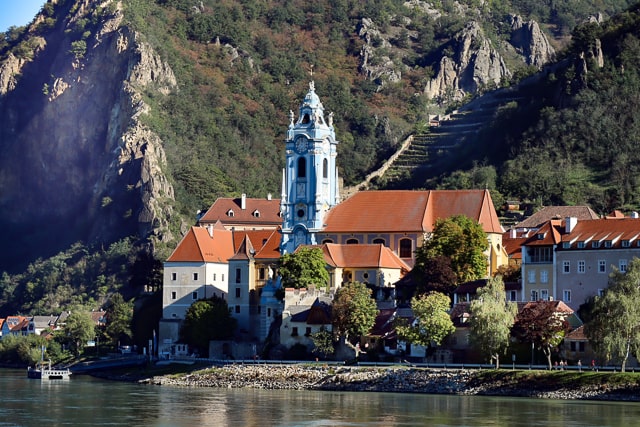 Zimbabwe Danube Iceland
Visiting new places and meeting new people can challenge your mind, body, and spirit. Biking the hills and dales from Germany to Austria will add strength and endurance to your body…
~By Candace Mendoza
Southern Mexico Tour
As we entered the Tzotzil Maya village of San Andrés Larráinzar, low clouds and misty fog hung over the hillside…
~By Deb Dickerson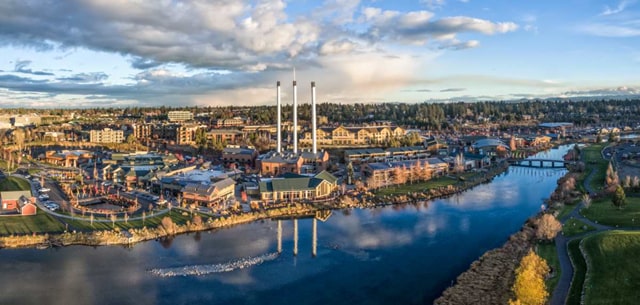 Bend Oregon, Scavenger Hunting at its Best
Bend Oregon, nestled in the midst of the Cascade Mountains, has mild summers, blue skies most days of the year, a plethora of recreational activities…
~By Soni & Jeff Kennedy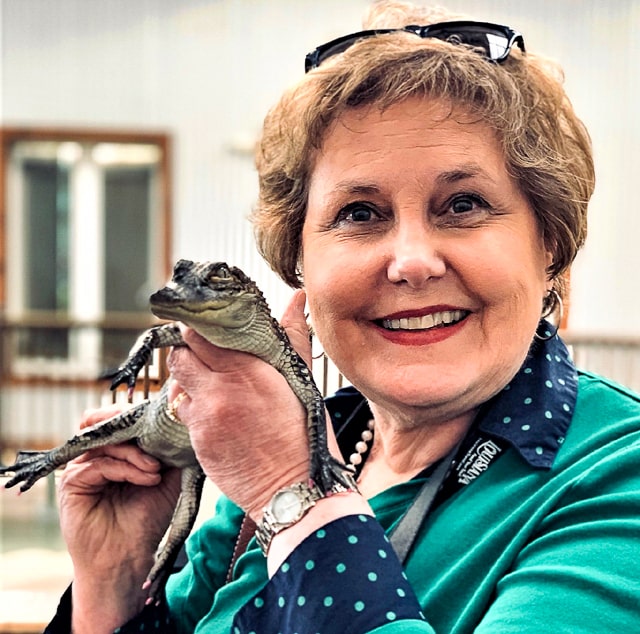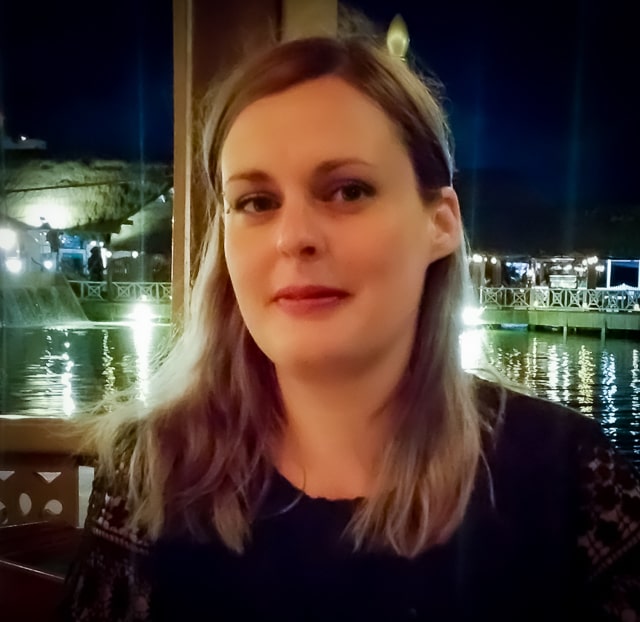 Editor's Choice – An Interview with Erica Mills
Erica is a writer and editor with over a decade's experience. Previously the editor of International Living's Daily Postcards and The Right Way to Travel, she now edits for the Travel Writer's Café…
~By Erica Mills & TPM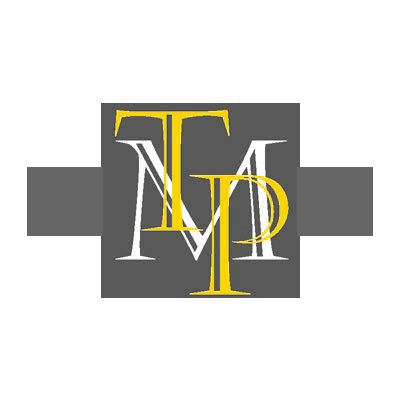 *Travel during a global health crisis can be challenging.
-Double-check all your reservations before departing. Contact your transportation providers, accommodations, and tours to verify they are ready to receive you.
-Contact national or city health departments and learn what travel safety measures are in place before you arrive.
Be the first to know when new stories, photos, and interviews are posted. SUBSCRIBE to Travel Post Monthly.
Mary Charlebois, Editor