Home | Writer's Guidelines | About Us | Article Archive | Subscribe
---
Tours, tours, & more tours…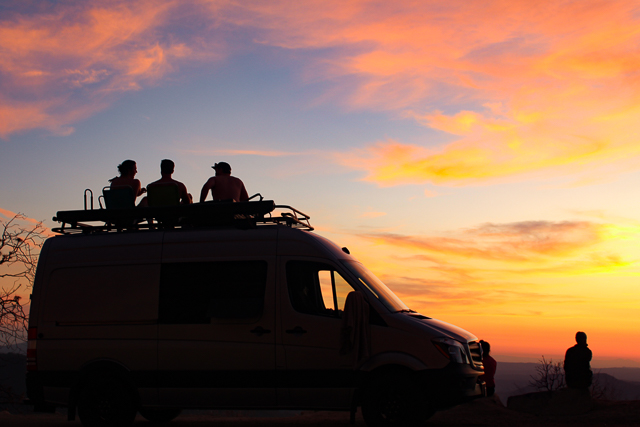 We asked travelers, writers, and photographers to send us their best recommendation for a tour, and we got some beauties. This month we have a virtual art tour, a self-guided tour, a walking tour, a safari where your eyes do double duty, tips for touring Hong Kong and help choosing a small-group excursion.*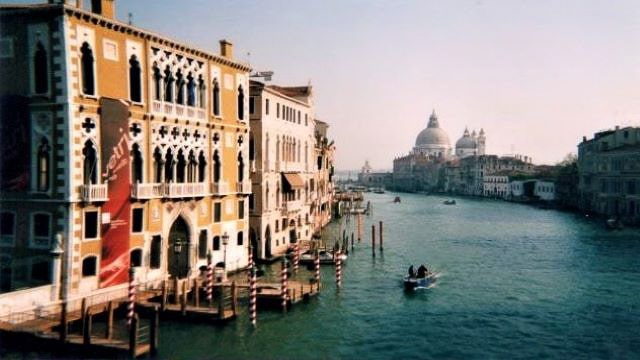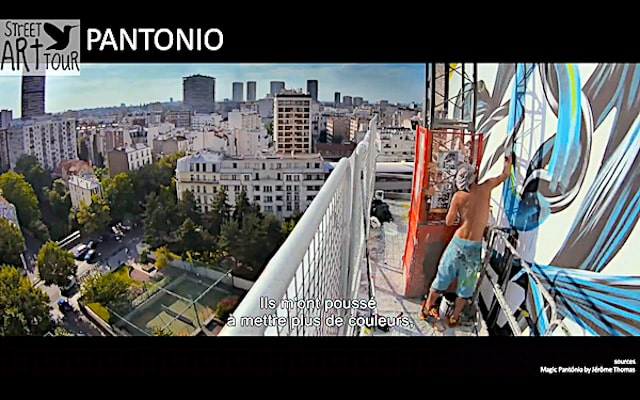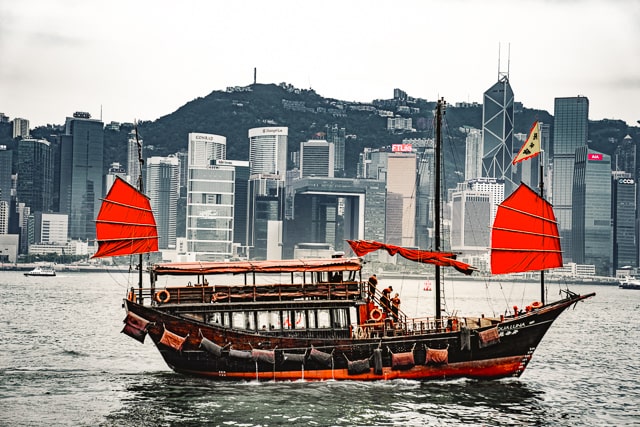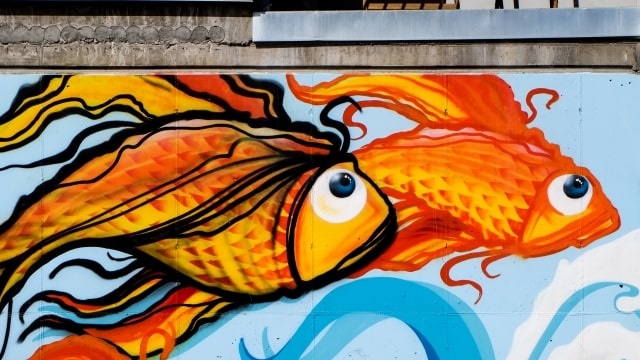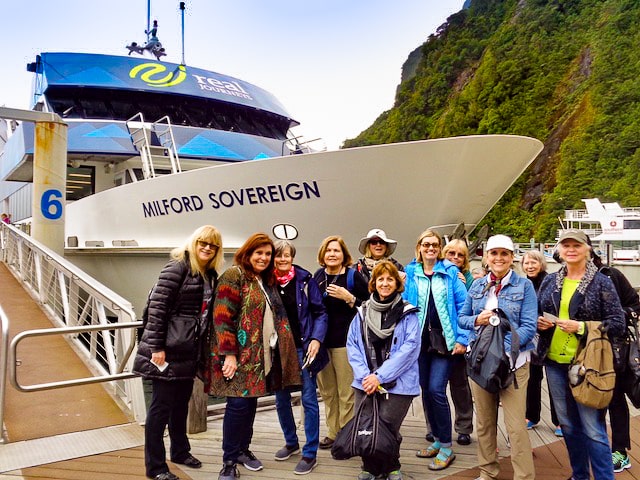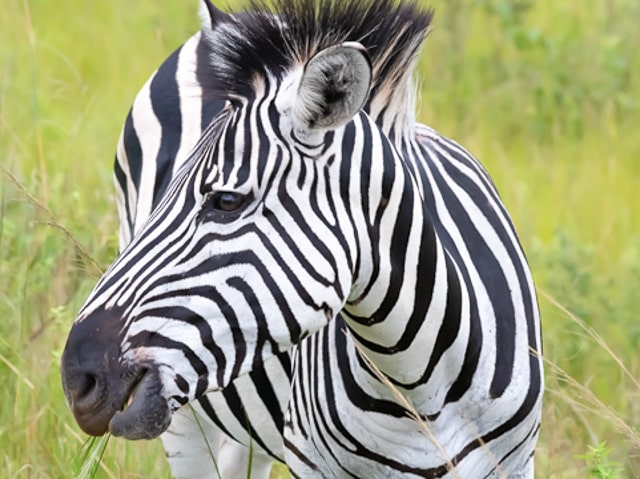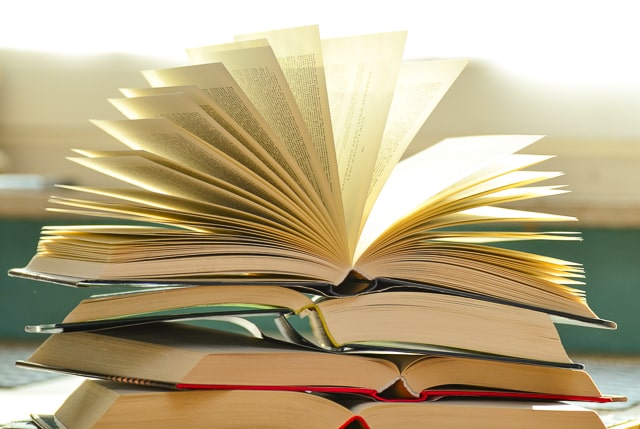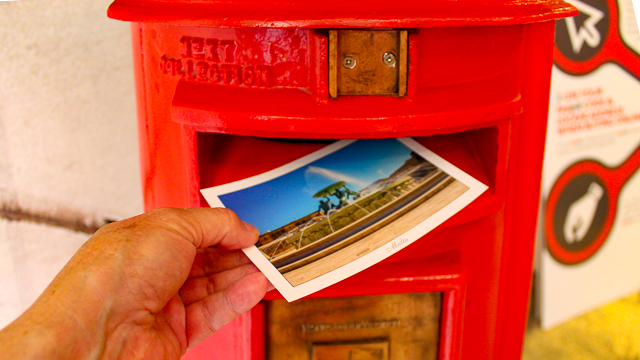 How Postcards Became My Favorite Souvenir
It had been 30-years since I'd mailed the postcard from Paris. Framed in black, it sat among my friend's photos of family, friends, life events, and holidays. I asked, "How did my Arch de Triumph postcard make it to the rogue's gallery?"…
~By Mary Charlebois

Call for Submissions
For our December 2020 issue, Travel Post Monthly will feature stories and photos of Luxury Lodging. Tell us about a place you've stayed that was luxurious—hotels, B&Bs, vacation rentals, glamping, maybe a boat or…

*A note about travel in times of Pandemic
Travel during a global health crisis can be challenging.
-Double-check all your reservations before departing. Contact your transportation providers, accommodations, and tours to verify they are ready to receive you.
-Contact national or city health departments and learn what travel safety measures are in place before you arrive.
-Be prepared with protective and sanitation gear.

Be the first to know when new stories, photos, and interviews are posted. SUBSCRIBE to Travel Post Monthly.
Thank you for stopping by, Mary Charlebois, Editor
**Opening photo, Yosemite Sunset, courtesy of MaryGo.