Home | Writer's Guidelines |  About Us  |  Article Archive
TPM is undergoing a makeover! A new website, a new monthly feature, and larger photos are introduced in this month's issue. The months ahead will bring a fresh face to our graphics, added features, and a few surprises.
New monthly column
June 2020 premiers A Travel Writer's Life. Our conversations with winning travel writers about their work, travel, and life will inspire, surprise, and amuse you each month. Our first writer/photographer is Theresa St John.
This month's contributors~
June showcases stories and pictures about multi-generational travel—group travel of mixed ages and interests.
Our five contributors are all ITWPA members.
Julie Diebolt Price is a journalist and photographer. Writing and photography supplement her retirement income.
Robin O'Neal Smith is a well-traveled young baby-boomer. She wants to inspire everyone to see the world.
Marcia Gage—Marcia has been a travel and content writer for over six years. She has duel residence in the US and Mexico.
Orsolya Harrach is a Hungarian freelance translator and travel blogger that has lots of experience with multi-gen travel.
Susan Brauer is a freelance writer and speaker living in Minneapolis Minnesota. She travels domestically and internationally.
Tim Cotroneo is our Editor's Choice this month. Tim is the Contributing Editor of Travel Dreams Magazine.
Learn more about each author at the end of their stories.
Our Frontpage photo is from Theresa St John from her trip to Fiji.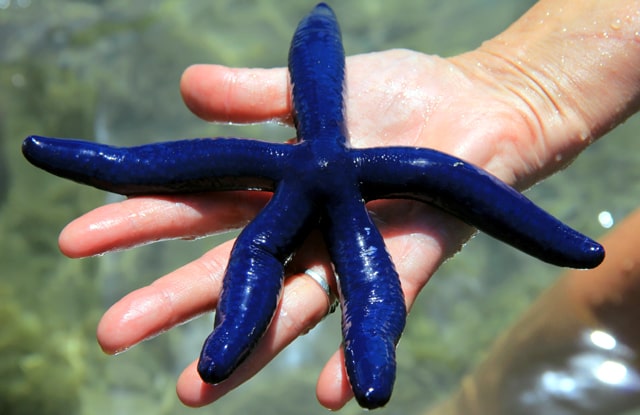 Call for Submissions
Travel Post Monthly is looking for stories and photos about tours.
Sightseers on tour have been the brunt of many a joke and funny movie. Scenes with hordes of travelers standing in line to see the Mona Lisa, eat lunch, or take a bio-break might seem laughable to tourists today. Tours come in all shapes and sizes. Walking, driving, cycling, buses, ships, kayaks, Segways, horses, and all other means of transportation is offered for excursions. Guided, self-guided, short, or long, tours can give an overview or in-depth experience on any topic.
Type of story – Reviews – How-2s – First-person – Listicles.
Topic – Any kind of tour
Include ESP (eat, sleep, play). What did you learn from the locals? What shouldn't be missed? How do we get there? Write a story that entices the reader to book a flight and pack a bag.
The deadline is August 15, 2020. We are looking for 500—800 words. Photos are a big +, include your best shots.
Read TPM's brand new Writer's Guides for specifics on how to submit your story and photos. ITWPA membership isn't required, but members are given priority. ~TPM
Till next month,
Mary Charlebois, Editor
Travel Post Monthly
This Month …