Home | Writer's Guidelines | About Us | Article Archive | Subscribe
January 2021 – Food
| Brooklyn | Georgetown | Germany | Kansas City | Key West | Lake Tahoe | Mayberry | Paris | Richmond | Sultanate of Oman | Uganda |
---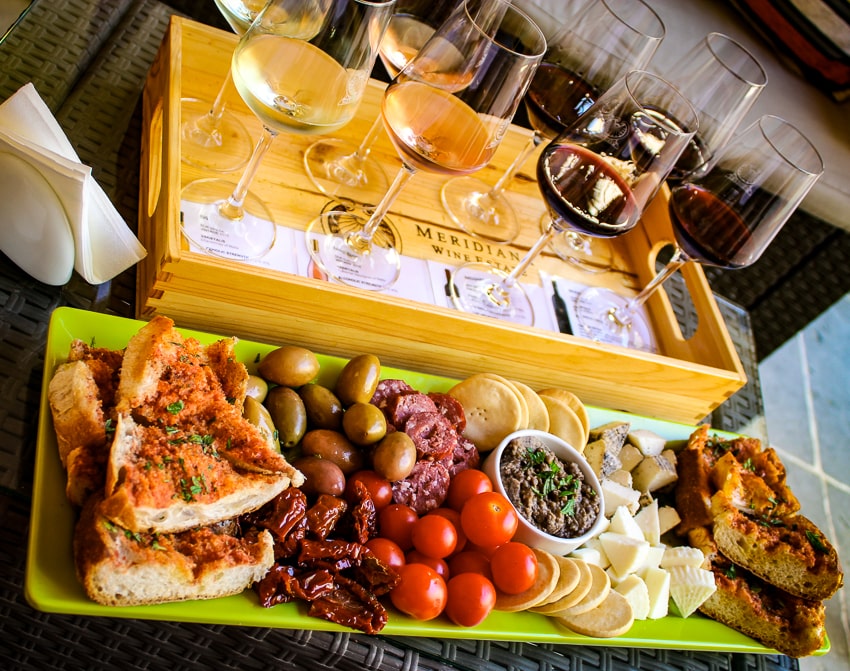 Food—TPM is starting off the New Year with food, everyone's favorite part of travel.
January 2021 issue is packed with posts from around the globe. Our contributors share deliciousness from nine destinations. Join them in a virtual feast from Brooklyn to Oman.
New Feature – Photo Stories*
I'm thrilled to announce our newest feature, Photo Stories. This month we feature a Nat Geo worthy story from Kim Jackson. She shares her photos from her Uganda wildlife safari.
Jo Clark and Darrel Mellies use photos to tell about Darrel's skydiving adventure in Georgetown.
*A Photo Story is told with several photos and 100-words. Look for more to come in future issues.
Bay Ridge Brooklyn: Last Stop for Italian
A taste of Italy with home-style cooking like Grandma used to make awaits you at Campania. Grab a table and gaze at the twinkling towers of the Verrazano-Narrows Bridge or listen for the foghorns of passing ships in New York harbor. At the same time, indulge in the savory ingredients of Italian cuisine…
By Marianne M. Casey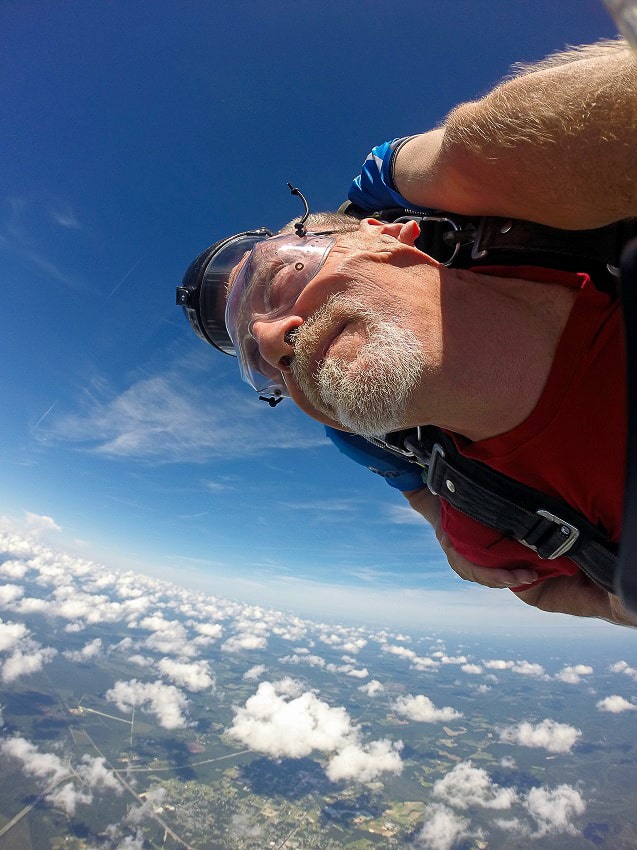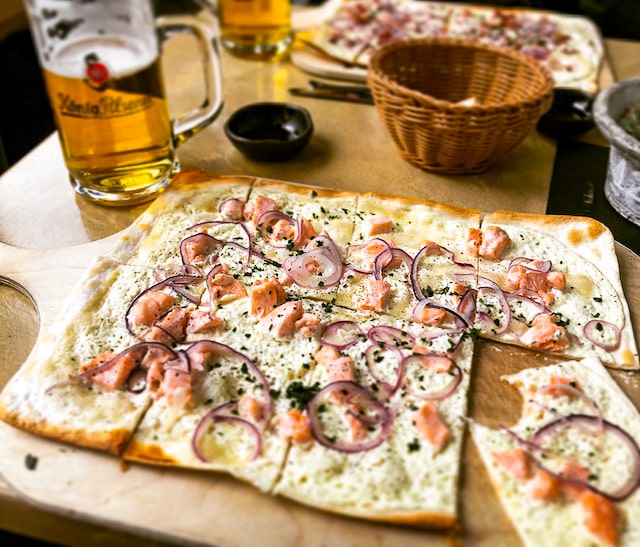 Flammkuchen – German Pizza – Better than the Original?
Germany is known for many things: beer, bratwurst, and beautiful castles come to mind. But what would you say if I told you it should be known for its "pizza?" I expected we would be eating pretzels and heavy sausages. The only thing I was potentially looking forward to was the potato-cakes, also known as rösti…
By Kerri Smith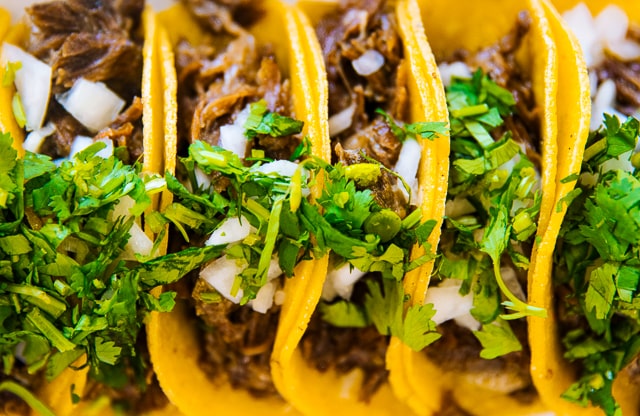 Kansas City Kansas Has a Taco Trail
Kansas City Kansas has a vibrant Hispanic community and a Taco Trail. The local Visitor's Bureau shined the light on its authentic food by establishing the KCK Taco Trail. Using a phone app, the KCK Taco Trail lists about fifty local Mexican restaurants and grocery stores…
By Erin Jones
Old Key West: 3 Historic Eateries
Hidden off the tourist paths in Old Key West, three historic eateries capture the island's free spirit and Caribbean flavors. Each reflects a different aspect of the tropical environment, local history, and laid-back island culture that says, "Relax—this is Key West."…
By Helen L Masin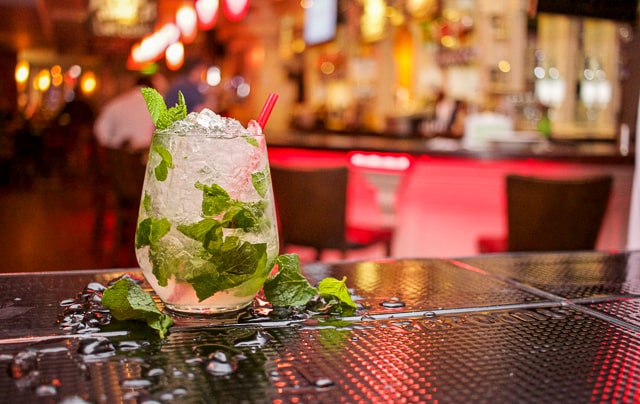 King's Beach, Lake Tahoe: Small Plates and Happy Hours
Kings Beach, Lake Tahoe, is the epitome of a funky little beach town, and
Spindleshanks is one of those restaurants you meet and instantly fall in love with. Set in a beautifully-constructed wood lodge made of rough-hewn timbers…
By Tonya Hennessey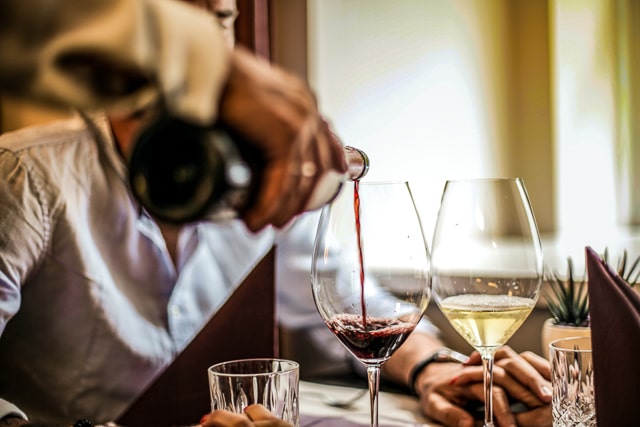 Mayberry NC: An 8-Course Food and Wine Dinner
Mount Airy, also known as Mayberry NC, is nestled at the foothills of the Blue Ridge Mountains' Yadkin Valley – NC Wine Country. There are now dozens of wineries in the region. Many vineyards grow on re-purposed third and fourth-generation farms…
By Loretta Berry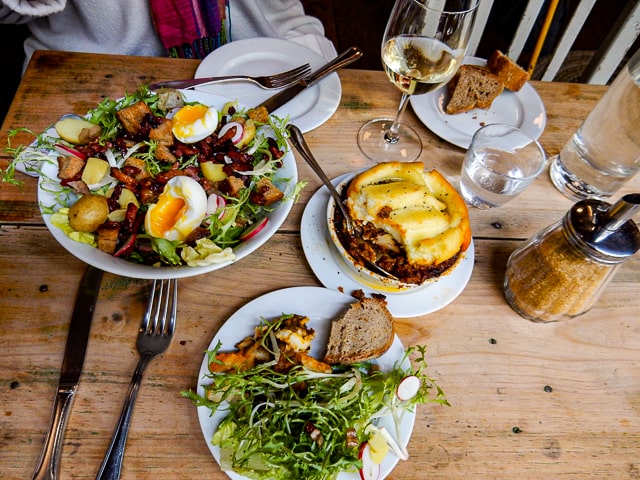 Buvette: A Global French Eatery
Buvette is a small intimate spot, owned and operated by one of my mentors and most admired female chefs, Jody Williams. The James Beard award winner and cookbook author…
By Sara Hord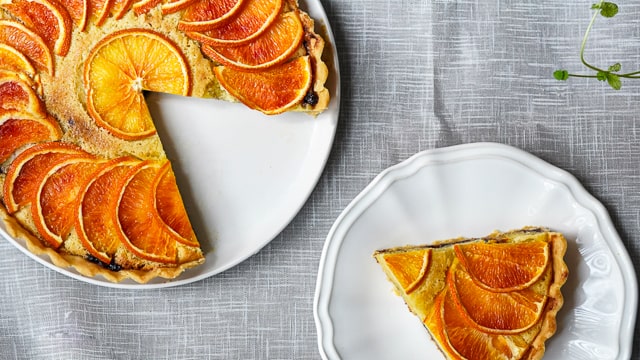 Richmond Virginia: Delightfully Decadent Desserts
Who doesn't love dessert? Dessert is, arguably, the best part of a meal. Shyndigz, a dessert café in Richmond, Virginia, embraced that thought and took it to the next level. Shyndigz originated as a dessert-only café…
By Leslie Shields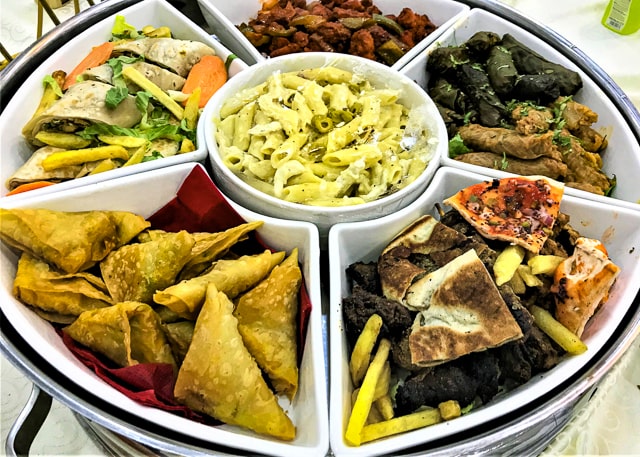 Sultanate of Oman: Traditional Food and Sweets
Food plays an important role in the Sultanate of Oman. Food brings together families and friends, especially for National Day and Eid Al Adha. The flavors are a blend of Arabic and Indian spices with hints of chili powder, Omani masala, and cumin. Ground Omani masala is mixed with turmeric, cinnamon, cumin, cardamom, and…
By Erin Coyle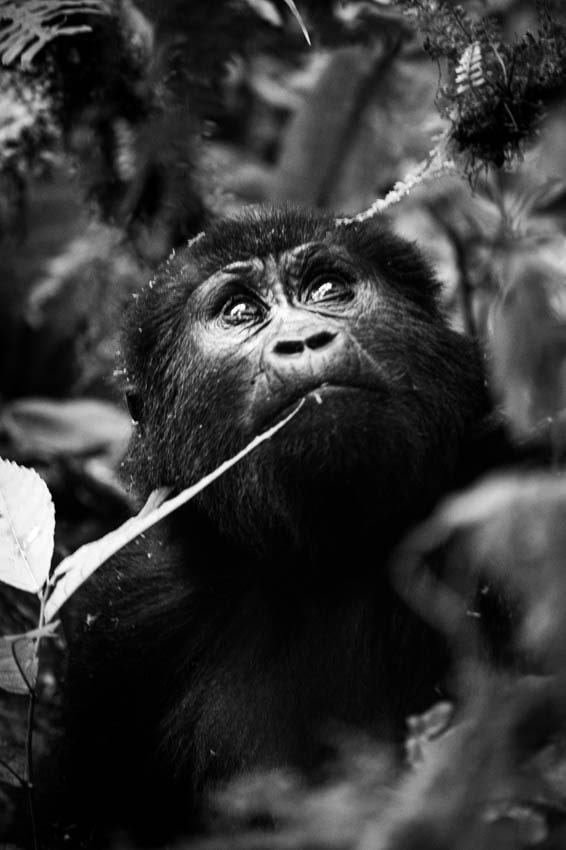 ---
*Travel during a global health crisis can be challenging.
-Double-check all your reservations before departing. Contact your transportation providers, accommodations, and tours to verify they are ready to receive you.
-Contact national or city health departments and learn what travel safety measures are in place before you arrive.
---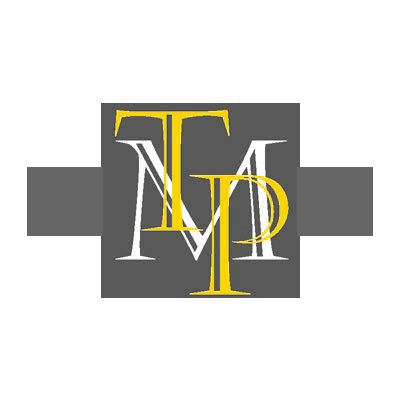 What stories are
planned in 2021 for Travel Post Monthly?
Take a peek at our ~
Editorial Calendar
Be the first to know when new stories, photos, and interviews are posted. SUBSCRIBE to
Travel Post Monthly's Eletter
** Opening photo – Meridiana Winery Food and Wine Tasting – Malta. By MaryGo