Home | Writer's Guidelines |  About Us  |  Article Archive | Subscribe
Travel Post Monthly Writer's Guidelines
Travel Post Monthly is looking for sound travel advice. Help TPM readers save time, money, and stress when traveling.
Short (500—800 words), engaging stories about global destinations are always welcome. TPM feature articles tell readers what makes a place unique. Destination articles include how-2 information travelers need to follow in a writer's footsteps or create their own journey.
TPM is looking for –
How-2s — Advice for saving readers time, money, or stress when they travel. Think of these as tips you'd pass along to a friend.
Destinations — Stories about towns, cities, states, regions, or even nations. Keep your story angle relatively narrow. Instead of offering a piece about "Colorado," we'd prefer something like "a great family ski resort in Colorado."
Dining — TPM readers are always interested in new places to eat — particularly ones they wouldn't typically find as a tourist. If you know a great local culinary treasure anywhere in the world — anything from a neighborhood pizza joint to a new, upscale restaurant, let us know.
Road Trip — Articles about hotels, resorts, B&Bs, campgrounds, and more. Articles can focus on just one place or could include a short round-up.
Hot Spots — Notice a trend? The next hot Chicago neighborhood? Or maybe you've found the perfect shoe shop in Mexico.
Festivals, celebrations, and fairs – Share the sights, sounds, aromas, and flavors of art fairs, food festivals, concerts, and holiday celebrations.
Photos are a significant plus. If you have photos, you may send up to five with your article attached to your submission email.
How to Submit an Article
FULL MANUSCRIPTS BY EMAIL.
Please, not send a query. We accept full manuscripts only.
Send a completed manuscript and photos attached to your email.
Submission address is submissions@travelpostmonthly.com.
Email checklist
The first word of email subject – SUBMISSION
A short story introduction
Introduce yourself
Are you an ITWPA member?
Contact info
Please follow these specifications for manuscripts and photos
Manuscript checklist
MS Word document—.doc or .docx
12 pt. Times
Single-spaced
Blank line between paragraphs
No indents
No extra formatting—color, bold, italic, etc.
Begin manuscript with
Story title
Byline
ITWPA Member(if you are a member)
Email address
Manuscript body
Include subheads
Include a suggested photo position using the photo title.
End manuscript with
Name
Email address
Short bio, 4-5 sentences, around 50-words. Tell us about your writer's life, even if it started yesterday. What are some accomplishments? What style of travel you like? What's on your 'must go to' list? Make it your own. Tell us a little about yourself.
Travel Post Monthly Photographer's Guidelines
TPM would like to include your photos in your published manuscripts. We look for photos that meet the following guidelines –
Support your words with your photos. Show the scenery, food, experiences, people, weather, entertainment, etc.
We use landscape orientation, color, high-resolution, digital image files only.
We encourage creative angles, action shots, and unusual photos you don't see every day.
Our publication is timely, we want human subjects and backgrounds to look modern. We also prefer pictures that appeal to a broad audience.
Photo checklist
Attach photos to your submission email along with manuscript.
Title is location followed with, BY YOUR LAST NAME.
Example – queen victoria hotel BY CHARLEBOIS.jpg.
JPG format
High-resolution digital file
Photos should be 640 pixels in width x 360 pixels in height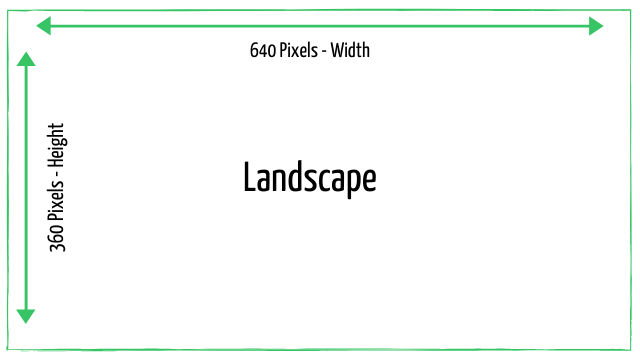 Attached to your 'story submission email' along with manuscript.
Priority Given to ITWPA Members
Please be aware that we give priority to stories submitted by ITWPA members. But we are happy to receive submissions from other travel writers as well.
Details about Rights
Travel Post Monthly functions not only as a stand-alone travel publication but also as a vehicle to profile and promote the work of ITWPA members. We send it to a list of editors looking for travel content for their own publications. When they find a story or photo they'd like to publish, they are instructed to contact the author (you) directly to negotiate rights and fees.
Currently, Travel Post Monthly does not pay contributors. We work hard to get your work in front of editors who do.
Contributors maintain all rights to articles published in Travel Post Monthly. We will keep past issues archived on our searchable website so that editors looking for material about a destination can find your story and photos.
When you've sold an article — and the editor has purchased the archive rights or even worldwide rights — just let us know, and we'll take your piece down.
If you've sold a piece that appears here — but only relinquished one-time rights to the new publisher—we're happy to keep it in the Travel Post Monthly archive for editors to find a second time. When one contacts you, you simply tell them what rights are available.