All week I've been going on and on about next month's Photo Expedition in Thailand. It's going to be an adventure, for sure, and one that improves all of our photos. But my crazy Thailand obsession aside, you can take stock-worthy photos anytime, anywhere. You really don't have to go far. Take my top three best-selling stock images, for example: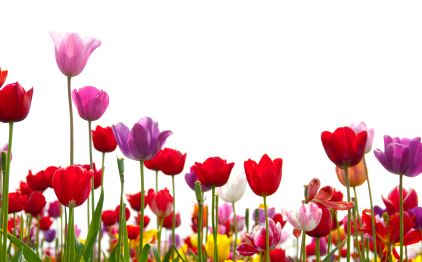 This one, of tulips at a farm about an hour away from my house, has 257 downloads on iStock and Shutterstock. Now I know I need to go back to that farm and take more.
This shot, of a new family on the beach, has 76 downloads on iStock and Shutterstock. I've spotted this one in a website banner online, too.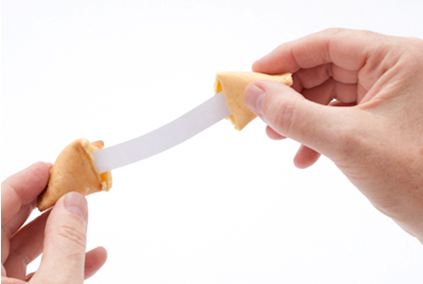 This one, which I took in my dad's garage (thanks for hand modeling, Dad), has 68 downloads on Shutterstock. These are three very different photos. They all sell. And they're all photos that you can take without leaving your hometown. (You may not have a beach nearby, but you can still photograph a family having fun together outdoors.) Make a list of things you'd like to photograph nearby, or themes you'd like to explore. Take a look through a few stock agencies and see if there are already photos of those themes. If not, go shoot them! And if so, aim to do them better. Either way, the sooner you start, the sooner you'll have an extra income from stock photography. [EDITOR'S NOTE: Another reason why I'm obsessed with Thailand is the unbeatable shopping. We'll arrive in Chiang Mai just in time to meander through its famous night market, where local artisans gather to sell their handcrafted silver jewelry, silk scarves, hand-pressed paper books, lanterns, clothing, bags, paintings, statues, and more. Learn more about how you can turn your pictures into cash in our free online newsletter The Right Way to Travel.  Sign up here today and we'll send you a new report, Selling Photos for Cash: A Quick-Start Guide, completely FREE.]
Travel Photography Resources
5 Dos and 2 Don'ts for Travel Photography
Take Great Photos And Get Paid More For Your Travel Articles
Turning a Photography Hobby into a Monthly Income
The Pros Of Selling Your Images As Stock Photography
16 Mobile Photography Tips And Tricks Every Photographer Should Know