They're lurking out there. Hiding around the corner in an airport hallway… Waiting behind a page in a magazine… Appearing by surprise on a website… Everywhere you turn, stock photos are breathing life into books, ads, websites, products, and more. One of the most enjoyable aspects of selling your photos as stock (besides the freedom and the income!) is the surprise you get when you find one in use. Take a look at these stock photos: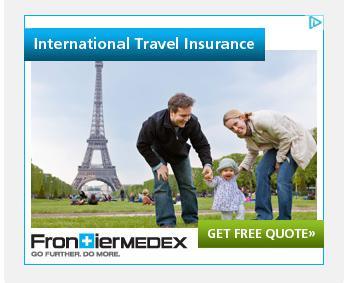 Stock photographer Shelly Perry took this one of me and my family in Paris a few years ago. My friends have spotted it in a few different places.  We found this one on Forbes.com.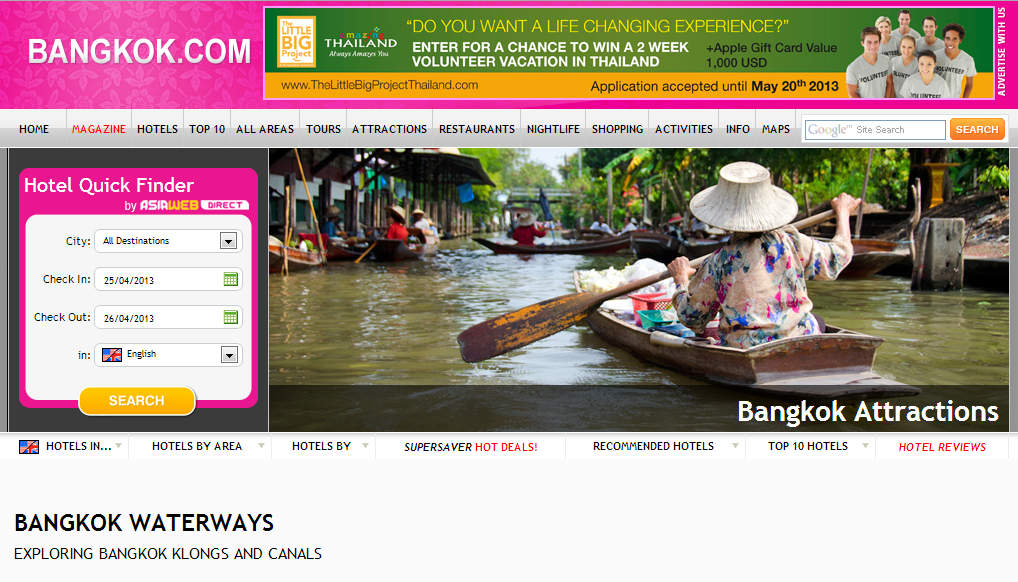 Stock photographer Bonnie Caton took this photo on our Thailand Photography Expedition, uploaded it for sale on stock sites, and later found it on Bangkok.com!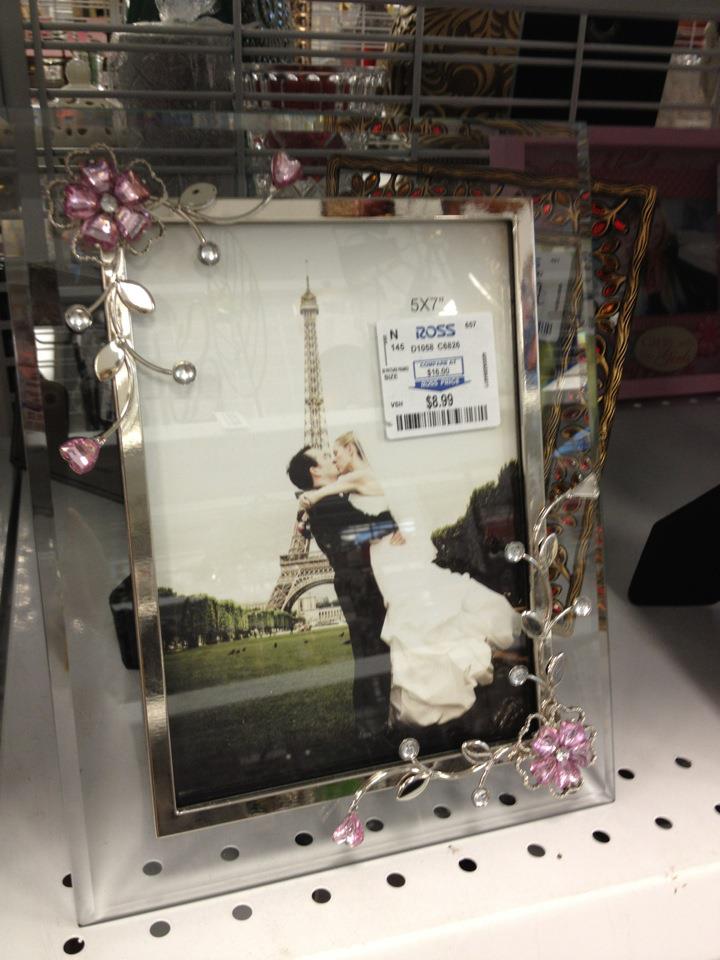 This is one of my Paris wedding photos, taken by stock photographer Shelly Perry and sold through istockphoto.com.  We've seen it in picture frames and photo scrapbooks for sale at Ross, Marshalls, and Bed Bath & Beyond.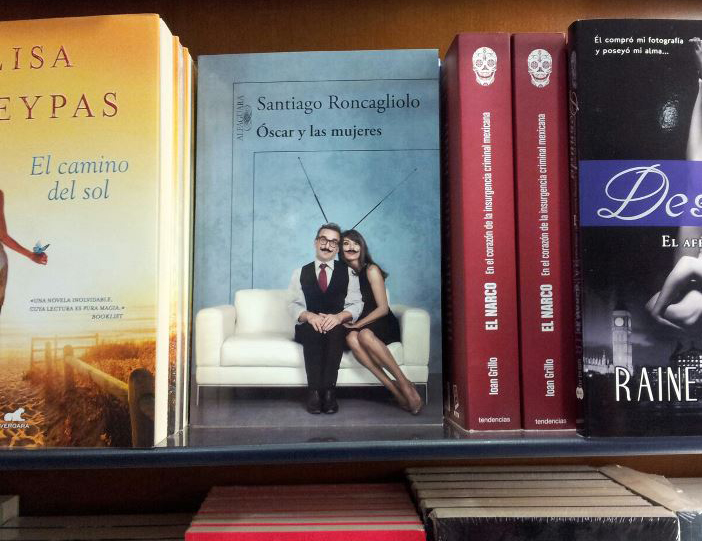 Stock photographer Lise Gagné sells so many photos that they show up everywhere. I've seen her photos in magazines, on billboards, covering an entire wall at an airport… and on a number of book covers, including this one spotted in the Miami airport.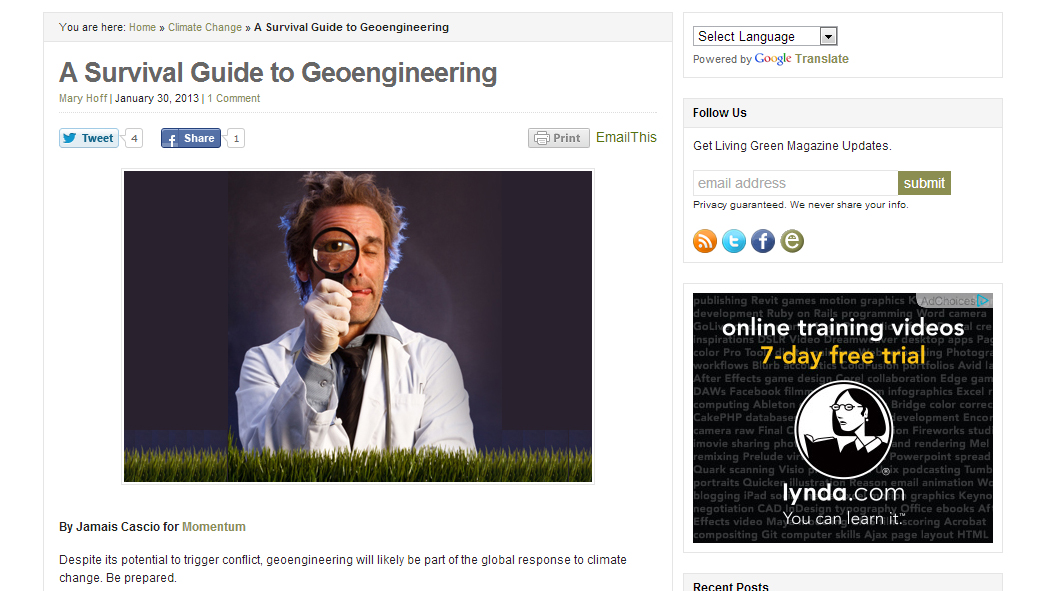 I get a real kick out of it when I find a workshop attendee's stock photo in use. This one, by Quebec Stock Photo Expedition attendee Caroline Maryan, was spotted on LivingGreenMag.com. Selling your photos as stock is  an easy way to get started. After all, you don't have to deal with clients or do any marketing. The stock sites take care of that for you. And once your photos are selling, you get the fun of coming upon them by surprise. In fact, it's because of stock that Bonnie Caton can say she's been published in National Geographic!  Take a look…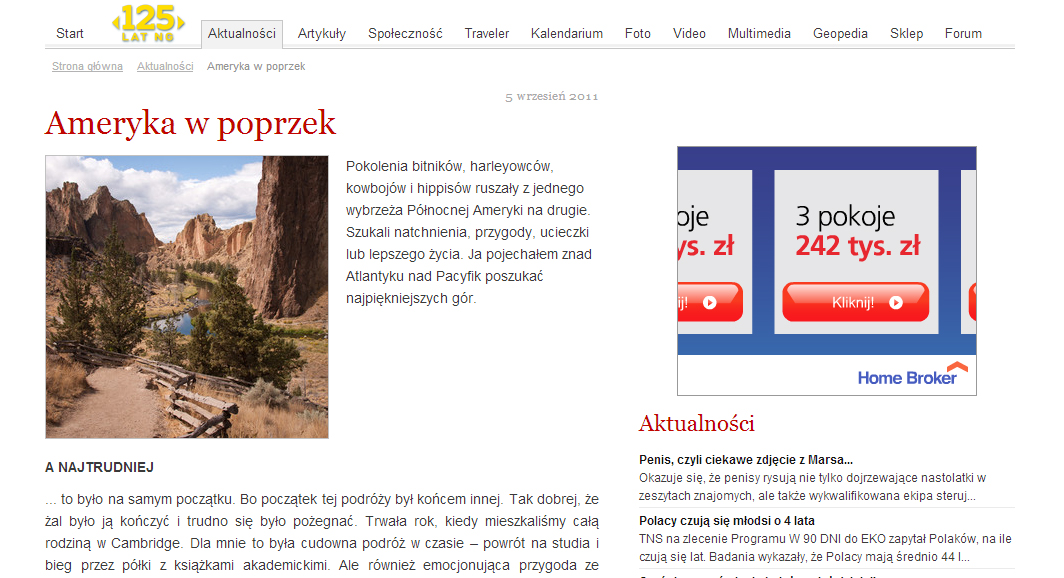 Sure, it's the Polish online edition… but who cares?
Travel Photography Resources
5 Dos and 2 Don'ts for Travel Photography
Take Great Photos And Get Paid More For Your Travel Articles
Turning a Photography Hobby into a Monthly Income
The Pros Of Selling Your Images As Stock Photography
16 Mobile Photography Tips And Tricks Every Photographer Should Know