Because I specialize in portrait photography, I often talk about how people photos sell best. But not everyone likes to photograph people. And that's okay! Honestly, it's far more important that you enjoy what you're doing, shooting what you love and what inspires you. Passion will translate into your photography and you can create a niche for yourself with a lot less competition. The reality is, designers and photo buyers have a wide range of needs. It's surprising what sells as stock sometimes; often the most simple photos sell best. For instance, stock sites seem to be filled with pictures of simple household items isolated on white. Designers can take that object and use it in any way they want. Photos of simple backgrounds also sell well. Depending on the shot, the designer could use it as a texture or background layer to a larger design. If I find a background useful for a project, chances are that designers would find it useful, too. Here are two examples of background shots that have done well for me. These two are in my top 15 best sellers of all time: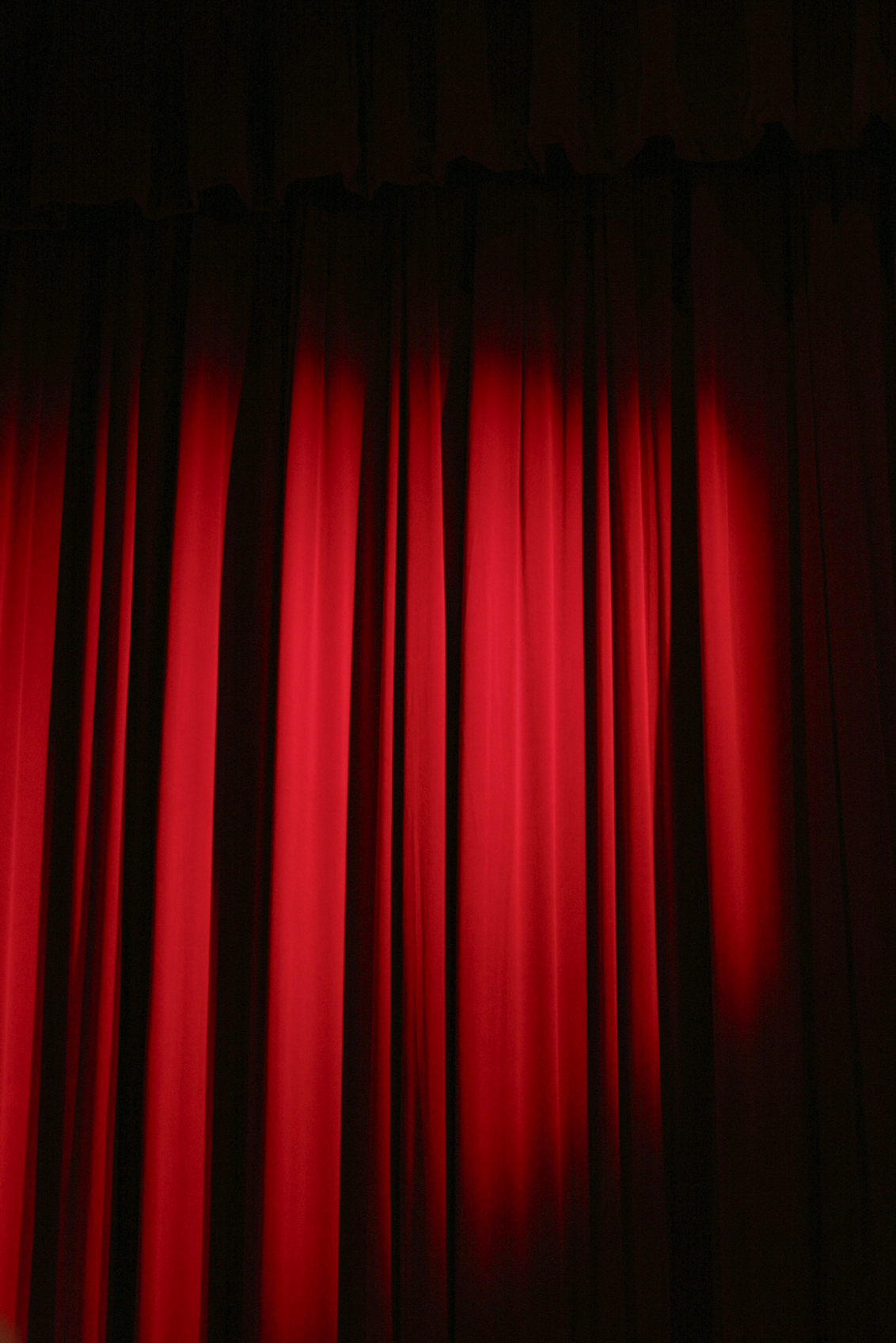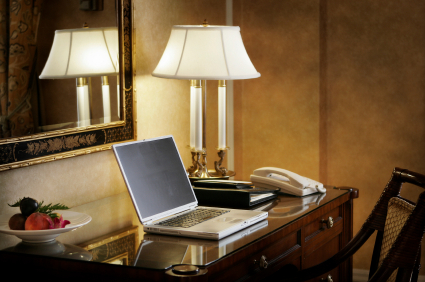 Here's another, newer shot that has been a good seller recently… in fact it's in my top 100 best sellers and climbing: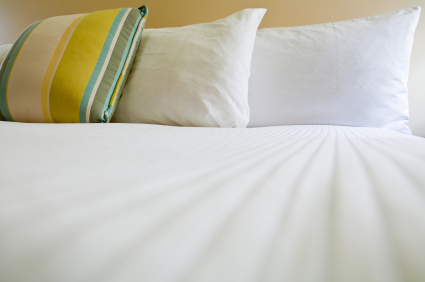 Of all the shots I uploaded last year I would never have guessed for this simple bed background to lead the pack. I am really surprised — and glad I uploaded it. These examples have three things in common:
They are simple and clean: The whole frame is filled with the subject and nothing but the subject. While the desk has multiple items in the shot, each item is purposefully placed to create the scene.
Good composition and exposure
Not a person in sight.
So while we know that people photography sells well, don't be afraid to give other ideas a try. Simple backgrounds can round out your portfolio and maybe appeal to a designer niche that you weren't aware of. You never know what's going to sell and you might be wildly surprised. [Editor's Note: Learn more about how you can turn your pictures into cash in our free online newsletter The Right Way to Travel.  Sign up here today and we'll send you a new report, Selling Photos for Cash: A Quick-Start Guide, completely FREE.]
Travel Photography Resources
5 Dos and 2 Don'ts for Travel Photography
Take Great Photos And Get Paid More For Your Travel Articles
Turning a Photography Hobby into a Monthly Income
The Pros Of Selling Your Images As Stock Photography
16 Mobile Photography Tips And Tricks Every Photographer Should Know