Don't you love it when you're doing laundry and a $20 bill falls out of your pants pocket? There's a way to get that feeling with your old photos, too, by selling them online as stock… Even though it's still mid-winter, now is the time to sell sunny, springtime photos. Why? Because designers plan months in advance. And they want to buy your spring-themed photos right now. So how do you sell spring photos when it's still winter? One of two ways:
Look back through the photos on your hard drive to find spring-themed photos you can sell (like finding that $20 in your pants pocket!)…

Create the impression of spring using light from a nearby window while you shoot indoors.
I'll show you how to shoot spring-like images using window light later this week. Today, let's take a look back through photos already on our hard drives.
Here are a few photos I took last year that might be good to upload to stock agencies this week…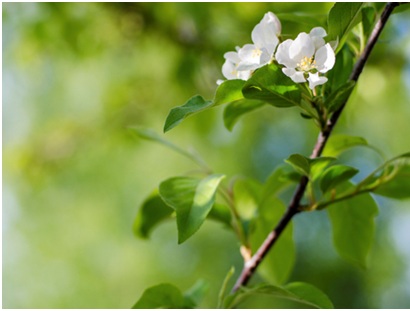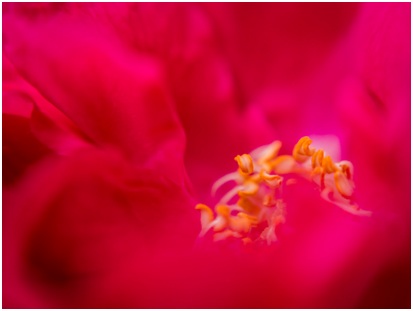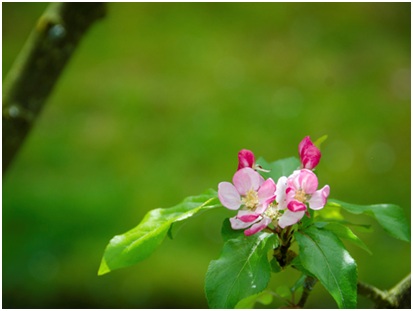 When you look back through your old photos for something to sell as stock, keep in mind: Simplicity – In all three of the above examples, there is ONE main subject, and not much else. Copy Space – This is space in the photo where a designer could place text, or "copy." In the above photos, the subject is off to the side and there's a blurry patch to the left where a designer could place text. No Distractions – Notice, too, that there aren't any power lines, cars, houses, streets, or anything else in the photos to distract you from the spring flowers and leaves. Stock is all about clean, simple, and uncluttered. Here are two more shots I think might sell well, from last year's photo expedition in Holland: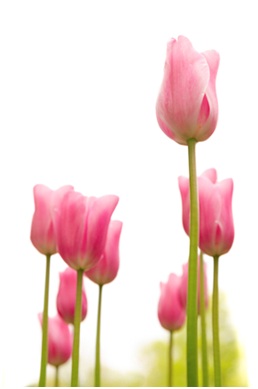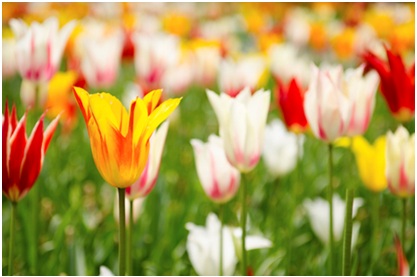 Tonight, take some time to look back through your photos and see if you have any springtime shots you can upload. Tomorrow I'll tell you about a super-easy, FUN way to shoot new spring-themed photos indoors, no matter how much snow is on the ground outside.
Travel Photography Resources
5 Dos and 2 Don'ts for Travel Photography
Take Great Photos And Get Paid More For Your Travel Articles
Turning a Photography Hobby into a Monthly Income
The Pros Of Selling Your Images As Stock Photography
16 Mobile Photography Tips And Tricks Every Photographer Should Know