I was so busy with last week's Ultimate Stock Photography Workshop that I not only forgot to announce November's Photo Challenge Theme… I also forgot to close the voting on this year's Grand Prize Winner! Every October, we bring back the first-, second- and third-place winners from last November through September and automatically enter them to win the $2,000 Grand Prize for the year's best photo. You get to vote.  And the winner gets a nice $2,000 check in November, right before the start of the holiday shopping season. Tomorrow, I'll send you some of our staff favorites from the challenge.  Then, on Friday, we'll announce the winner.  Till then, voting will remain open at http://www.thephotographerslife.com . Check it out and vote for your favorite photo. November's Photo Challenge theme is: "Orange you glad…" Scroll down for details on how you can enter and win.  No purchase necessary.  And if you win, you'll automatically be entered into our next Grand Prize Challenge in October 2011. More details below… Lori Allen Director, Great Escape Publishing ******************* November 10, 2010 The Right Way to Travel, Monthly Photo Challenge ******************* NOVEMBER'S PHOTO CHALLENGE THEME: ORANGE YOU GLAD… Florida is not only famous for its sunshine, but also known for its delicious oranges. While brainstorming for this month's Challenge theme, I thought about orange as a beautiful fall color…and how November is a great time of year to be thankful for the things that make you happy. So, the theme for November's Photo Challenge became: "Orange you glad…"! Take out your cameras (and thinking caps) and photograph things you are "glad" about… that also incorporate the color orange. Here are some examples: I'm glad I have a chance to teach my nephew to cook.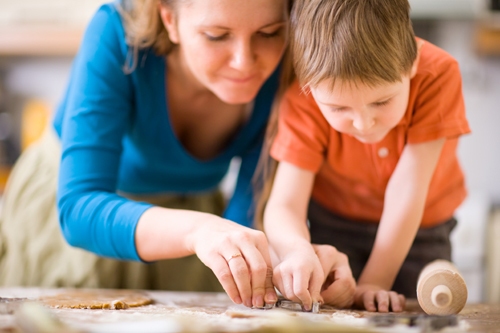 I'm glad my grandmother makes such great pumpkin pie.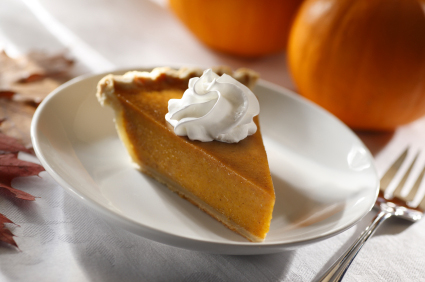 I'm glad I tried something new.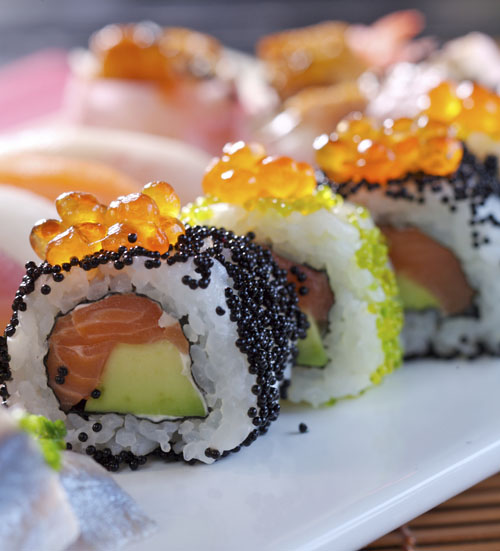 Start collecting your "Orange you glad…" photos for this month's contest! You won't be able to submit your entry until next week, after our 2010 Grand Prize Winner is announced, but you can go ahead and get started creating acceptable photos today! Remember, we can only accept ONE photo per person, per month. This month's first-place winner will get a $30 gift certificate to the AWAI E-Bookstore, and the first-, second-, and third-place winners will all be entered into the Hall of Fame, to compete for next year's $2,000 Grand Prize. Submissions for November's Photo Challenge are due by 8:00 a.m. EST on Monday, November 29th. You can sign in and submit your photo here. [Editor's Note: Learn more about how you can turn your pictures into cash in our free online newsletter The Right Way to Travel.  Sign up here today and we'll send you a new report, Selling Photos for Cash: A Quick-Start Guide, completely FREE.]  
Travel Photography Resources
5 Dos and 2 Don'ts for Travel Photography
Take Great Photos And Get Paid More For Your Travel Articles
Turning a Photography Hobby into a Monthly Income
The Pros Of Selling Your Images As Stock Photography
16 Mobile Photography Tips And Tricks Every Photographer Should Know