Yesterday, we talked about how much income you can make in your spare time by picking out 10 new photos a week to sell as stock. Today, let's talk about how much you can make from one single photo. To figure out how much one photo can bring in, let's take my part-time ventures in stock photography as an example. I average just over $1 per image download on iStock. Note that many stock photographers make more than that — especially if they go "exclusive" with an agency, which allows them to keep a higher percentage of each sale. Also note that it varies from agency to agency (with some agencies you sell more and make less per download). But let's stick with iStock, since that's where I found the sample images below…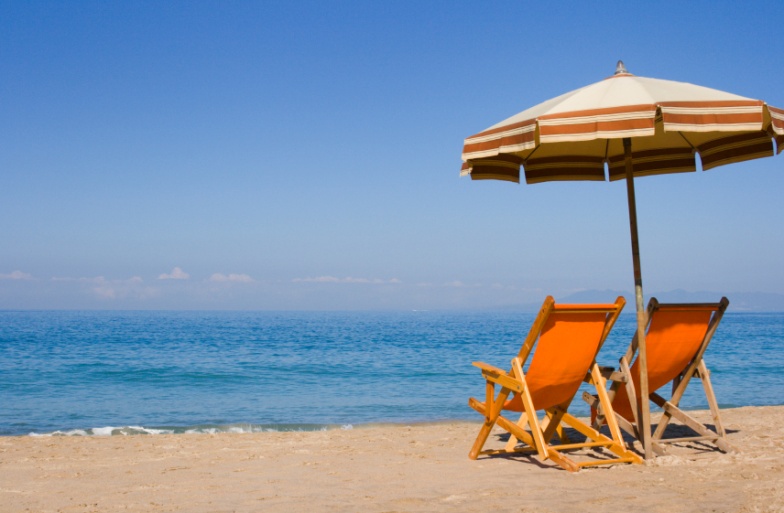 Simple beach scenes like this one sell well as stock. So much so that this photo has sold over 1,100 times. If that's $1 per sale, that's $1,100 for this simple shot.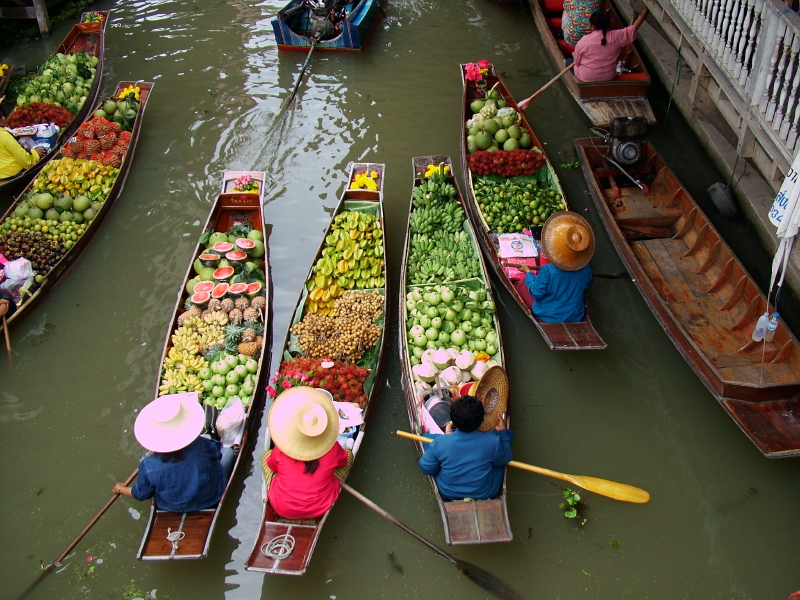 Iconic travel scenes of places you go and things you do there sell. This photo has also sold over 1,100 times… which means it's probably earned the photographer over $1,100.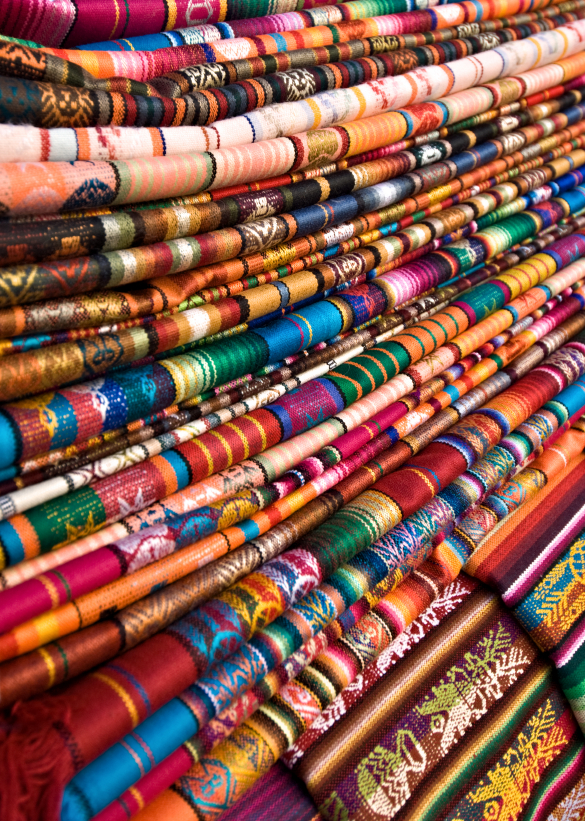 Detail shots are popular, too. Think colorful textures and patterns from local craft markets, as well as close-ups of food, fruits and vegetables, etc. This shot has sold over 70 times. Pretty modest compared to the two above… but still, $70 for a photo you stop to carefully compose while shopping at the market isn't bad.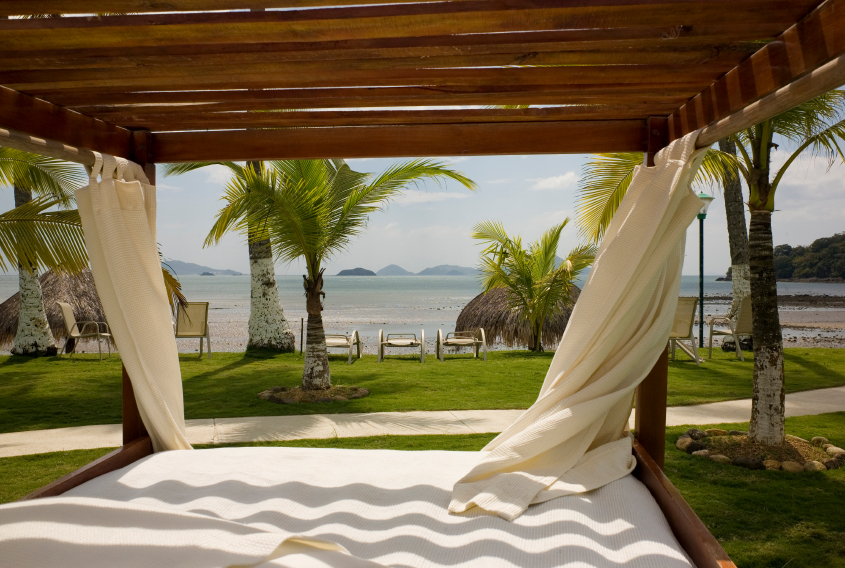 Luxury travel sells. Had a massage, lately? This photo has sold over 200 times. If that's $1 per sale, that easily covers the cost of the massage… or maybe a night in a luxury resort somewhere like this.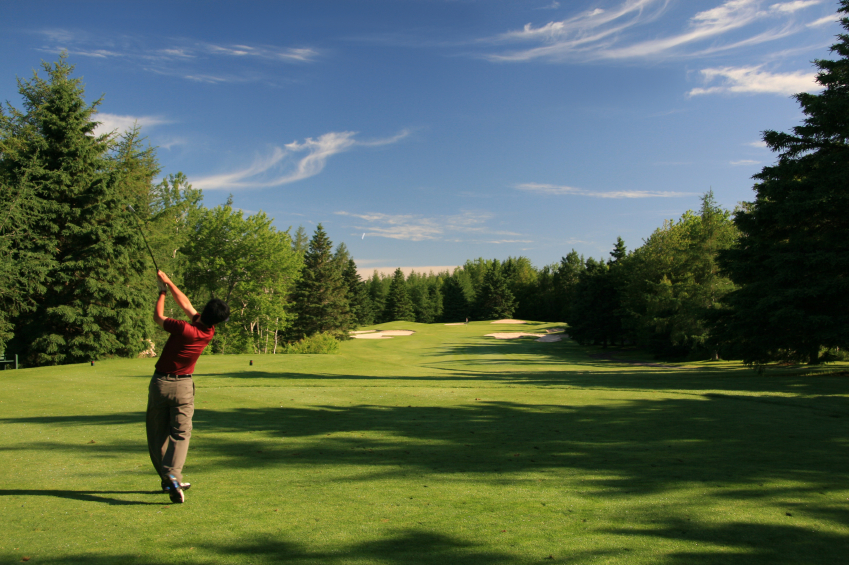 Got sporty friends? Photos of golf and other leisure activities sell well, too. If you have friends or family who are willing to sign a model release, you can sell photos of them as stock. This photo has sold over 2,200 times! At around $1 per sale, that'll buy you more than a few rounds of golf. Stock photographer Danny Warren told us last week at the Ultimate Money-Making Photo Workshop in Phoenix, AZ, that for him, quality outsells quantity. If you take your time and pay attention to what makes a great shot WHILE you shoot, you're more likely to come out with photos that will sell over and over, instead of spending extra time uploading photos that won't sell, or trying to fix errors in Photoshop and Lightroom. [Editor's Note: Learn more about how you can turn your pictures into cash in our free online newsletter The Right Way to Travel.  Sign up here today and we'll send you a new report, Selling Photos for Cash: A Quick-Start Guide, completely FREE.]
Travel Photography Resources
5 Dos and 2 Don'ts for Travel Photography
Take Great Photos And Get Paid More For Your Travel Articles
Turning a Photography Hobby into a Monthly Income
The Pros Of Selling Your Images As Stock Photography
16 Mobile Photography Tips And Tricks Every Photographer Should Know