Some people decide to become a travel writer and they only want to write. They have no interest in taking photos.
This is perfectly acceptable, because many venues and visitor's bureaus can supply you with professional photos to accompany your article. So, it's not a requirement to take photos as a travel writer…
However, when I began writing, I wrote a monthly interior design column. The magazine, Luxury Living, paid me $25 per photo. I loved getting paid for my photos, and it really did make my articles more interesting.
So, when I decided to start travel writing, it made sense to include my own photos. I took the Ultimate Travel Writer's Workshop with Great Escape Publishing and there was an option for an add-on one-day Photography workshop. It was the best thing I could have done.
Think about it: if you pitch an article to an editor and can supply them with quality photos, you've just made their job a lot easier. You could use the visitor's bureau or venue photos… but your own photos—taken by you—will help tell your story. Plus, you can get paid extra for your photos.

I've submitted articles with photos, without receiving payment for them. It can help to get an article placed. In those instances, I try to make sure I still have the rights to my own photos and can use them in other places. The ideal situation, however, is to get paid for an article AND get paid for your travel photos.
The first time I got paid for my travel photos was when I started writing articles for a company called TOTI Media. They publish several regional magazines in Florida. I wrote an article called Eagle Island—A surprising find on Georgia's Coast Turns out to be the Ideal Family Getaway for their publication, Times of the Islands.
Along with the article, I submitted three photos that helped share my story and the experience of staying at a lodge on a small private island. I got paid $25 per photo. Nothing is quite like the sense of pride you feel when your photography skills are acknowledged and you get paid for your photos.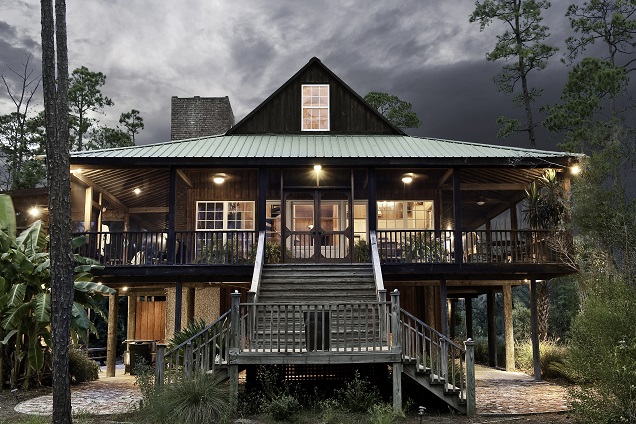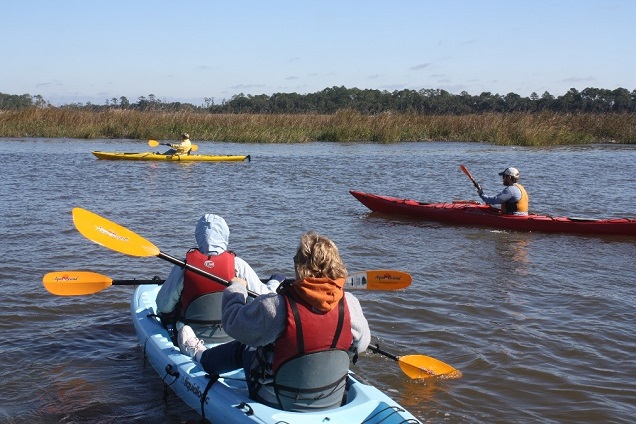 As I've evolved with my writing and grown my base of publications and editors, I've become more confident in asking for payment for my photos. Sometimes it's a yes, and other times it's a no. But, either way, I encourage you to consider including your own photos with the articles you submit, to ask for payment for your photos, and to pitch to publications that pay for photos.
Don't let this suggestion overwhelm you. When I started, I only used my iPhone and a regular point-and-shoot camera. It wasn't until later that I purchased a DSLR camera.
Now I use both my Canon DSLR and my iPhone 7+ to take photos. While I'm traveling, I also post to my social media pages and use my iPhone to take these photos and videos because it gives the feel of "being real" in the moment—and it's a fun way to use your photos to promote yourself as a travel writer.
When it comes to travel articles, it's great to see your photos in print alongside your story—and even better when you know you've been paid for them!