Think about the images you see in magazine ads, commercials, billboards, all sorts of mediums, and then think about all the people you know and encounter daily.
If you're not seeing similarities between the people you surround yourself with and those you see in the media, then I would suggest you do something about it. Start taking photos that represent people you can relate to.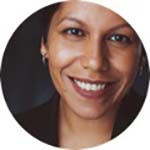 As a Queer Latinx photographer, inclusivity in imagery has always been important to me. Creating images for the commercial space that reflect my world's diversity is my way of contributing to social justice. Representation matters.
People need to see themselves and be seen in these image collections that for many years have had a similar look and feel throughout.
In recent years, stock image companies have been calling for more diversity in what photographers submit to the collections.
Women, Indigenous, People of Color, LGBTQ+, full-figured, people with disabilities, and in general any subculture were not and are still not well represented in the stock image collections.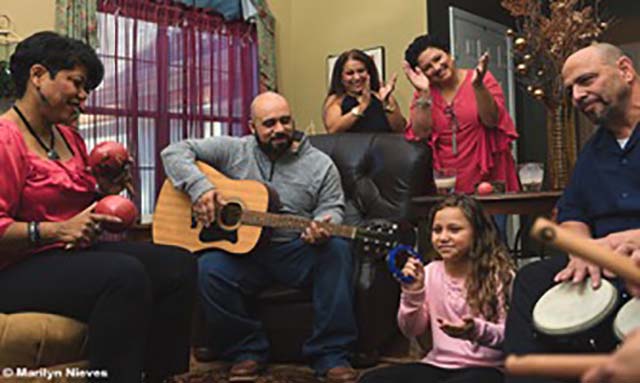 There were always a few images regularly used representing particular groups, most often portrayed in stereotypical ways. This has been changing but there is still opportunity for growth. As photographers, we are in the position of creating content that can fill in the gaps.
Brands are recognizing the urgent need to show more diversity. It makes business sense.
They want to connect with their audience, and using imagery that is relatable is a great way to do that. Brands sell to people of all walks of life, and so today many seek to portray a diverse range of humanity in their imagery. There is an opportunity here to provide those images on stock sites.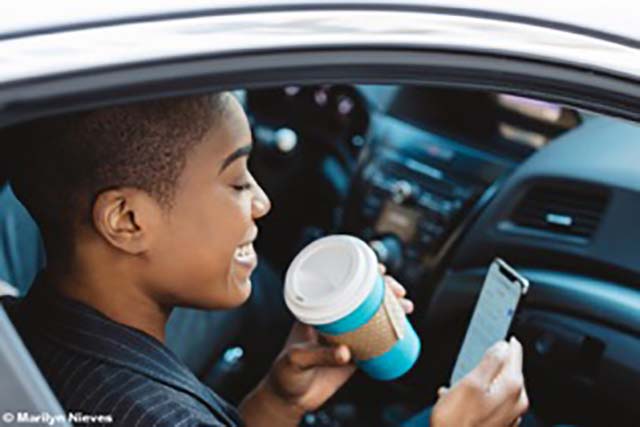 People often don't fit into the societal roles they're pinned into. Women can be firefighters, yoga teachers can be full-figured, leaders come from all walks of life.
This is all imagery that is wanted and needed to represent all races, ethnicities, genders, and body types.
Our world is evolving and there is a greater demand for inclusive, mindful imagery—and that's a good thing for everyone. Capture people living their lives and celebrate the everyday stories that are all around you.