While our eyes are better than our cameras in some ways, our cameras can sometimes allow us to get in really close and capture a whole new world that can't be seen with the human eye. That's the magic of macro photography. (And, of course, the ability to sell macro photography as stock and make an income from it makes it pretty magical, too. More on that in a minute.)
Macro is great for stock, because you don't have to worry about model releases. You can find macro photos just about anywhere you go. And designers buy macro photos for use in advertisements and websites all the time. The trick to taking a macro photo that will sell well is having a concept in mind when you shoot.
Here are some samples of macro photos that sell well as stock. Notice that each of them has a strong concept — from communication, to time, to growth, to health/wellness, to money/debt, etc. Also notice that many of them have multiple interpretations:
Over 1,500 downloads: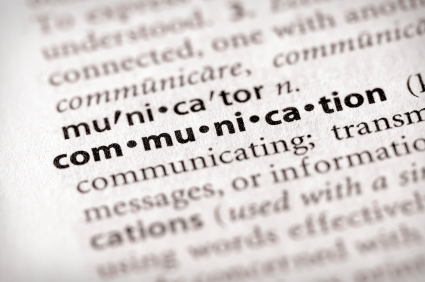 Over 1,000 downloads: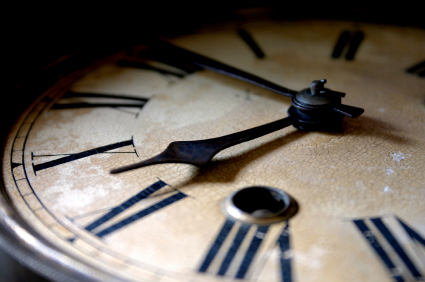 Over 2,200 downloads: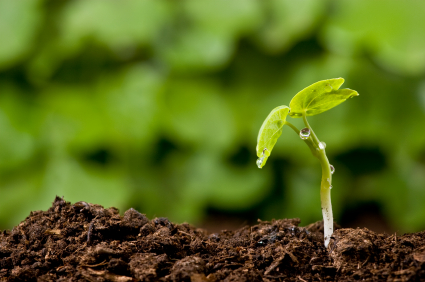 Over 1,000 downloads: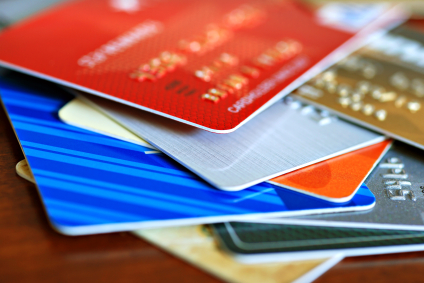 Over 900 downloads: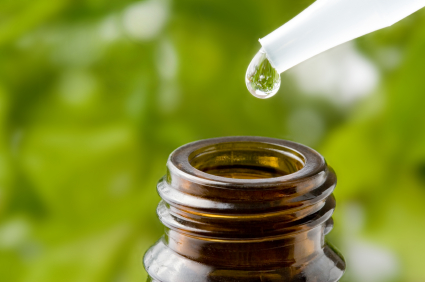 Look around your home and workplace for objects that you could turn into macro photos for stock. When you shoot, ask yourself what the concept could be. Once you start thinking about stock concepts, you'll start to see them everywhere. Don't have a macro photography lens, no problem.
BSC Premium members learned how to take macro shots without a macro lens today as part of their Premium Membership Challenge. June's theme is Macro Photography, so I took a few macro photos using this technique I showed them. Here's the photo I tried creating before using the technique…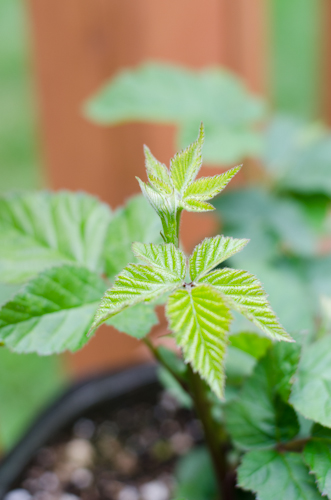 This is as close as my camera would let me get. When I got in closer, I couldn't focus on anything. And here's how close I could get using the the exact same lens, with the trick I showed BSC Premium members today…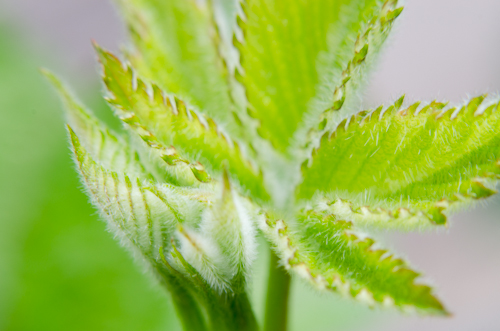 Same lens. Same camera. No cropping. Pretty cool trick!
[Editor's Note: Learn more about how you can fund your travels and make an extra income with photography, travel writing, blogging, and more in our free online newsletter The Right Way to Travel.  Sign up here today and we'll send you a new report, Five Fun Ways To Get Paid To Travel: A Quick-Start Guide, completely FREE.]
Your Weekly Breakfast Dish
The latest from your Breakfast StockClub Facebook Page Folks who came to our Breakfast Stock Club small-group workshop in Maui are already getting workshop photos accepted into stock agencies!
From Kim Wilson: Slowly getting my Maui images processed and uploaded. From just the "cheesy tourist" shoot, I have 11 images on Fotolia, 14 on Big Stock Photo, and 19 on Can Stock Photo – all approved. Waiting on Shutterstock, iStockphoto and Dreamstime. Some sites just take so long! Hmmm which shoot to concentrate on next… there were so many.
From Stri Der: I just noticed that I got my first download on BigStock a couple weeks ago!
She later added: Wow, I guess I haven't been on Dreamstime in a while either. I just noticed I had four downloads there as well (the first one in February)!
Travel Photography Resources
5 Dos and 2 Don'ts for Travel Photography
Take Great Photos And Get Paid More For Your Travel Articles
Turning a Photography Hobby into a Monthly Income
The Pros Of Selling Your Images As Stock Photography
16 Mobile Photography Tips And Tricks Every Photographer Should Know