Remember when you had to turn a crank on your camera to roll the film? You'd pop out the canister, take it to the photo lab, and resign yourself to waiting for DAYS to see the result of your artistic mastery. Finally, you'd go back to the lab and rip open the envelope only to find that half of your photos were completely black, some were awkwardly composed, one was a photo of your shoe, and too many were wasted on things you cared about at the time… but later wondered why you took the shot. It was a long learning process back then. Today, we have this amazing thing called instant gratification. Not only can you SEE the mistakes you're making right away and correct them on the spot (no more completely black photos!), you also have complete control over how they look in your own little photo lab in your computer. These days, pretty much every photo you take needs some editing before you can sell it as stock. Good thing it's easy! Let's look at what just a few seconds of photo editing in Lightroom can do… starting with this photo of the Taj Mahal: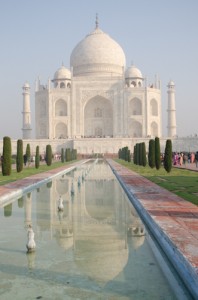 It was a hazy day. Even with that bright, gorgeous early morning light, the building and its reflection look a little flat. But here's the same photo after about 10 seconds of editing in Lightroom: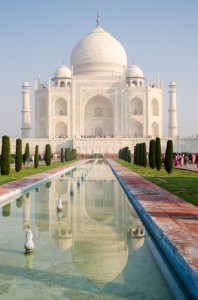 See how the building and the reflection have more dimension to them? This will make a huge difference in how well this photo sells as stock. In fact, I've just put it up on Shutterstock and have already seen a few sales. Here's another example… Objects that are isolated on white can be hot sellers on stock sites. That's what I was aiming for, here. But as you can see… I missed.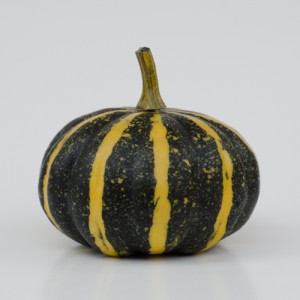 Lightroom to the rescue! Here's the same photo, after about 15 seconds in Lightroom, using the "whites," "blacks" and "highlights" sliders, and adding a tone curve: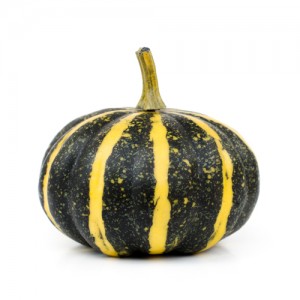 Woo-hoo! This is so much better than waiting for the film lab. Here's one that you couldn't even do in the film lab… Would you want to frame this and put it on your wall? I wouldn't.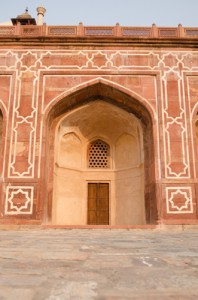 But how about this?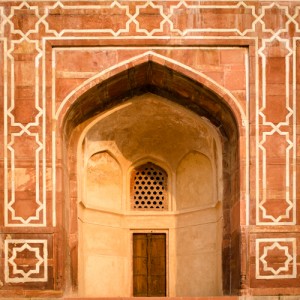 Believe it or not, they're the same photograph. In the first photo, the building looks like it's falling over backwards. But in Lightroom, you can use the Lens Corrections tool to make buildings — or anything — stand up straight. I did that by sliding the "vertical" slider, then cropped it to a square with the crop tool, and added some "punch" to it with the tone curve. This took about two minutes. And it's great for people, too… Feeling blue?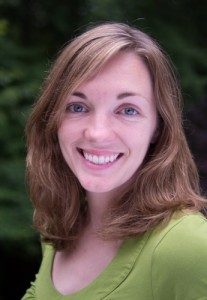 This photo of me needs a little help. It's blue, for one. And then there are skin imperfections and bags under my eyes, which I prefer not to remember when I look back at myself years from now. But again, Lightroom has the answer: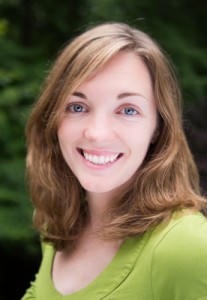 This is so much better. I corrected the color, smoothed my skin with the Adjustment Brush, and removed a few blemishes with the Spot Removal tool. Overall editing time: about 5 minutes. Now if only they had a "Frizzy Hair Correction" tool… Editing your photos in Lightroom is not only FUN, but it's a necessity if you want to sell them as stock. If you want to make an income selling your photos online, take a little time to learn how to perfect your photos in editing. Sometimes all it takes is a minute or two to make a HUGE difference. A new version of Lightroom just came out with some great added features. I'll show you my favorites tomorrow. Share on Facebook
Travel Photography Resources
5 Dos and 2 Don'ts for Travel Photography
Take Great Photos And Get Paid More For Your Travel Articles
Turning a Photography Hobby into a Monthly Income
The Pros Of Selling Your Images As Stock Photography
16 Mobile Photography Tips And Tricks Every Photographer Should Know