As a photographer, there are endless opportunities to keep learning, shooting, and developing your eye. The more you put into it, the more you'll see your work evolve and improve.
That said, here are five reasons why it's important to first build some solid camera skills:
1. You'll be ready to seize the moment. You just never know what kind of beautiful scene or unique subject you might come across in your day. If you've put in the time to learn what all those buttons on your camera do, you'll be ready to quickly dial in your settings and capture those spontaneous moments as they happen.


For example, here's a shot I took one day while visiting with a friend. We were standing out on the deck and noticed a hummingbird sitting in a nest. I quickly set up my camera and took a shot, luckily just in time to capture an unexpected visit by a second hummingbird!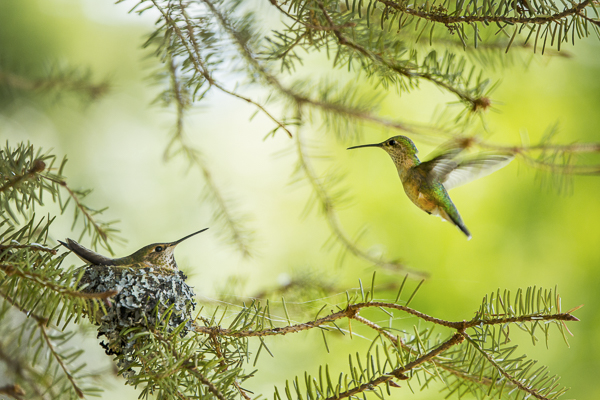 2. You can deal with challenges. Awesome photographs can be made anywhere, in any situation. However, sometimes life throws challenging conditions our way. The better your photo skills, the more you'll thrive under challenging conditions and come away with some awesome images.

I took the photos below in less than ideal conditions. It was cold, windy, and quickly getting dark.
However, the scene was so dramatic, I had to take some shots. Since some of my favorite images are taken during "bad" weather, to me, it's always worthwhile to bundle up and head out with your camera and a sense of adventure.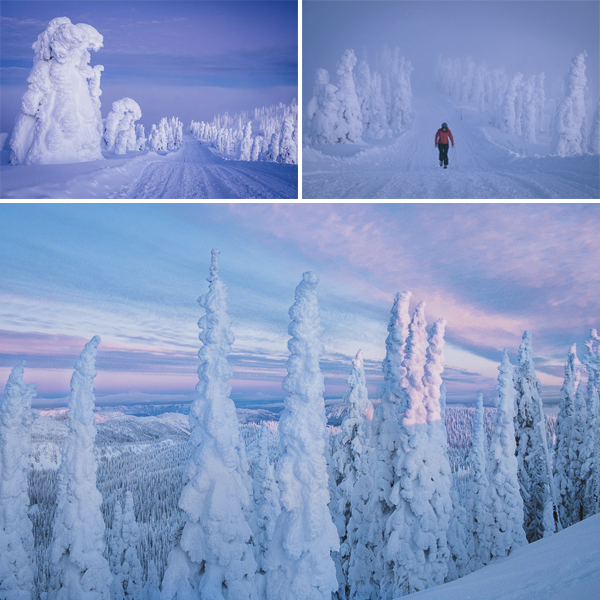 3. You'll cultivate more creativity. Having a solid understanding of your camera helps you get the creative results you want in your images. Once the technical aspects of photography become second nature, you are a lot freer to play, experiment, and generally be more creative with your photography. You'll know what's possible and exactly how to get it. You'll also be empowered to try out new techniques.


The photos below are examples of me playing with shallow depth of field and soft focus for creative effect: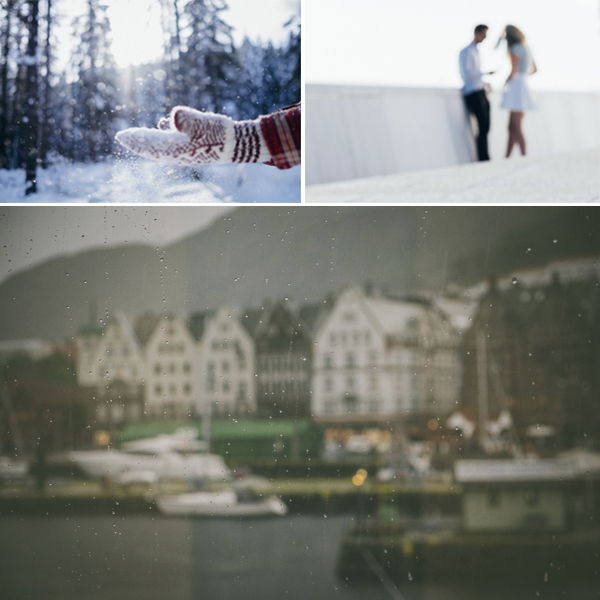 4. You'll be proud to share your work. Through the process of building your photo skills, you'll be creating work that people connect with. This can lead to opportunities to share your work in both fine art and commercial markets. There is nothing like seeing your photo in a magazine or printed large, hanging on someone's wall.


As an example, the images below have all been recent sellers for me as fine art pieces, each taken during travels both locally in my home state of Montana and abroad.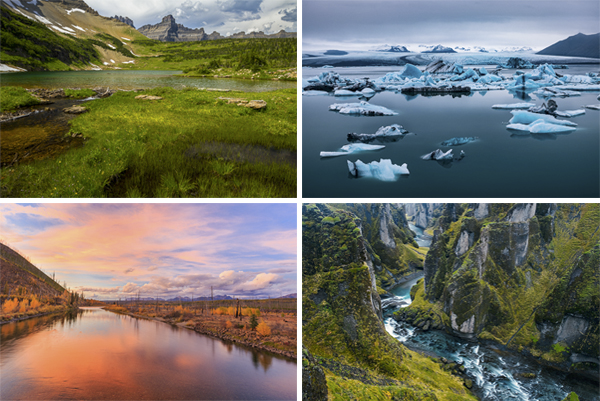 5. You'll have more fun! Last but not least, the more you develop your camera skills, the more fun you'll have behind your camera! It's a blast to be able to create photos that capture your travels or daily life in an artistic, visually powerful way.
Although the path of learning photography is never-ending, it's also incredibly rewarding. It can lead you to seek out new experiences, enjoy the present moment more fully, and see the world in a whole new light.